TRANSMISSION ART ARCHIVE
Knut Aufermann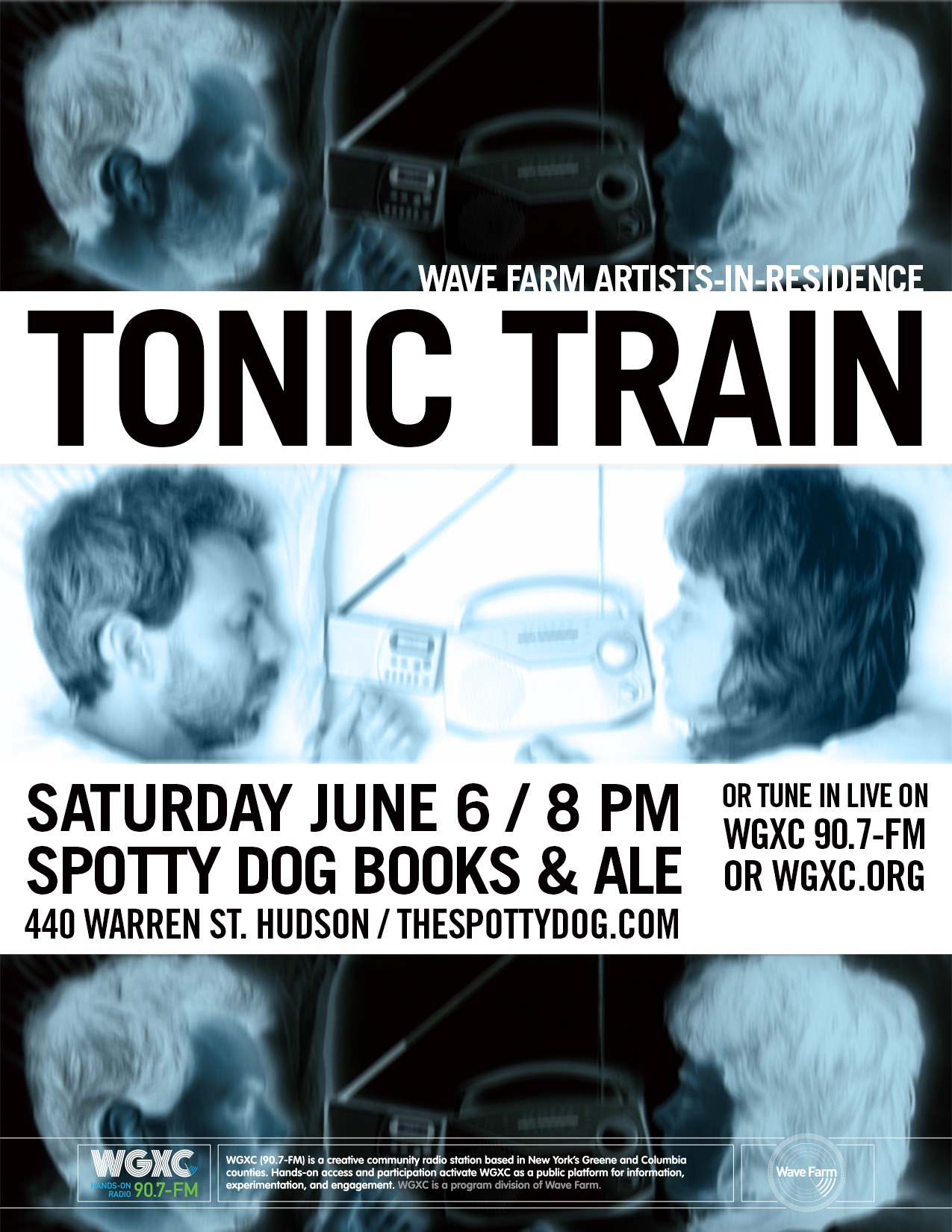 Knut Aufermann studied chemistry at the Universities of Hamburg and Potsdam. In 1998 he moved to London to study audio engineering and in 2002 gained a Master degree in Sonic Arts from Middlesex University, writing on the use of feedback in music. From 2002-2005 he was the station manager of Resonance104.4fm, London's unique radio art station and has produced dozens of shows for it.
Aufermann is currently active across Europe as a radio and installation artist, musician, curator and organizer. Together with Sarah Washington he runs the project Mobile Radio (http://mobile-radio.net) investigating alternative means of radio production. Their works have been broadcast in a dozen countries on more than 30 different radio stations and web channels. Recently Knut has produced a series of on-air sound installations in Zurich, Newcastle and Berlin which provided material for live radio broadcasts during those times where traditionally playlists, repeats or syndicated programs fill the radio schedule.
Knut is also an active member of the international Radia network of independent cultural radio stations (http://radia.fm) and curates the network productions by Resonance FM. In the future he would like to establish a European satellite radio station for Radia. Besides his radio based work he plays improvised electronic music with Sarah Washington as Tonic Train (http://tonictrain.klingt.org), as well as solo and in many other combinations, with hundreds of concerts across Europe. In 2004 he curated and played in the UK tour Feedback: Order from Noise, featuring a.o. Alvin Lucier and Otomo Yoshihide. His musical instruments consist of equipment that produces volatile audio and radio feedback.