TRANSMISSION ART ARCHIVE
Grant Smith and Sam Baraitser Smith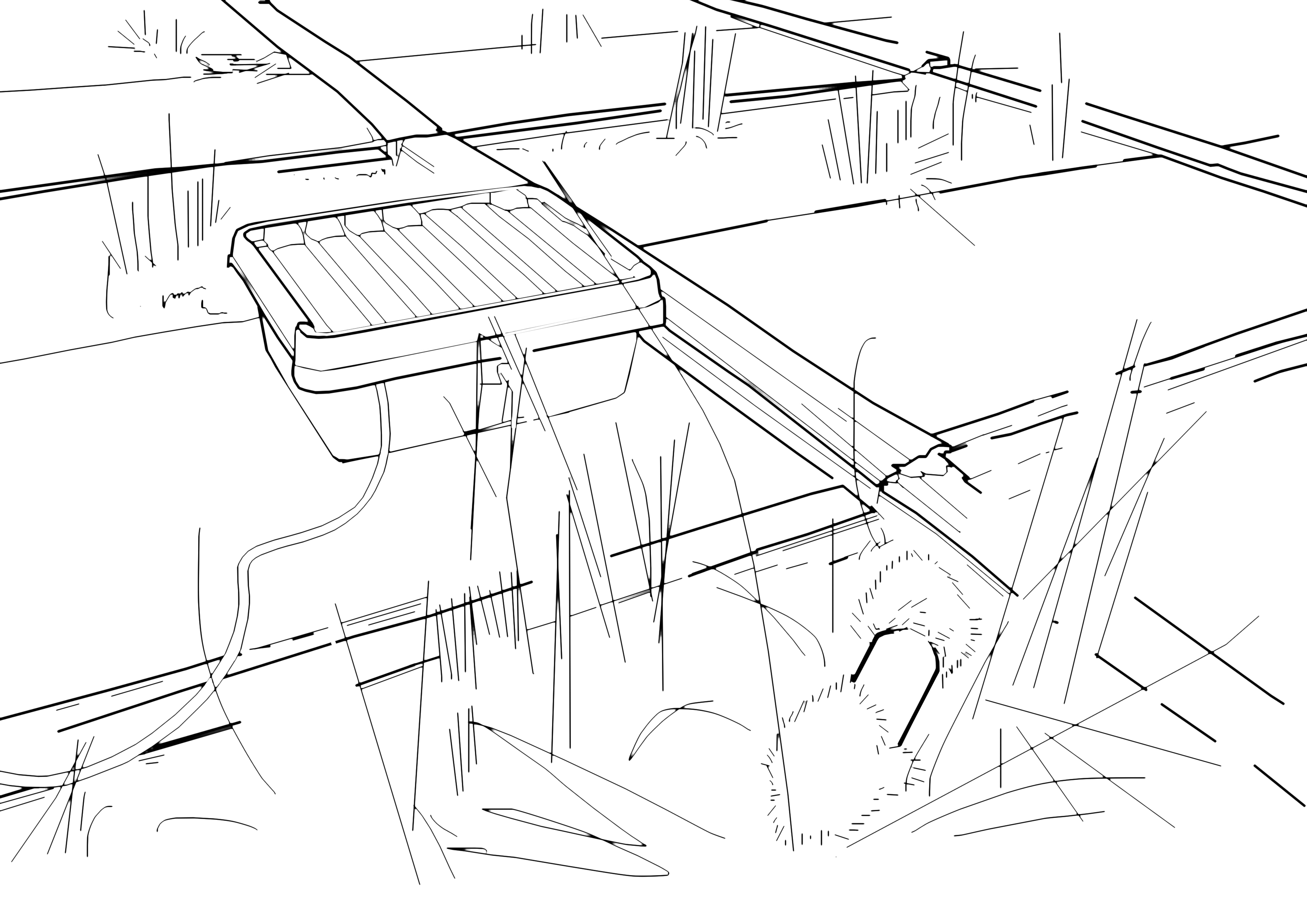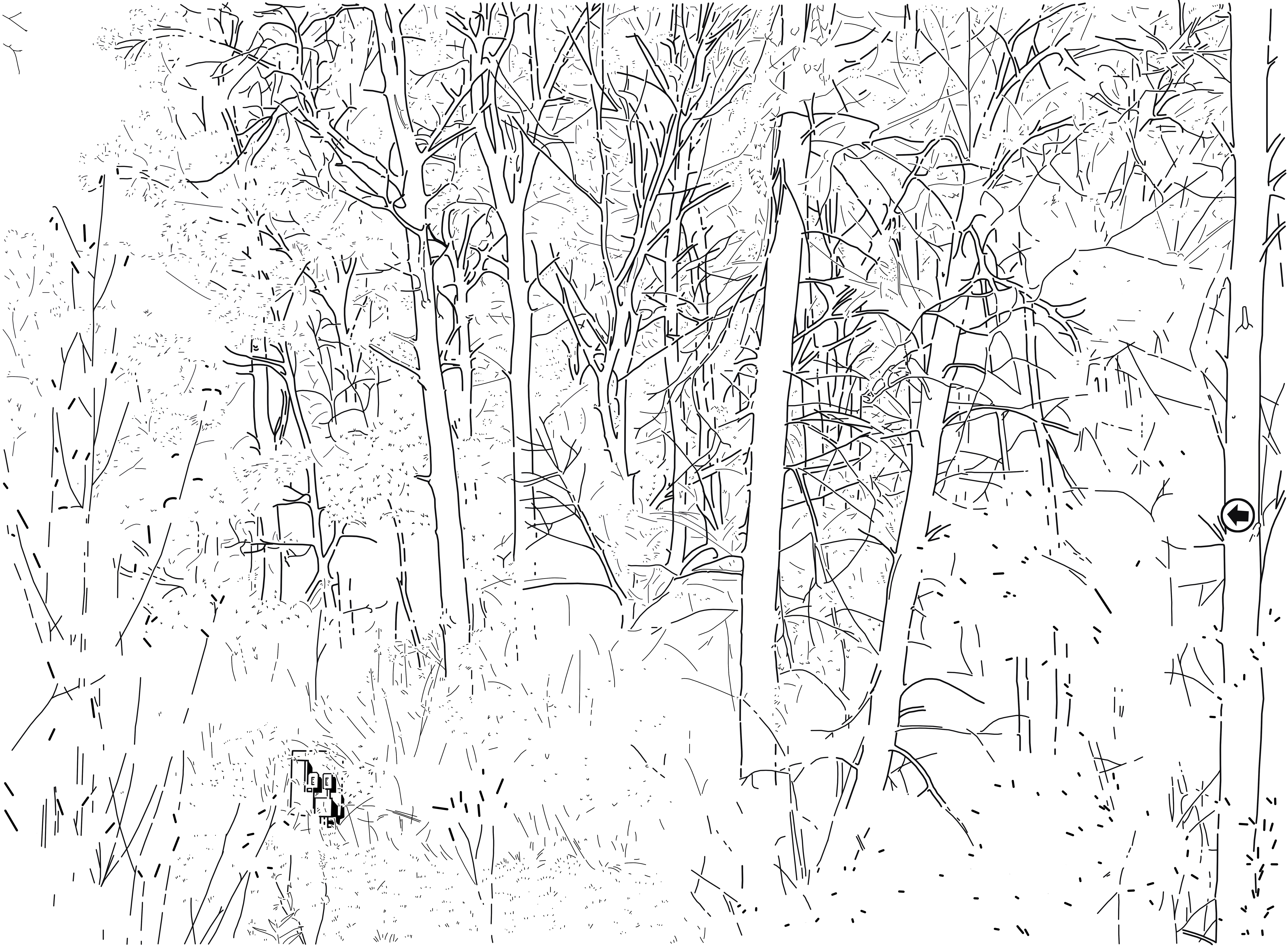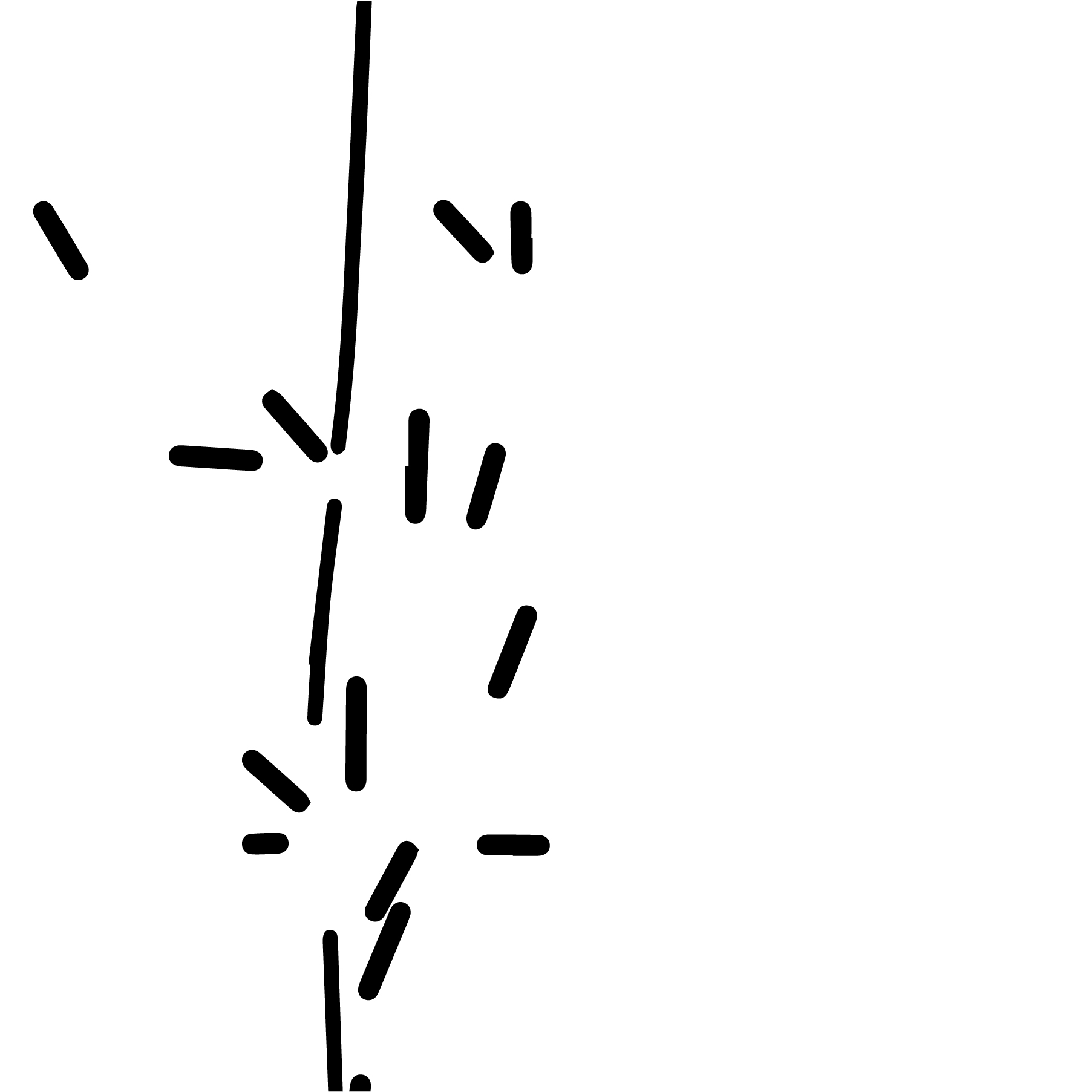 Grant Smith is an artist and writer working on sound, transmission, text, domestic and social projects in Loughborough Junction, South London. He co-founded the Soundcamp cooperative, and maintains a long term project at self-noise.net, which documents the mundane and ephemeral. Current activities include The Acoustic Commons, a project and 'wild concept' dedicated to sharing environmental sounds.
Sam Baraitser Smith is a graphic designer and musician. He has been studying graphics and communication at Central St Martins, London and School of Visual Arts, New York. As a member of Art Assassins at South London Gallery, he has collaborated with Tenderlonious, Erik van Lieshout, and Thomas Hirschhorn. Sam has worked with Soundcamp to develop graphic representations of sound and place.
Joint projects include The Acoustic Commons (acousticommons.net), a series of radio programmes for Resonance Extra, each accompanied by a drawing and a description. The Wave Farm residency will be a chance to extend this collaboration.