TRANSMISSION ART ARCHIVE
David Galbraith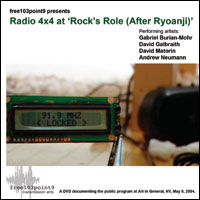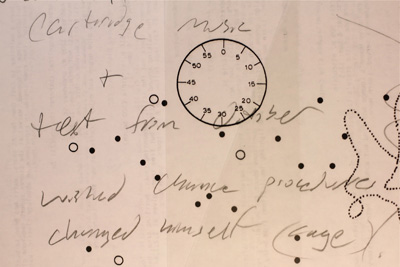 David Galbraith is an artist and composer based in Brooklyn, New York. Galbraith explores the couplings between art, music, technology and the body through his installations, compositions, sound works, and performances featuring live electronics and custom software. Galbraith received a 2009 Distribution Grant for New York State Artists from the New York State Council on the Arts and was a 2009 and 2010 Artist In Residence at Harvestworks Digital Arts Center and The Experimental Television Center, respectively.
Galbraith completed a single-channel video work using the first version of his custom software for realtime sound and image in 2006. Since then this software has been his primary tool for creating multimedia installations. Galbraith later enhanced the software at STEIM in Amsterdam to interface with analog synthesizers.
Galbraith's work has been presented internationally at P.S.1/MoMA, The New Museum of Contemporary Art, and KW Institute of Contemporary Art (Berlin), among others.