Galen Joseph-Hunter (Executive Director)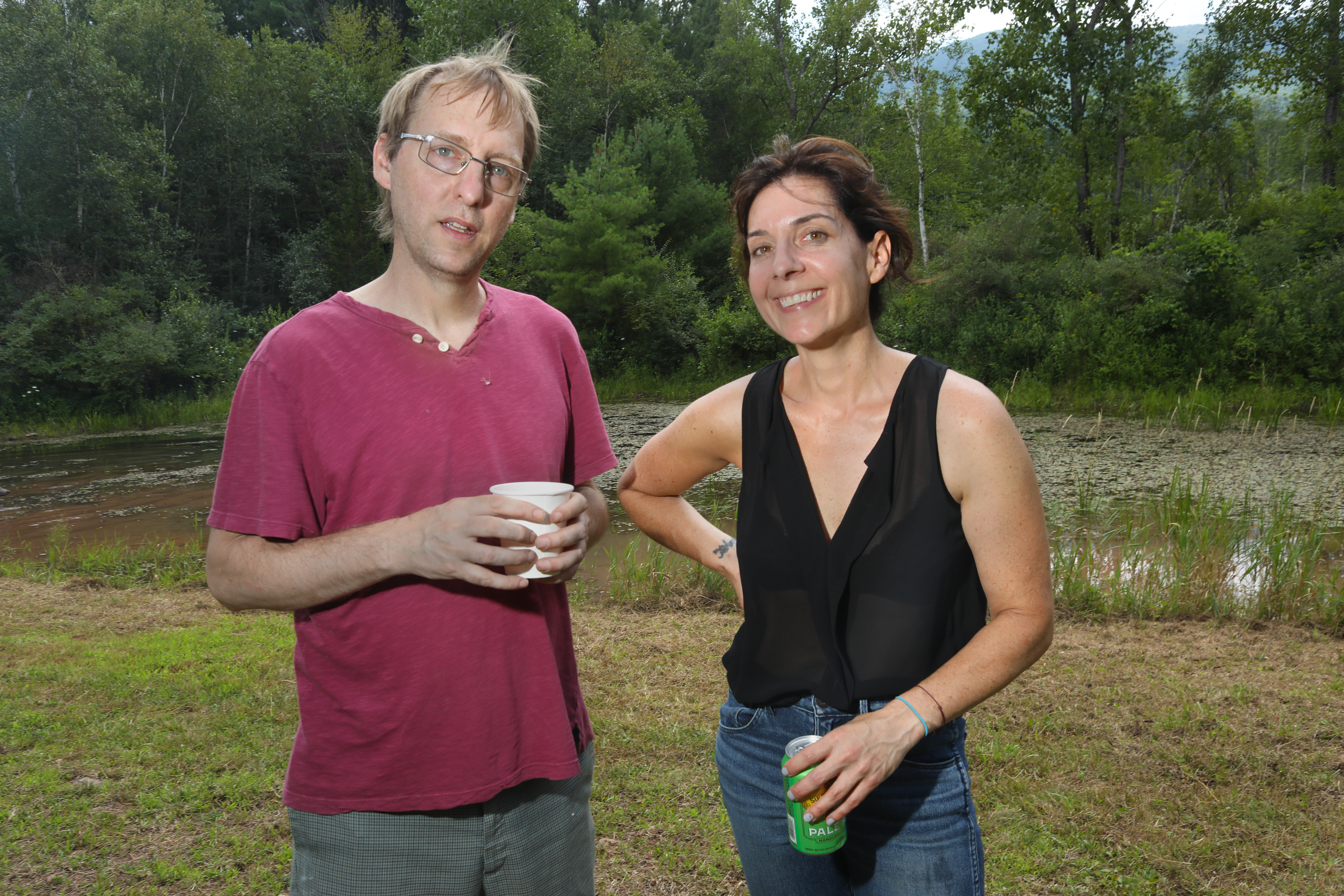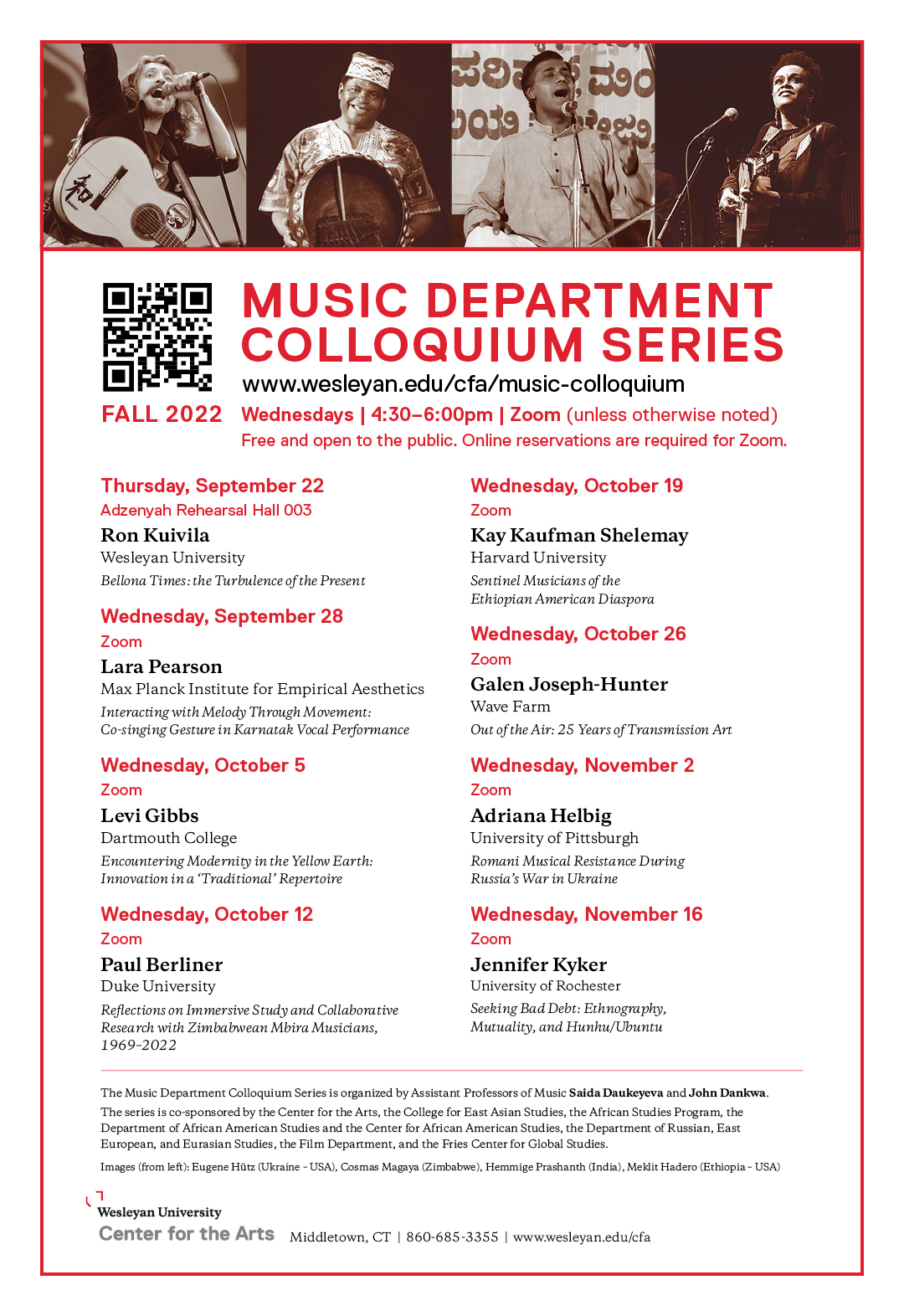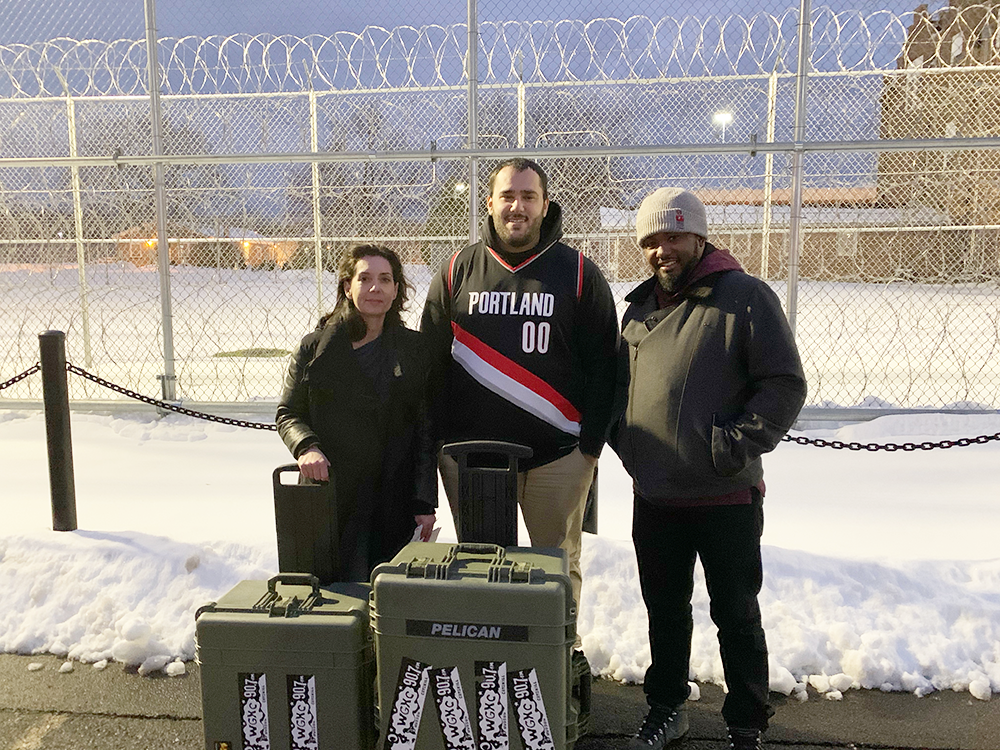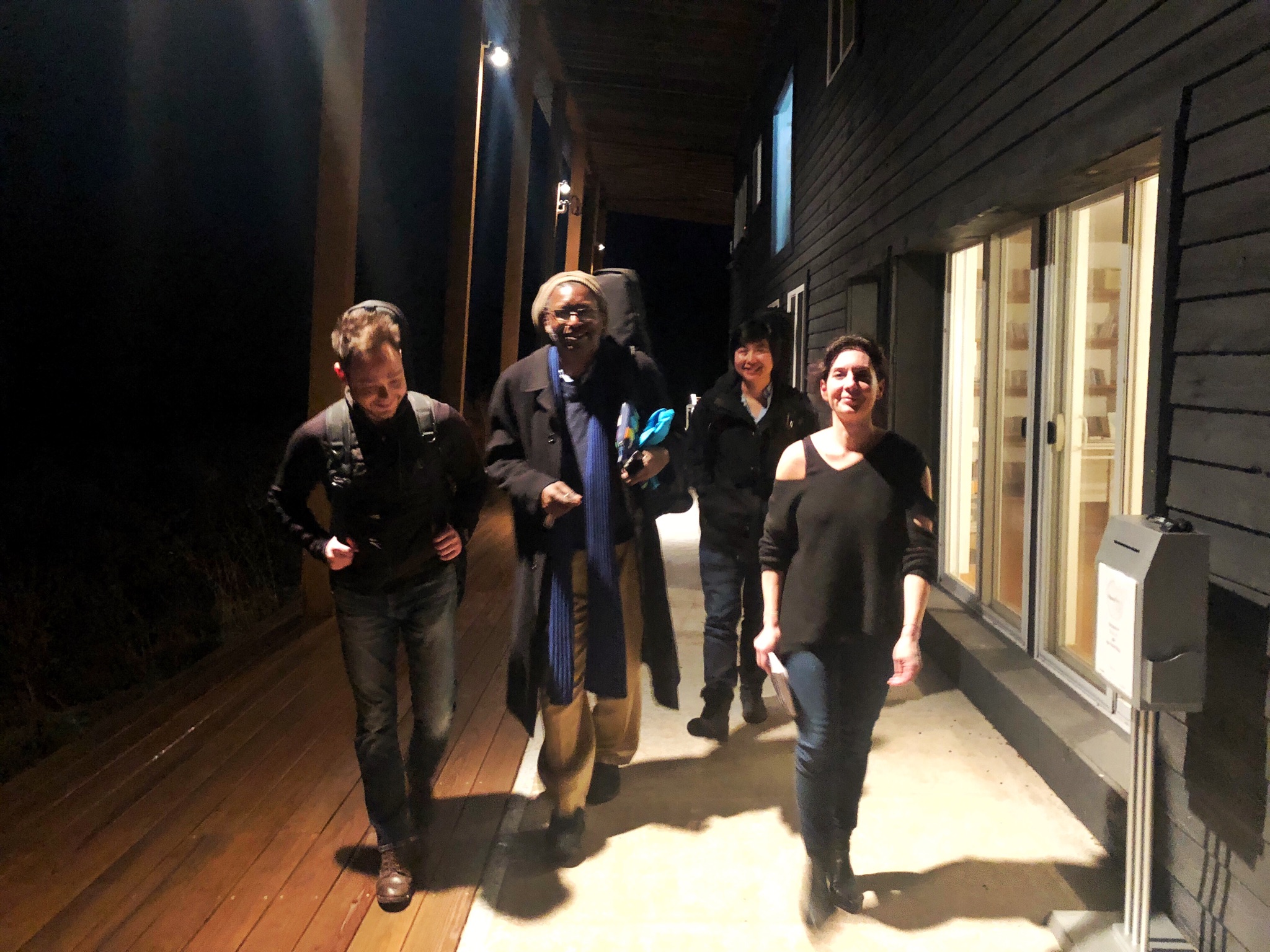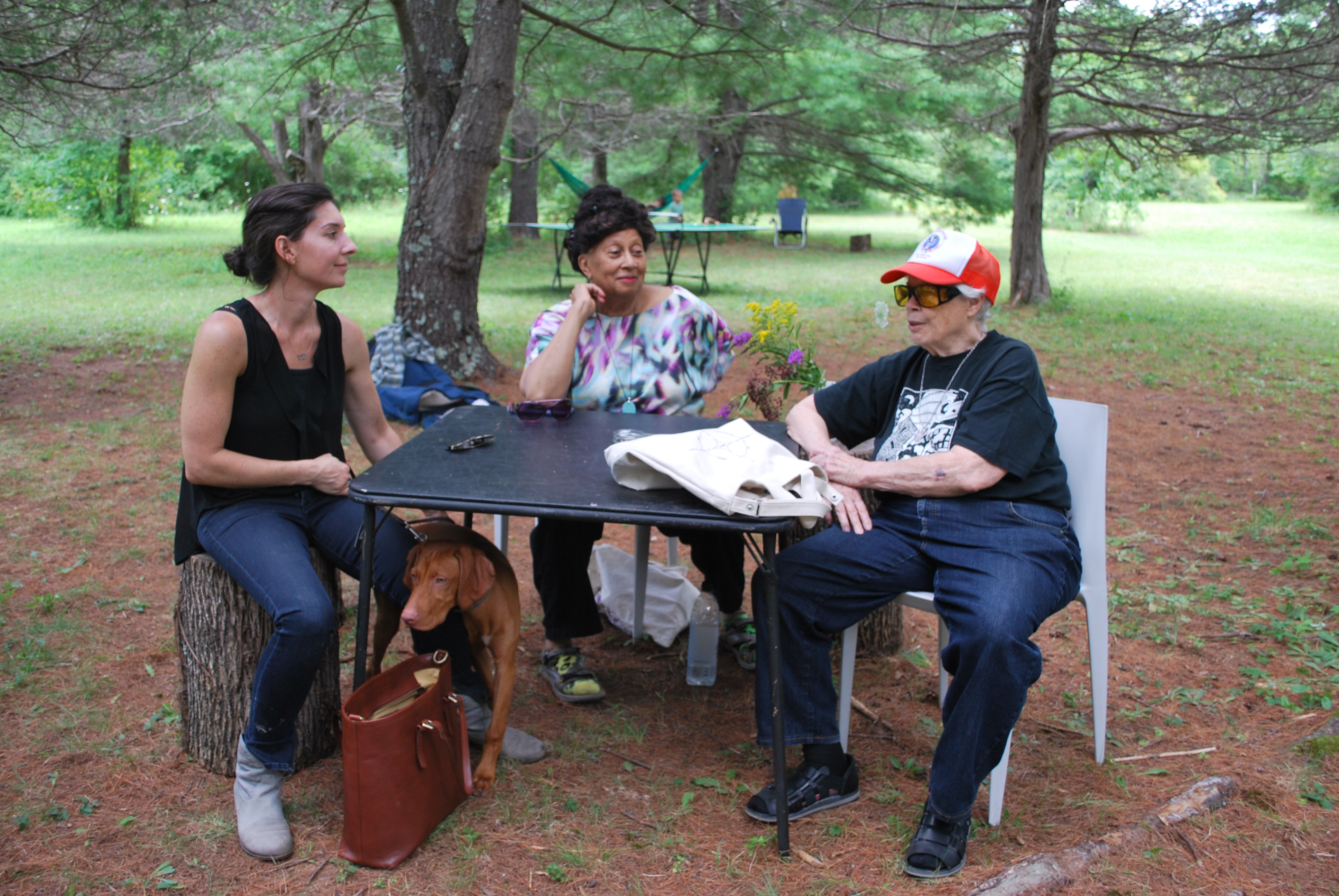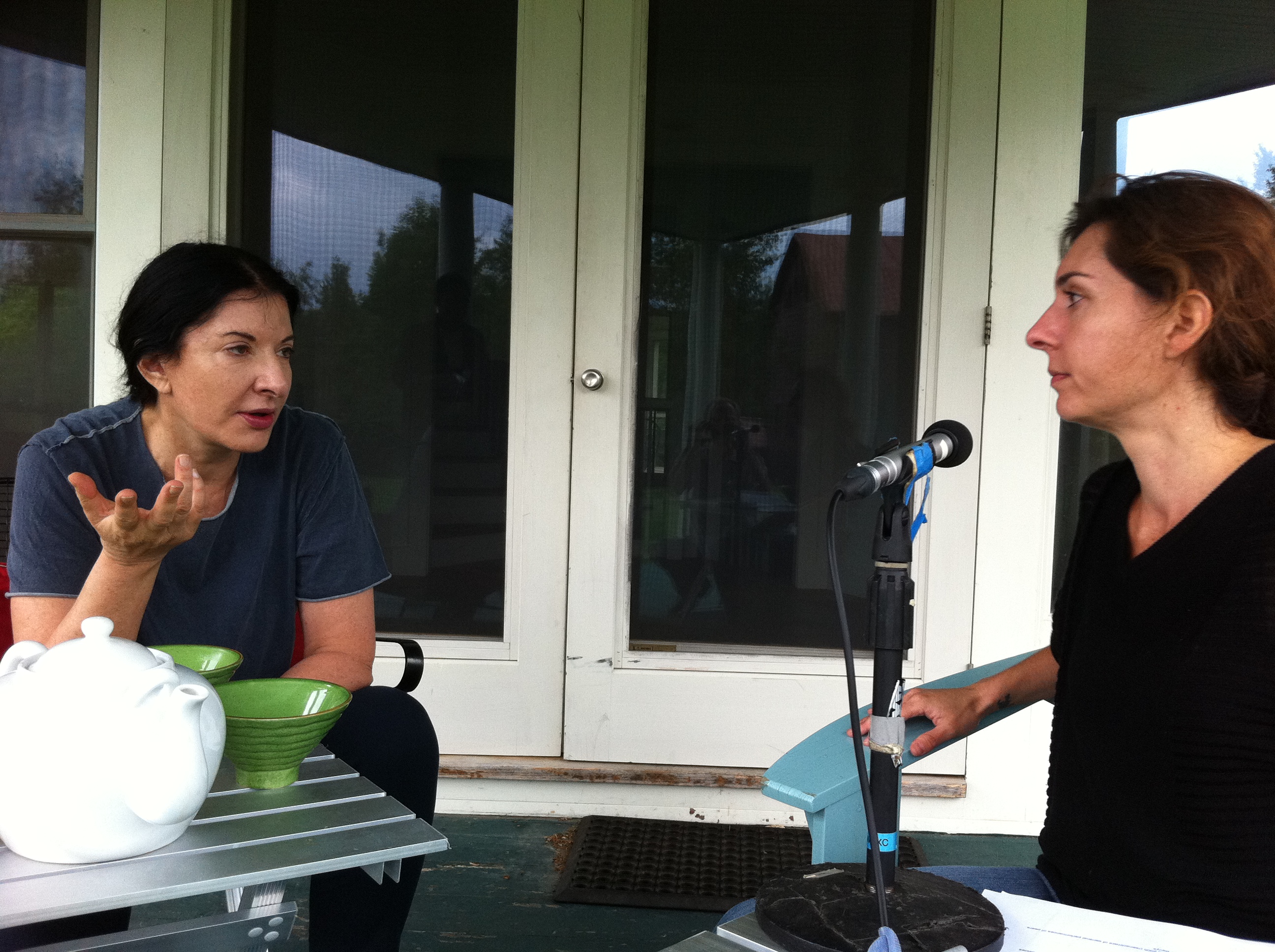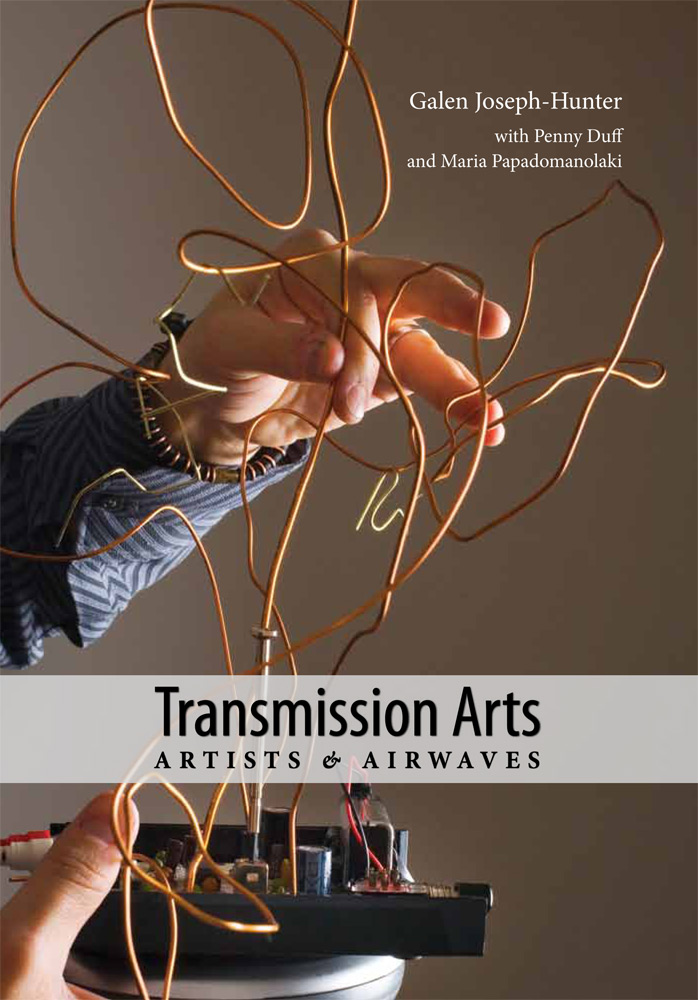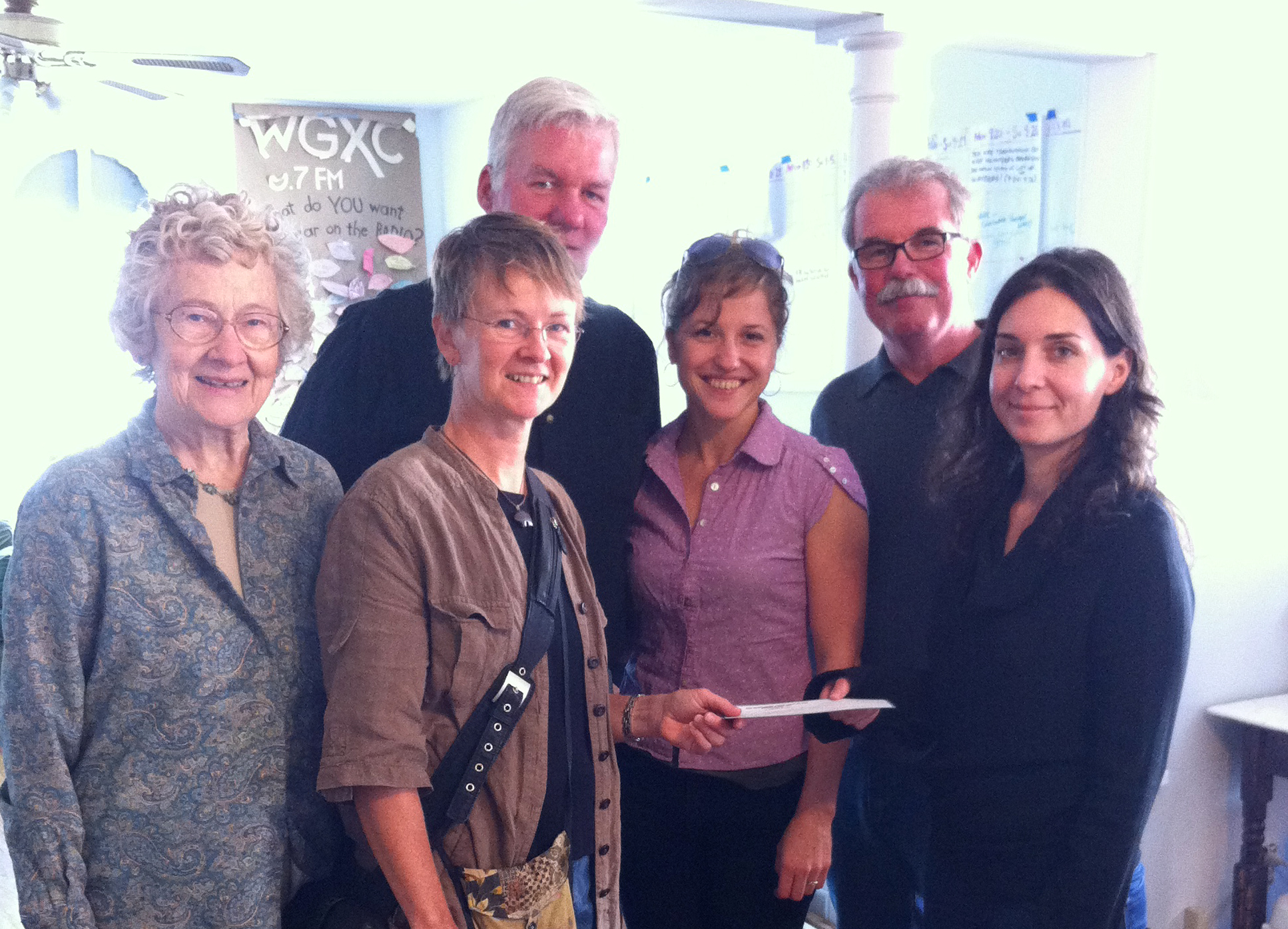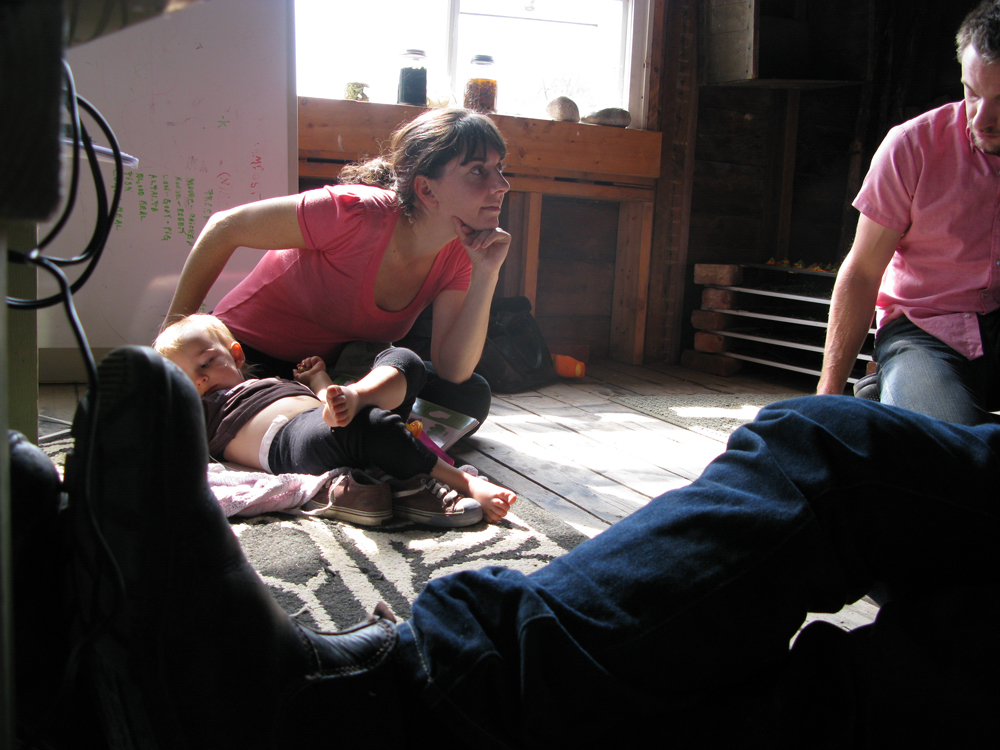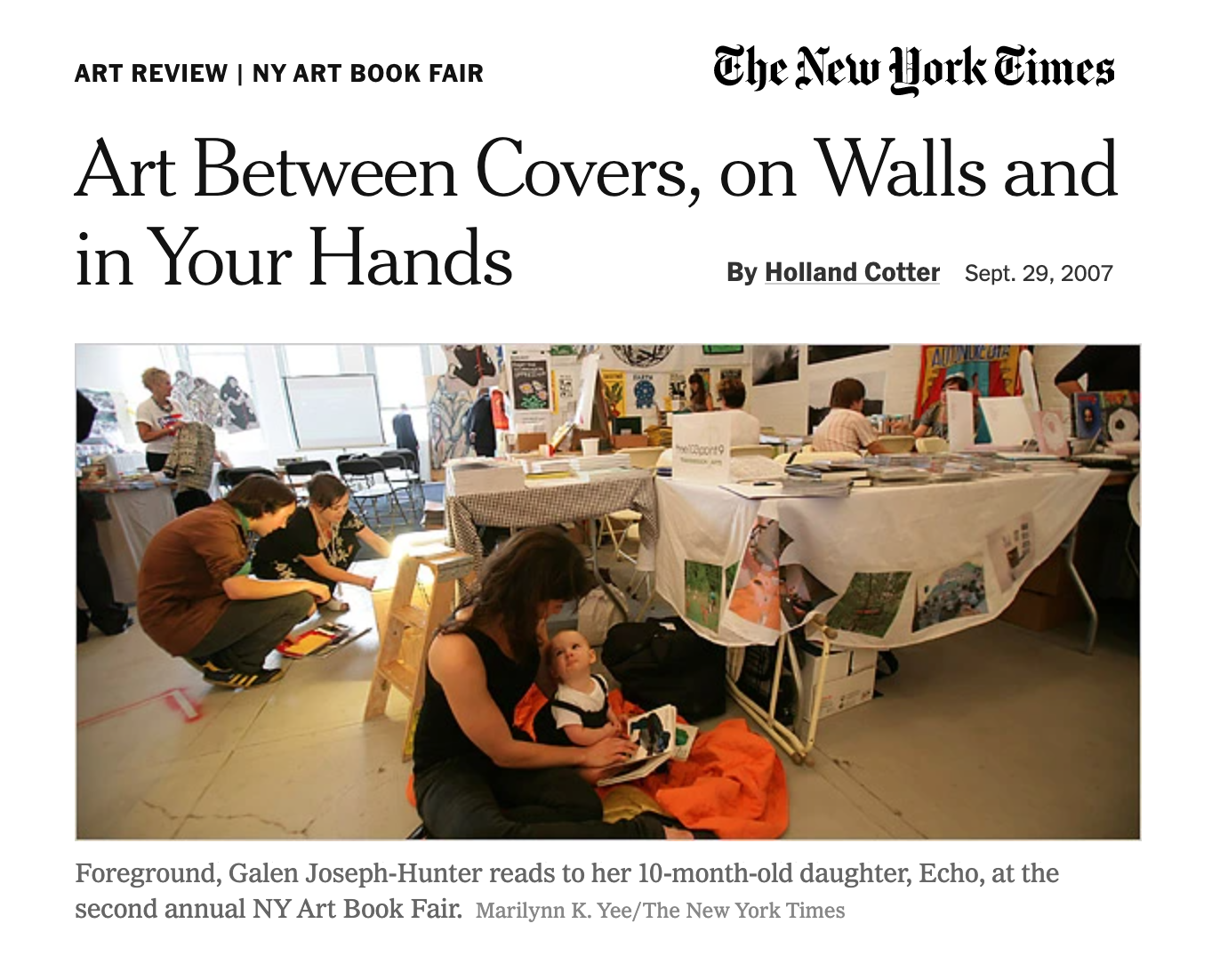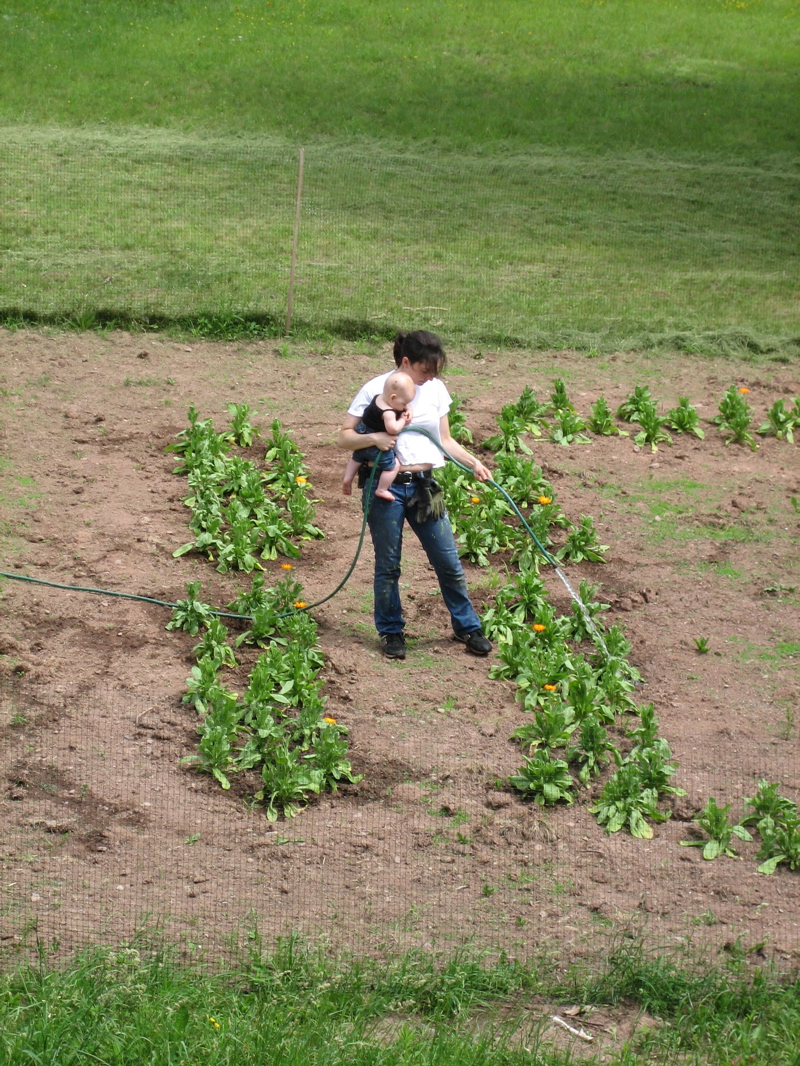 Galen Joseph-Hunter has served as Executive Director of Wave Farm since 2002. Wave Farm is an international transmission arts organization driven by experimentation with the electromagnetic spectrum. Wave Farm cultivates creative practices in radio and supports artists and nonprofits in their cultural endeavors. From 1996 to 2015, Joseph-Hunter worked closely with the venerable video art organization Electronic Arts Intermix (EAI), serving as Assistant Director and then Executive Consultant. Over the past two decades, she has organized and curated numerous exhibitions and events internationally, including "Wave Farm (in residence)" for TuftsPUBLIC at the Tufts University Art Galleries (2018-2019). She was the co-organizer of "Groundswell" an annual exhibition event featuring broadcast, performance, sound, and installation works by contemporary artists conceived within the 250 acres of the Olana State Historic Site from 2013 to 2015. In 2015 and 2016 she curated the Columbia University Sound Arts MFA spring exhibitions. She has produced numerous radio programs for Wave Farm's WGXC and stations internationally including "Climactic Climate" for Kunstradio Vienna (2015). Joseph-Hunter is the author of the book "Transmission Arts: Artists and Airwaves" (PAJ Publications: 2011,) as well as "Transmission Arts: the air that surrounds us" (PAJ: A Journal of Performance and Art, September 2009: MIT Press). In 2019 and 2020, she organized and led the "Radio for Open Ears" workshop series with 16 and 17 year-olds incarcerated in the Hudson Correctional Facility through CreativityWorksNYS.
Joseph-Hunter is the administrator of Regrant Programs with the New York State Council on the Arts. The Media Arts Assistance Fund (MAAF) provides completion and public presentation support to New York-based media artists and technical assistance to New York media arts organizations. Arts in Corrections NYS facilitates in-person weekly workshops in NYS DOCCS facilities across New York State, providing system-impacted individuals with programming in a variety of disciplines including the visual arts, electronic media/film, music, and literature. Joseph-Hunter has served as a panelist/reviewer for the National Endowment for the Arts, New York State Council on the Arts, Pew Center for Arts and Heritage, Experimental Television Center, Meet The Composer, New Music USA, Harpo Foundation, and the Greene County Council for the Arts, among others. In 2019, she joined the Board of Directors of Greater Hudson Promise Neighborhood, an organization that supports children and families from cradle to career. In 2020, she joined the Advisory Board of Electronic Arts Intermix, a leading international resource for video and media art, and in 2022 the Advisory Board of Montez Press Radio, an experimental broadcasting and performance platform operating out of Chinatown in New York City, for whom Wave Farm provided Fiscal Sponsorship from 2020 to 2023.
Pictured above: Tom Roe (left) and Galen Joseph-Hunter (right) at Wave Farm Audio Buffet, 2019. Photographed by Thatcher Keats.