Wave Farm Artist-in-Residence: Sisters Akousmatica
Oct 20, 2023 - Oct 29, 2023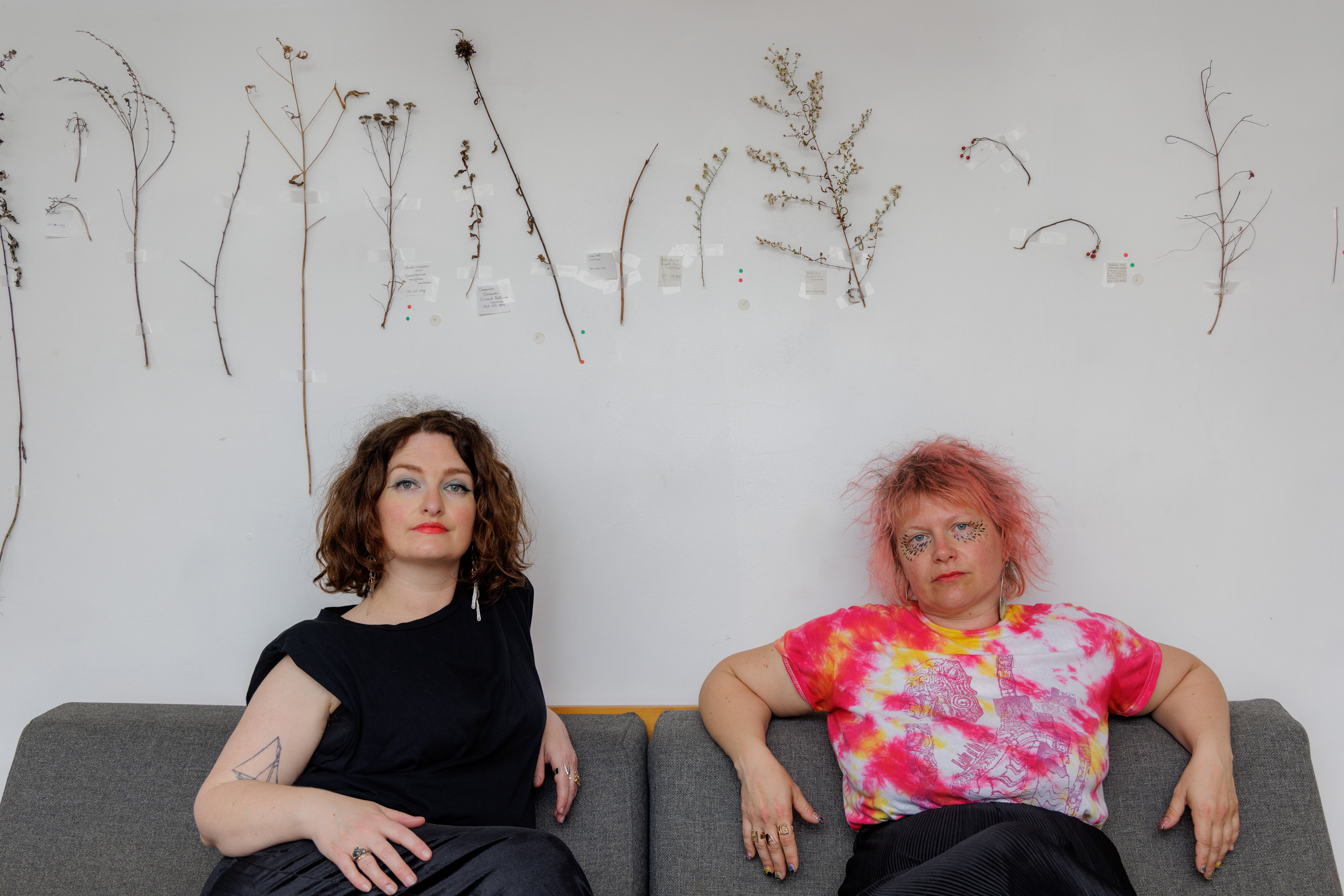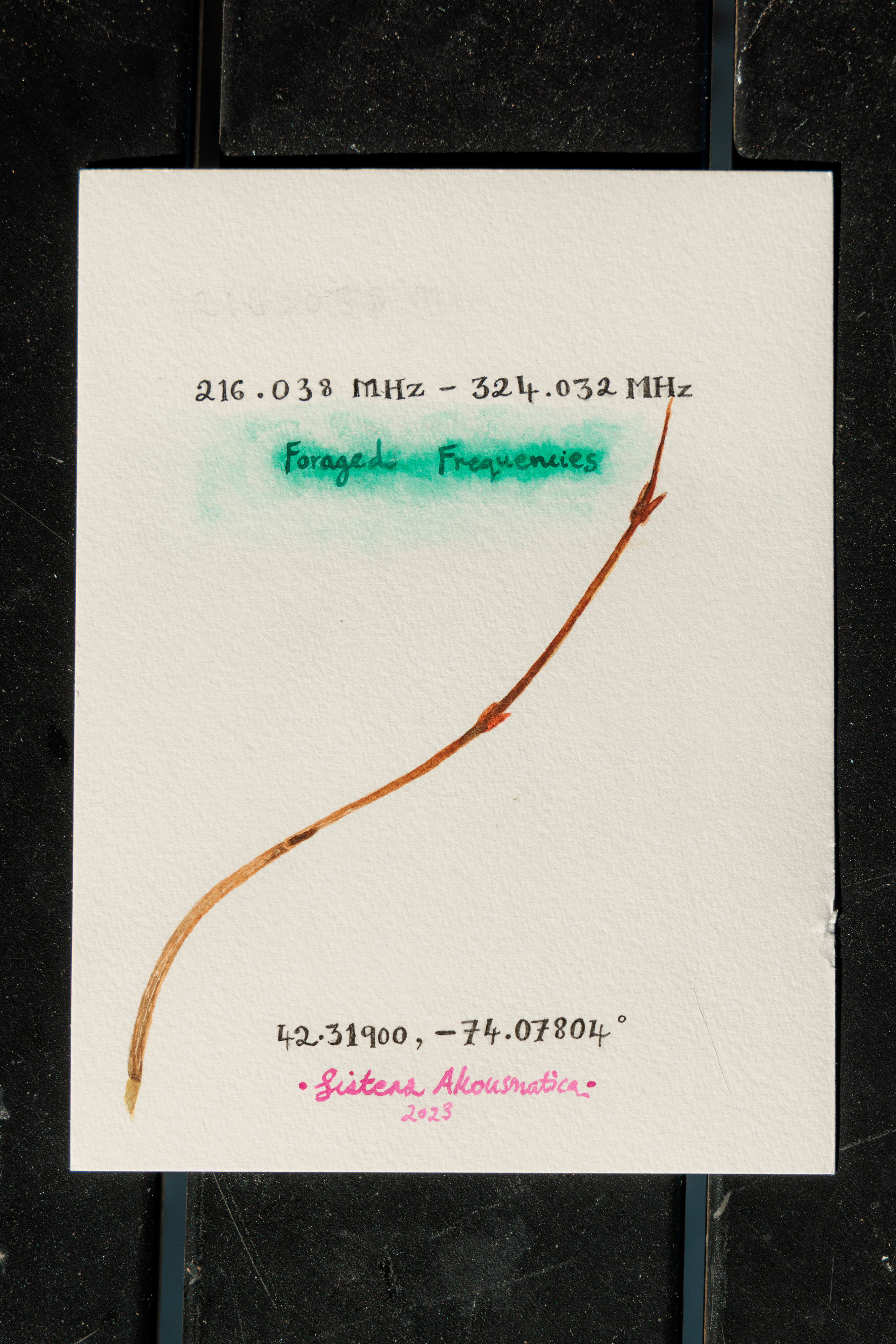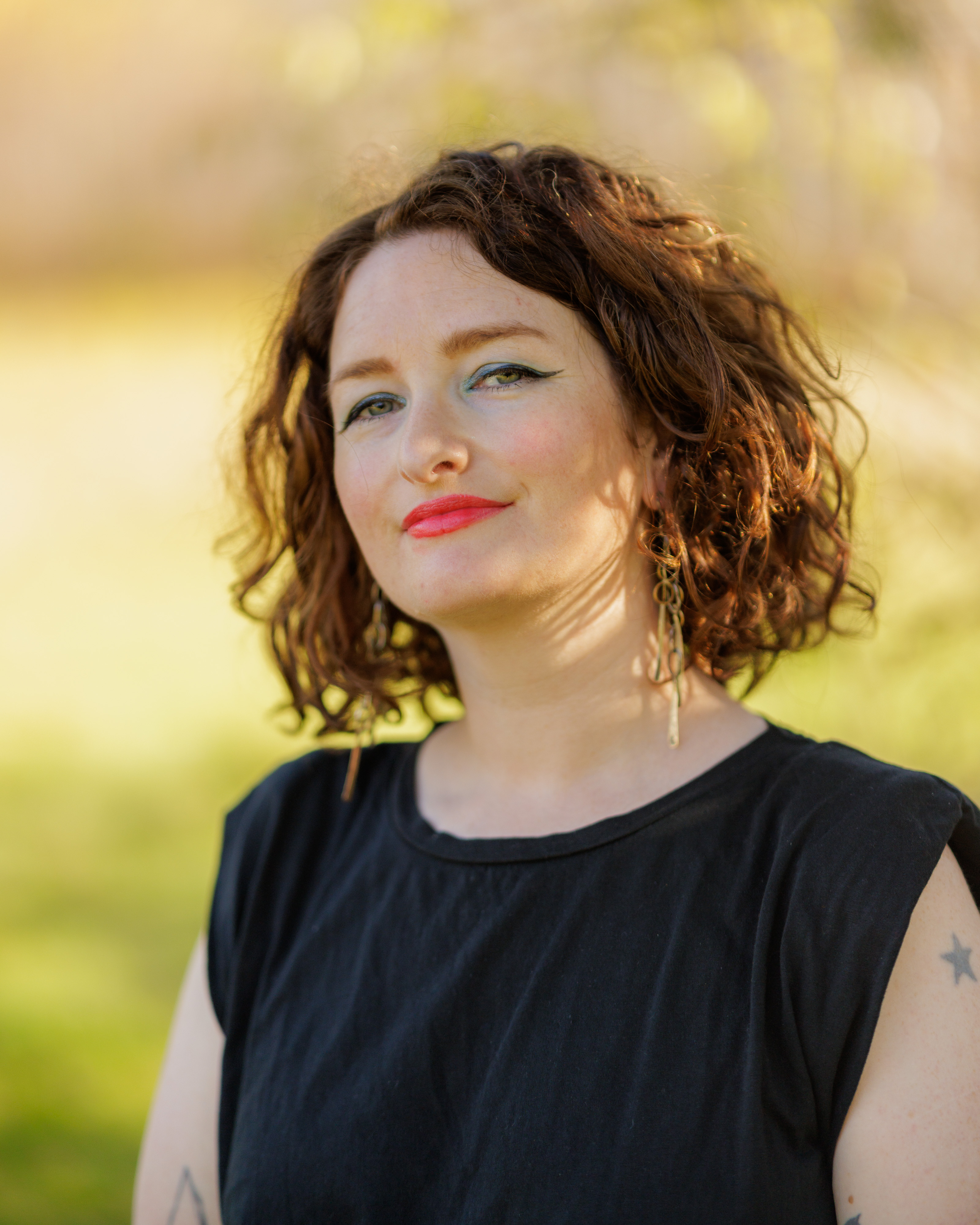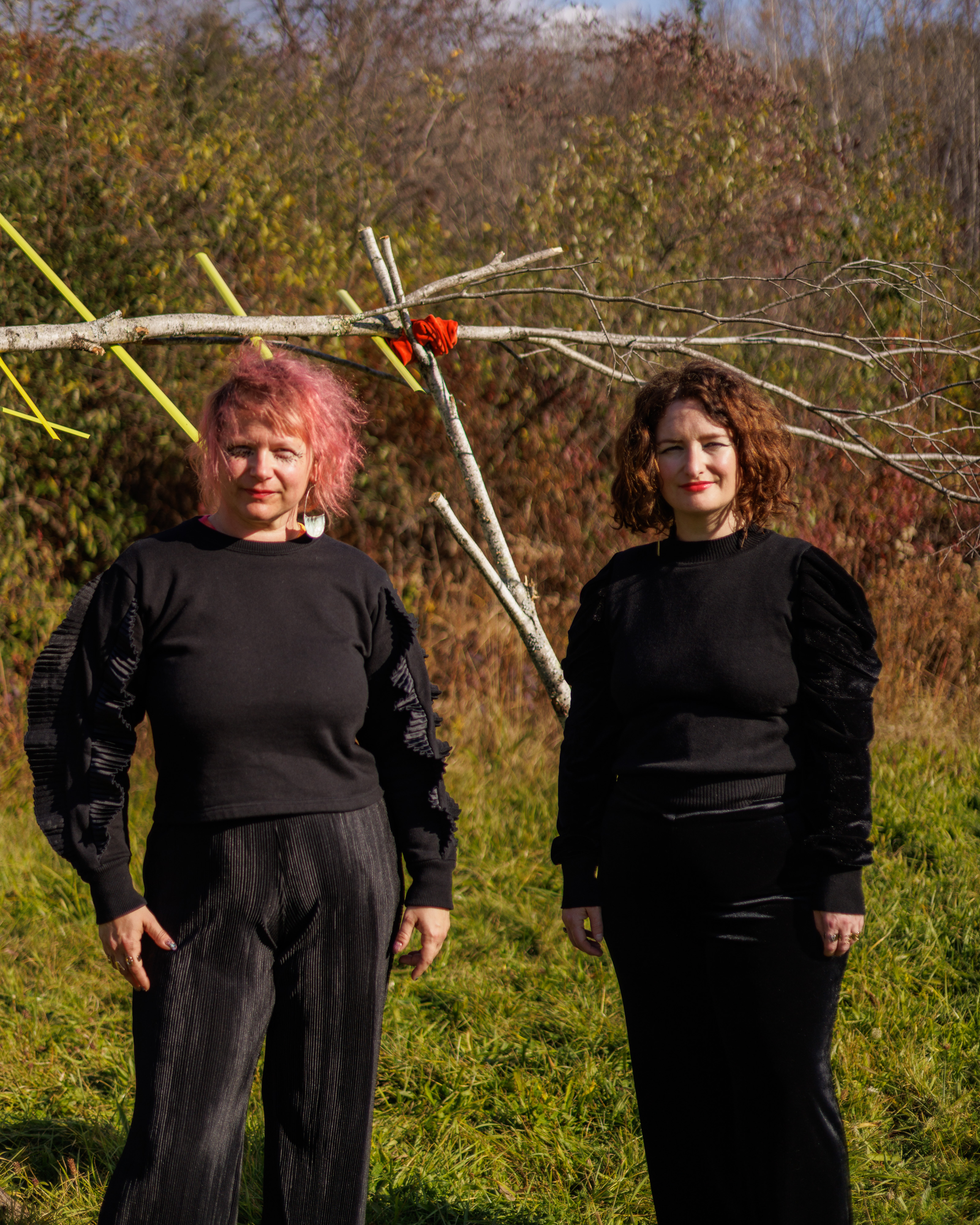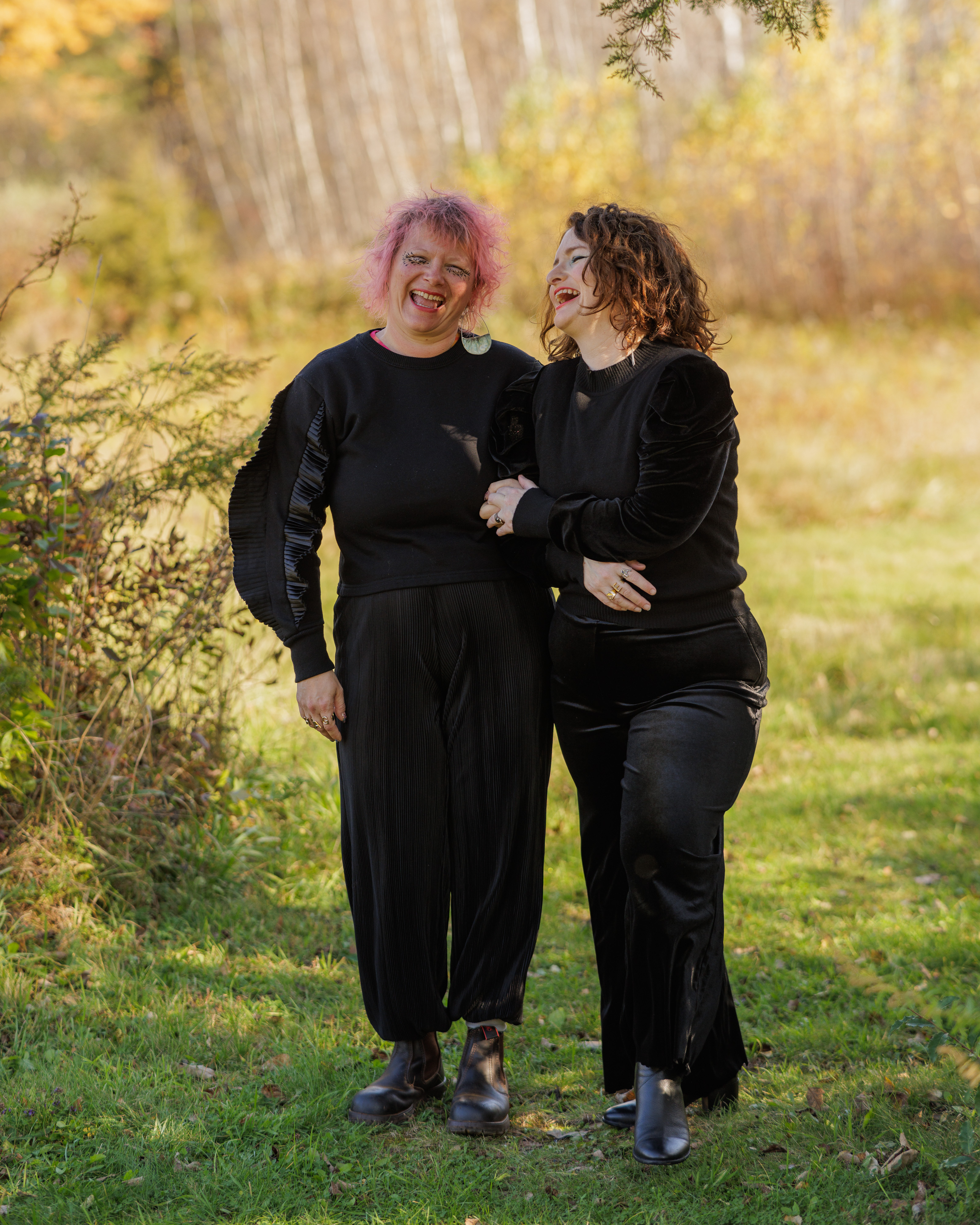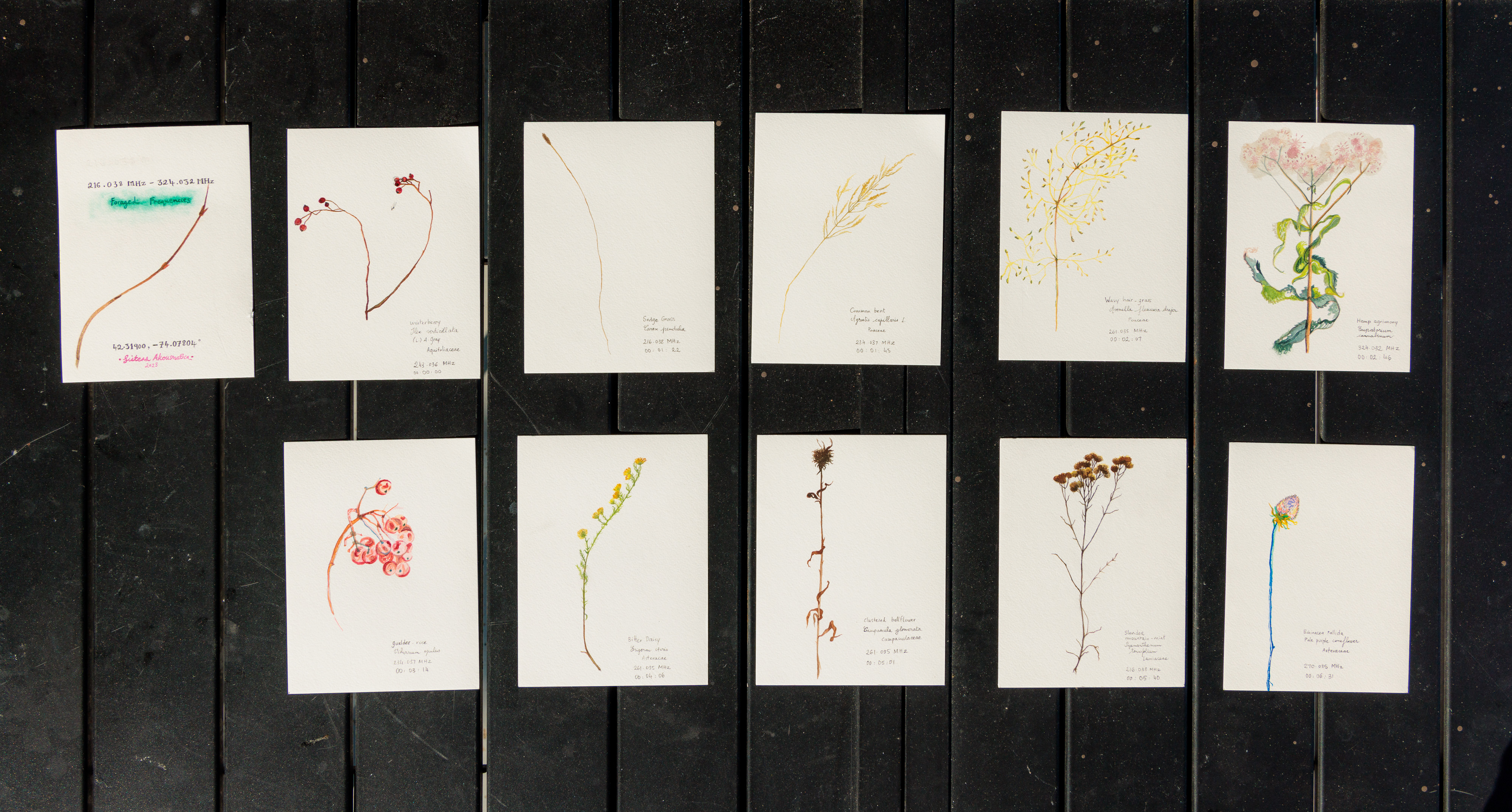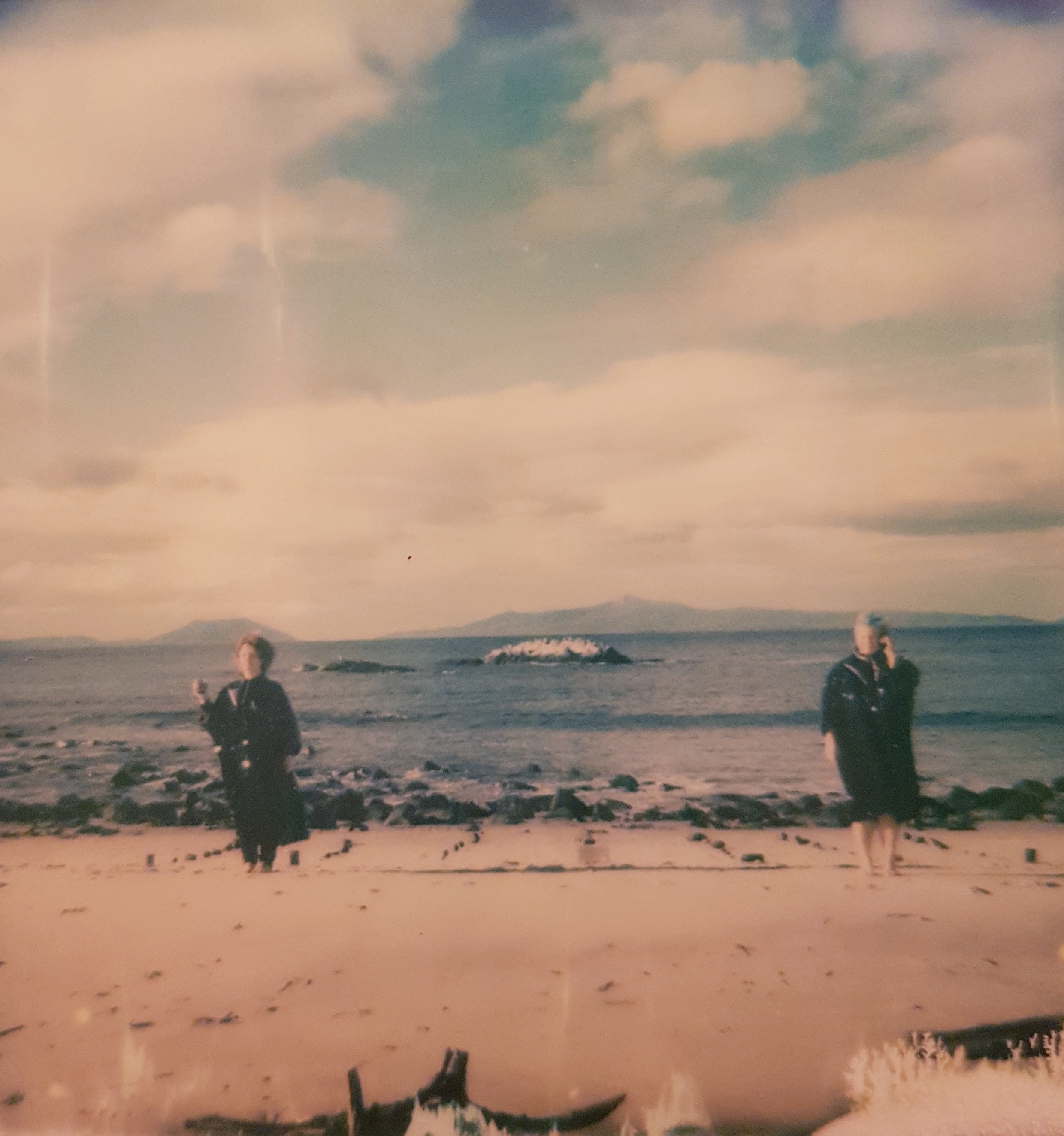 Border_Radio is a conceptual inquiry about ownership of the airwaves. Originally commissioned as a video and 'radio play' script for Donner forme à l'éther (curated by Pali Meursault at Espace Multimedia Gantner, France), the project is a research project that has manifested in performance lectures, the evolving radio play script, a series of sound works that expand and contract on the original script, as well as public and individual consultation. The project is an unfolding conceptual space, exploring questions about sovereignty, ownership, transmission law, international treaties, history, and potentialities. The aim of this on-going, long form process is to unravel the edges of transmission legitimacy and to try to understand how we can better engage and collaborate with electromagnetic forces beyond the colonial paradigm. At Wave Farm, Sisters Akousmatica will experiment with different modes of transmission, including Earth-Moon-Earth propagation, IRLP, and amateur radio to explore and blur the limits of broadcast territories and borders.
Sisters Akousmatica is the collaborative, expanded radio project of Julia Drouhin and Phillipa (Pip) Stafford – exploring the radical possibilities of transmission since 2016. Sisters Akousmatica weave projects in, around, with and for radio. Their work is concerned with collective, feminist radio practices and auditory-spatial exploration. As a vehicle for on-going research and discrete projects, Sisters Akousmatica is deeply collaborative and they have worked with artists and communities in lutruwita/Tasmania, mainland Australia and worldwide. They are on-going artists in residence and members of the Radio and Electronics Association of Southern Tasmania (REAST) and hold their Foundation Amateur Radio Licenses, operating as VK7SEA (Stafford) VK7HAG (Drouhin). Together they have been the recipients of multiple grants and prizes, including: the CBAA Excellence in Music Programming award at the 2017 Community Broadcasting Association of Australia Conference (with 3CR community radio), Arts Tasmania, the Australia Council for the Arts, and the Women in Sound, Women on Sound award for Goldsmiths, University of London.
Sisters Akousmatica is the inaugural recipient of the Rising Tide Award.