Voices of America
Aug 25, 2008 - Nov 05, 2008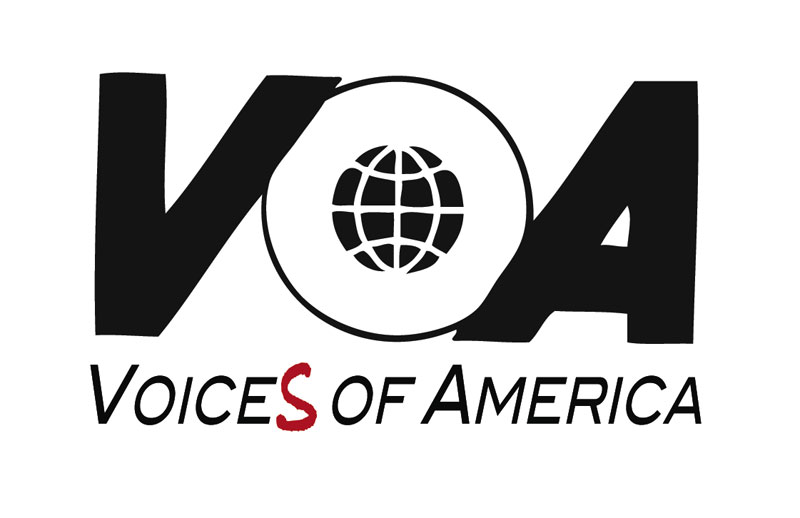 free103point9 is pleased to host, Voices of America, a participatory Internet radio project that reflects on the media spectacle of the 2008 US Presidential Election through the lens of the Voice of America Radio Network, a US government broadcasting service intended for an international audience. The new site and custom application will launch in late August, 2008. Here's how it will work:
* RECORD up to one minute samples of election coverage on an over-the-air Voice of America station
* UPLOAD and TAG your recordings
* DOWNLOAD from the searchable pool of available recordings
* REMIX the broadcasts and UPLOAD them back to the website
* LISTEN to the recordings and remixes online anytime or to the radio broadcast at the Audacity of Desperation exhibition at the Sea and Space Gallery in Los Angeles on Election Day
http://www.voanews.com
http://desperationexhibition.blogspot.com/
http://www.seaandspace.org/
Voices of America (VoA) is created by Lee Azzarello and Sarah Kanouse. VoA is happy to be a participant in The UnConvention, a project of Art Through Technical Alternatives, Carleton College, Intermedia Arts, Minneapolis College of Art and Design, University of Minnesota Institute for New Media Studies, and the Walker Art Center.
Click here to listen to an interview with Sarah Kanouse about this project on Mediageek.