Wave Farm 1997-2017: Twenty Performances for Twenty Years
Oct 21, 2017: 12pm- 10pm
WGXC 90.7-FM: Radio for Open Ears
90.7-FM in NY's Upper Hudson Valley and wgxc.org/listen everywhere
http://www.wgxc.org/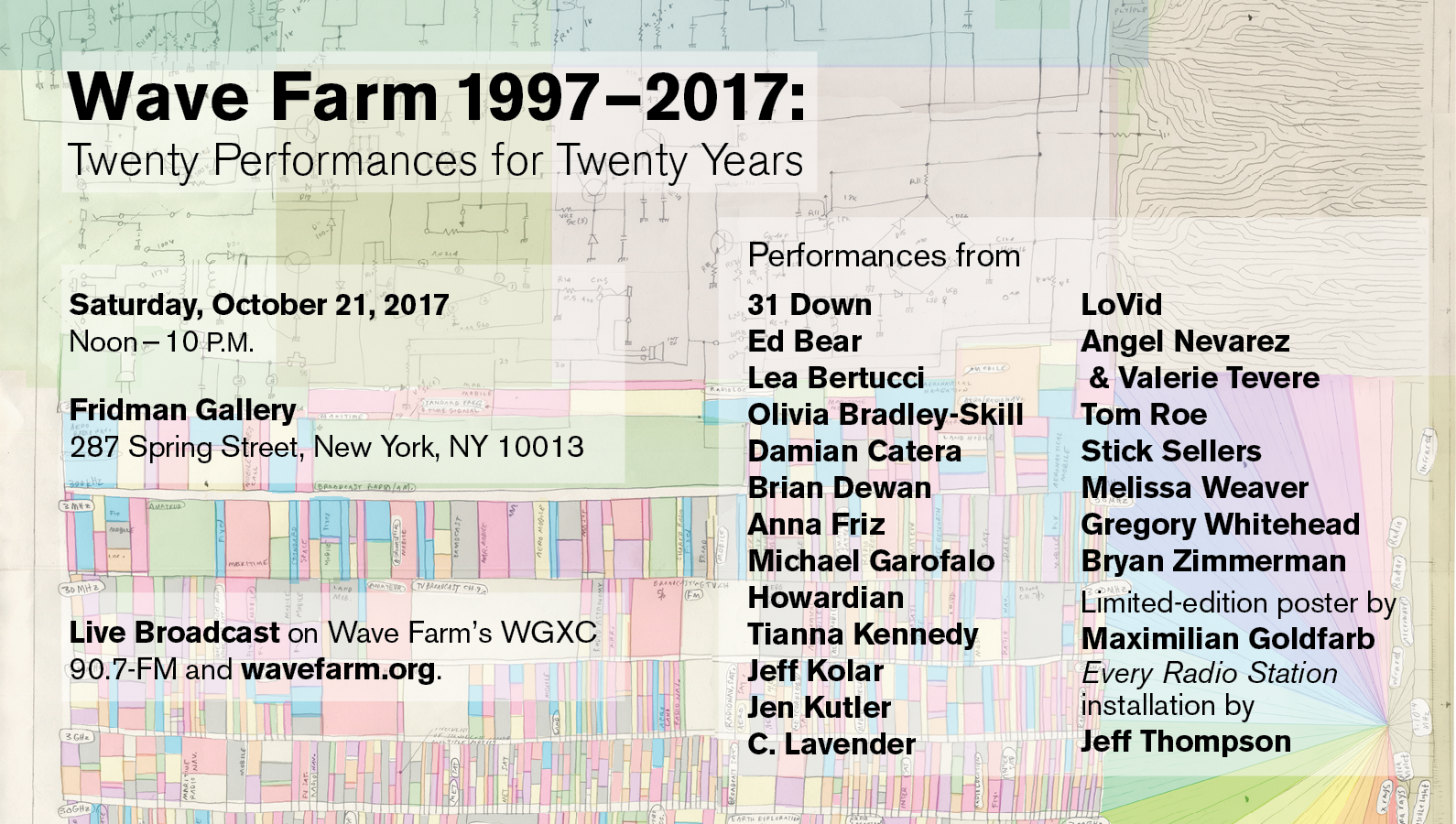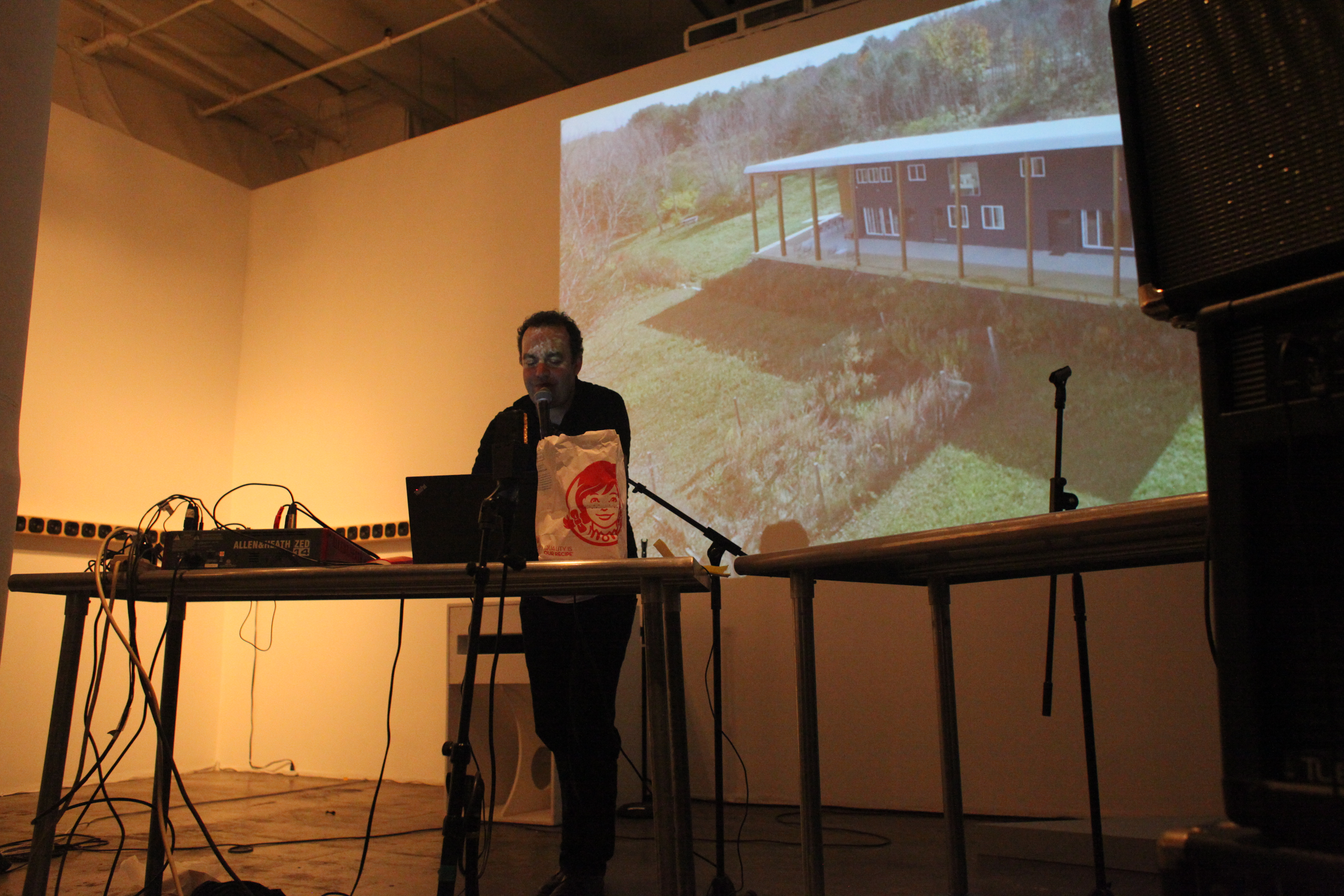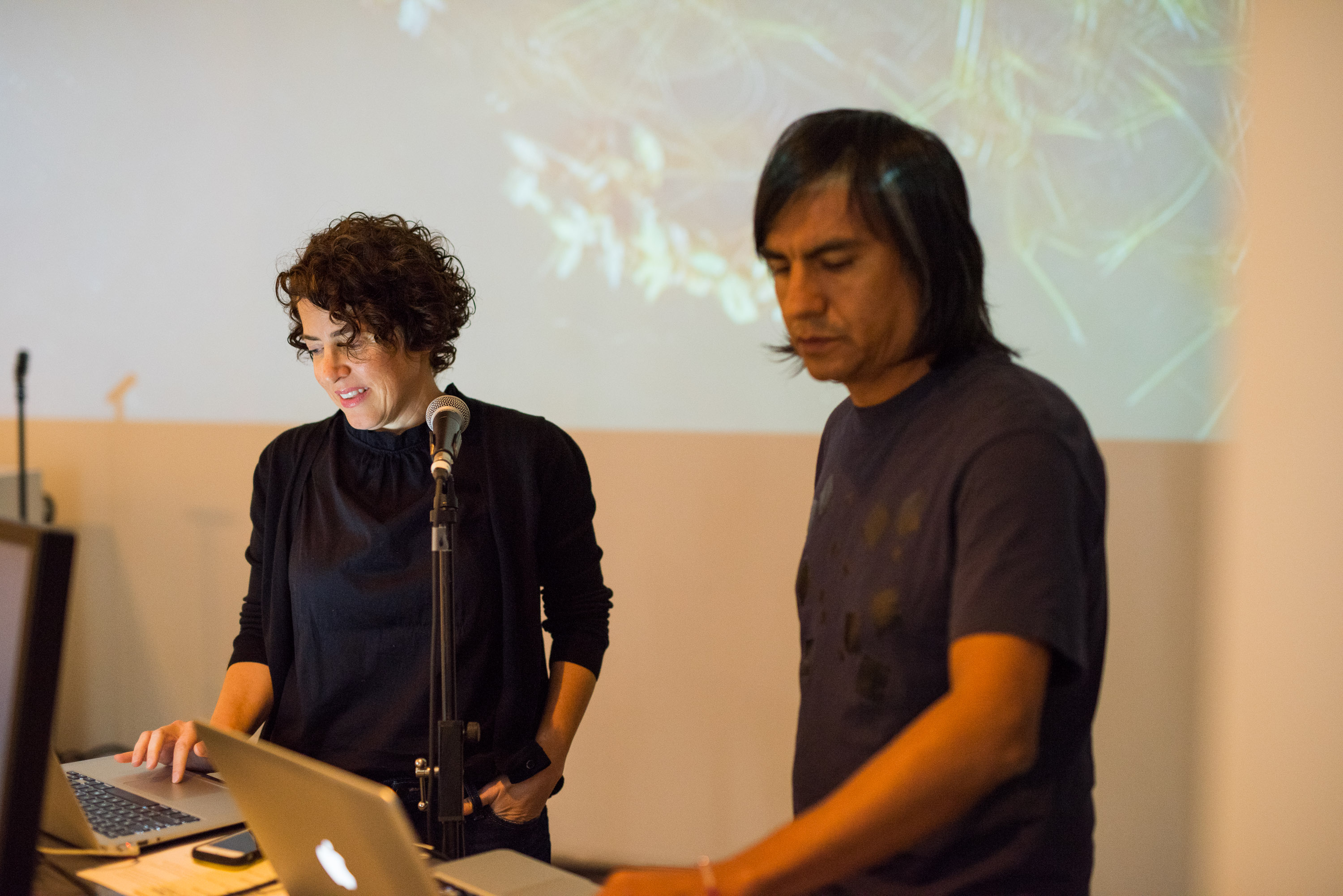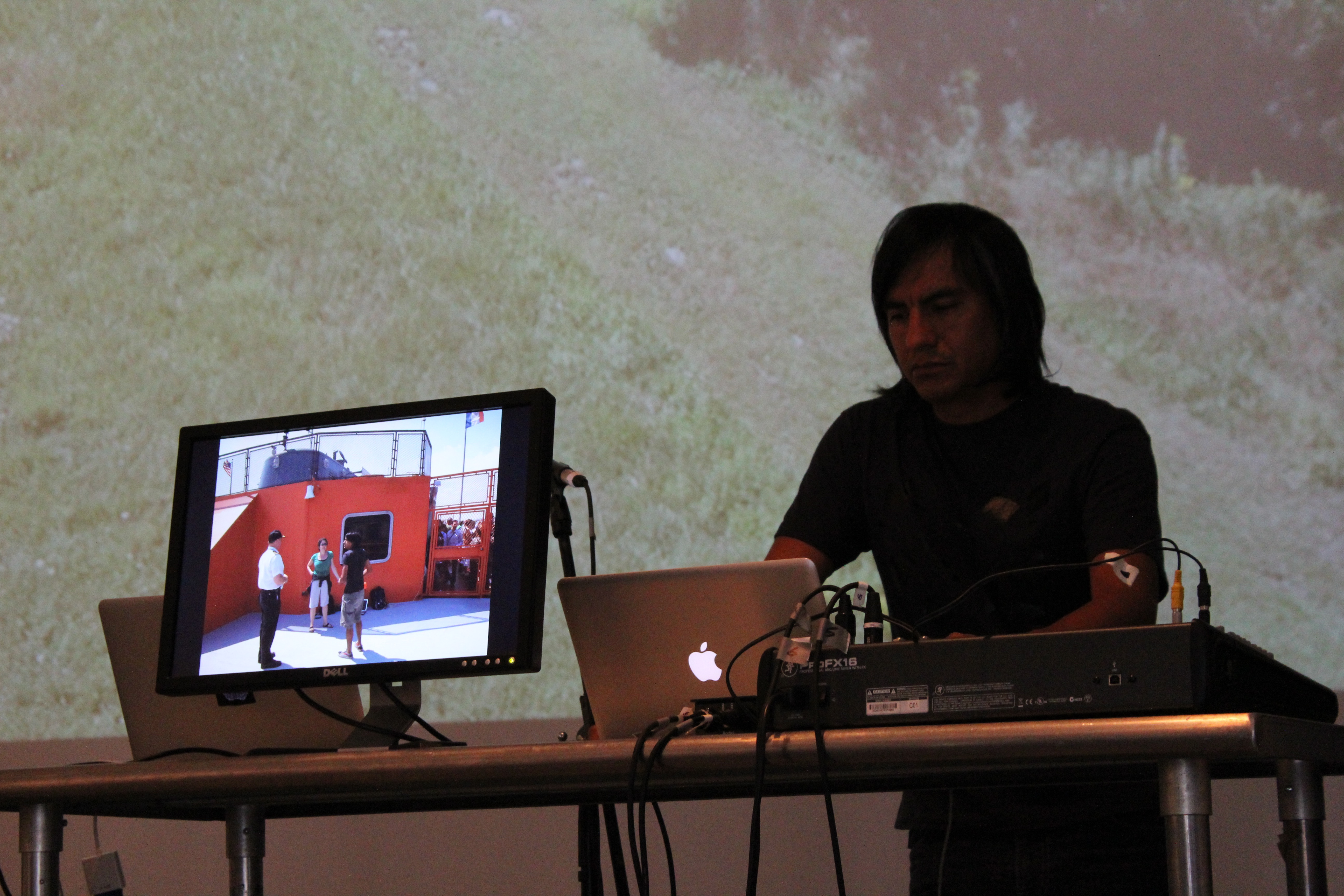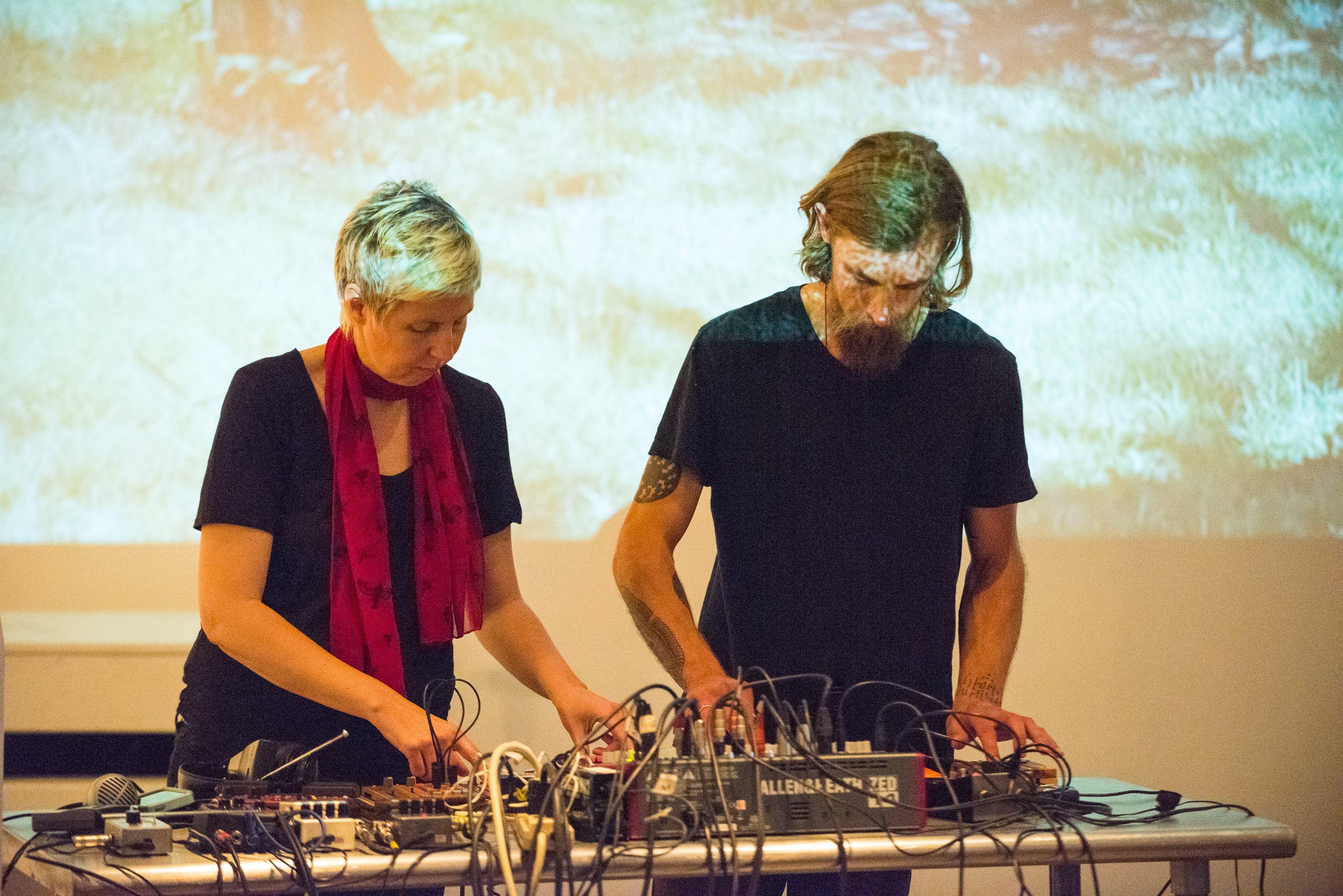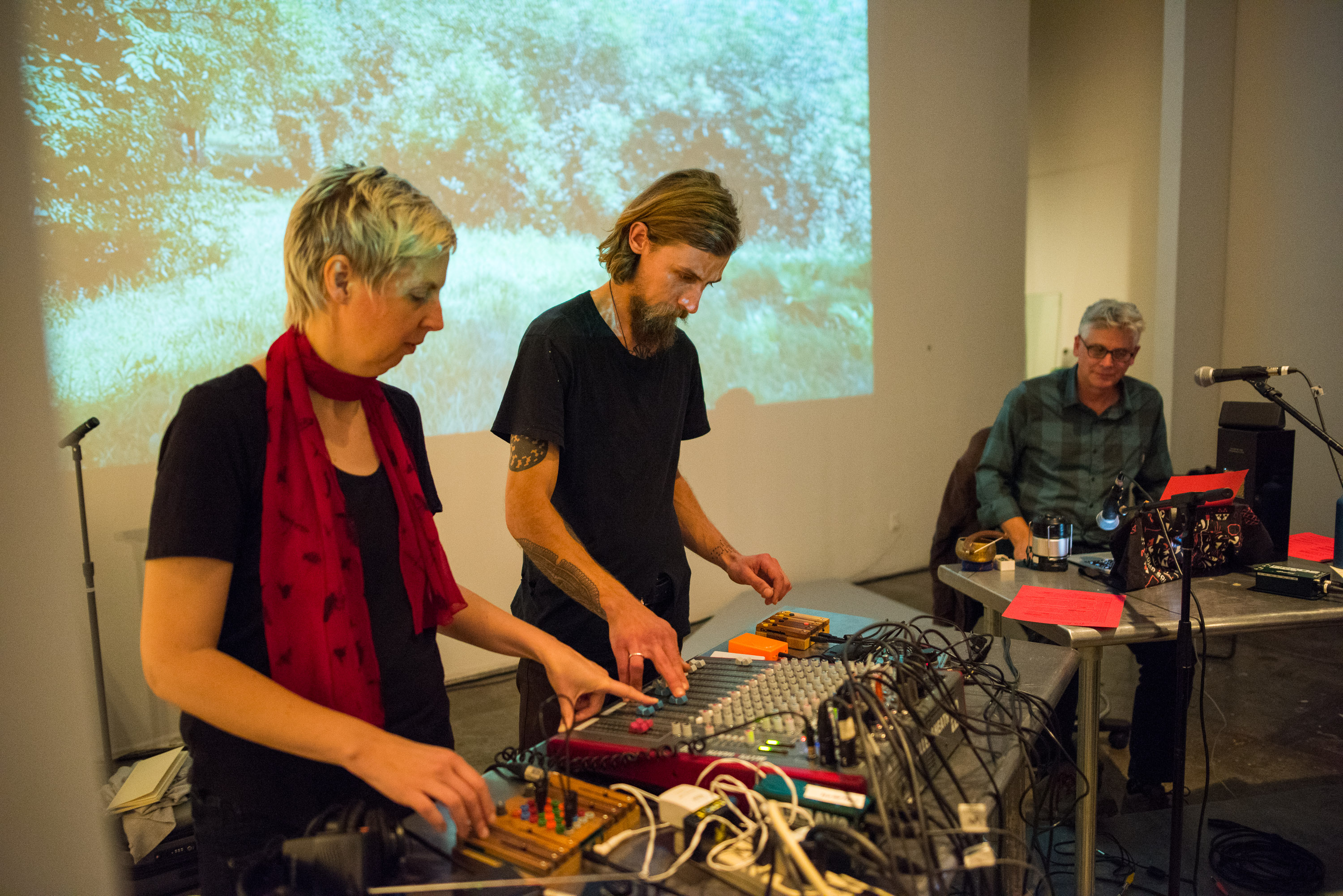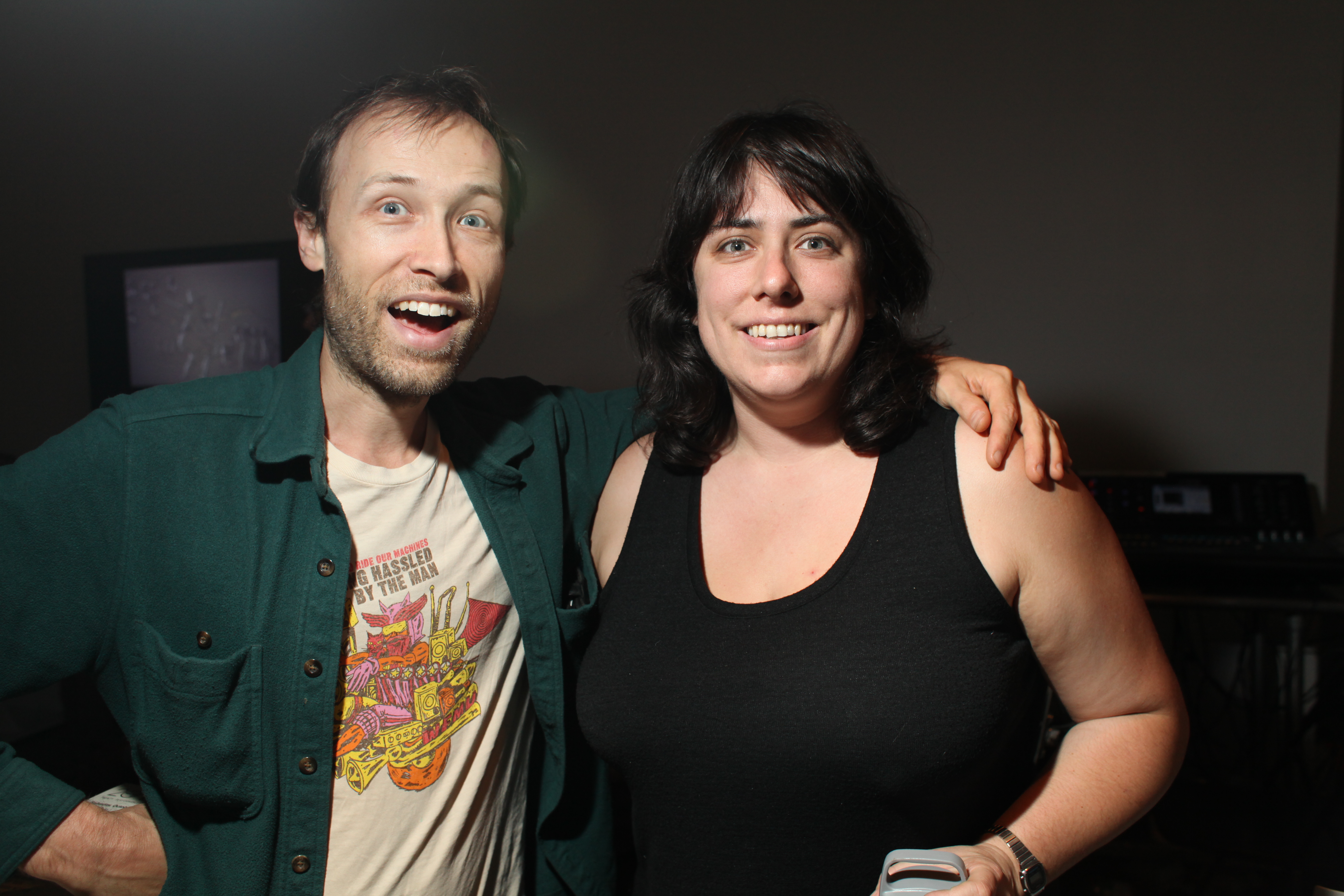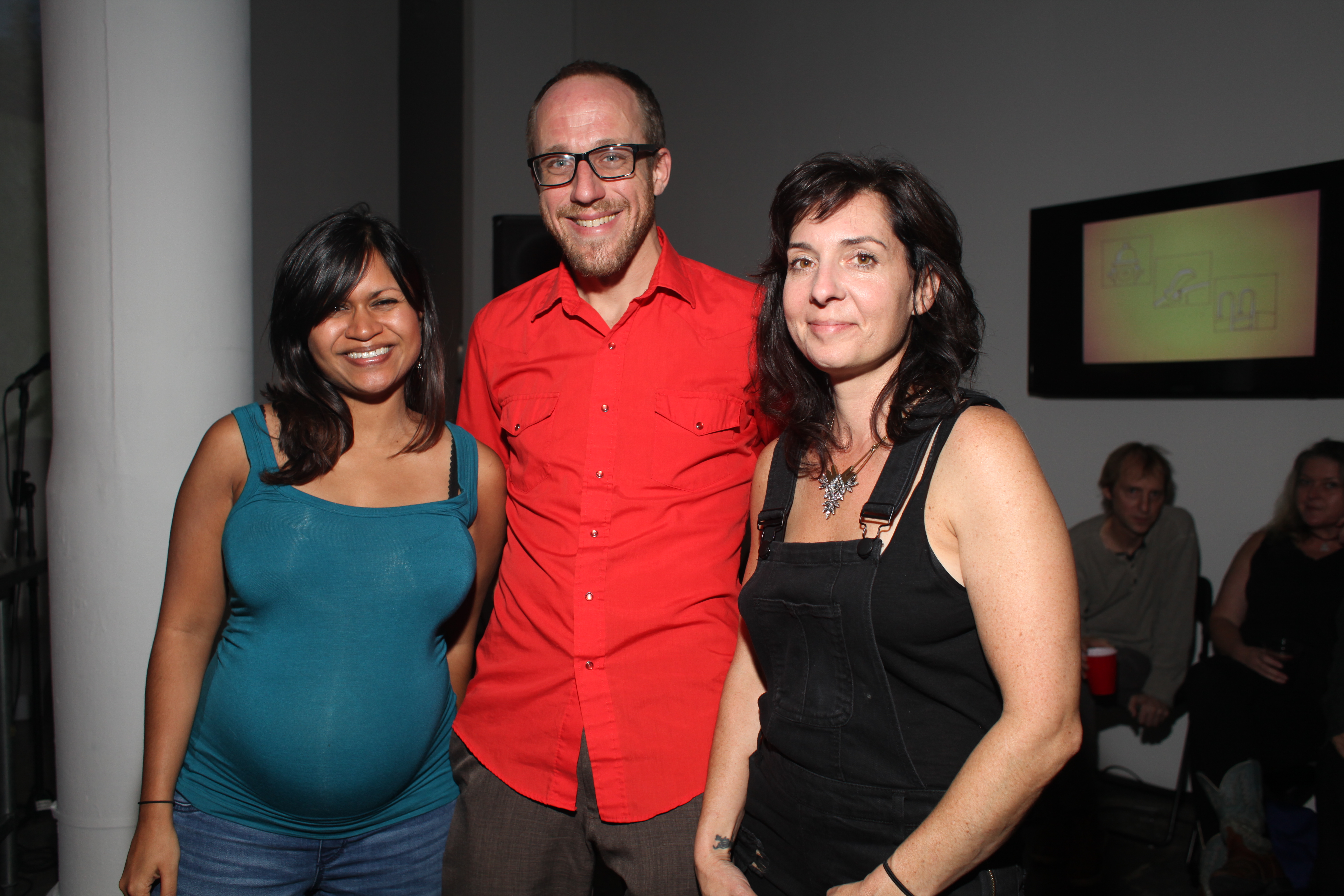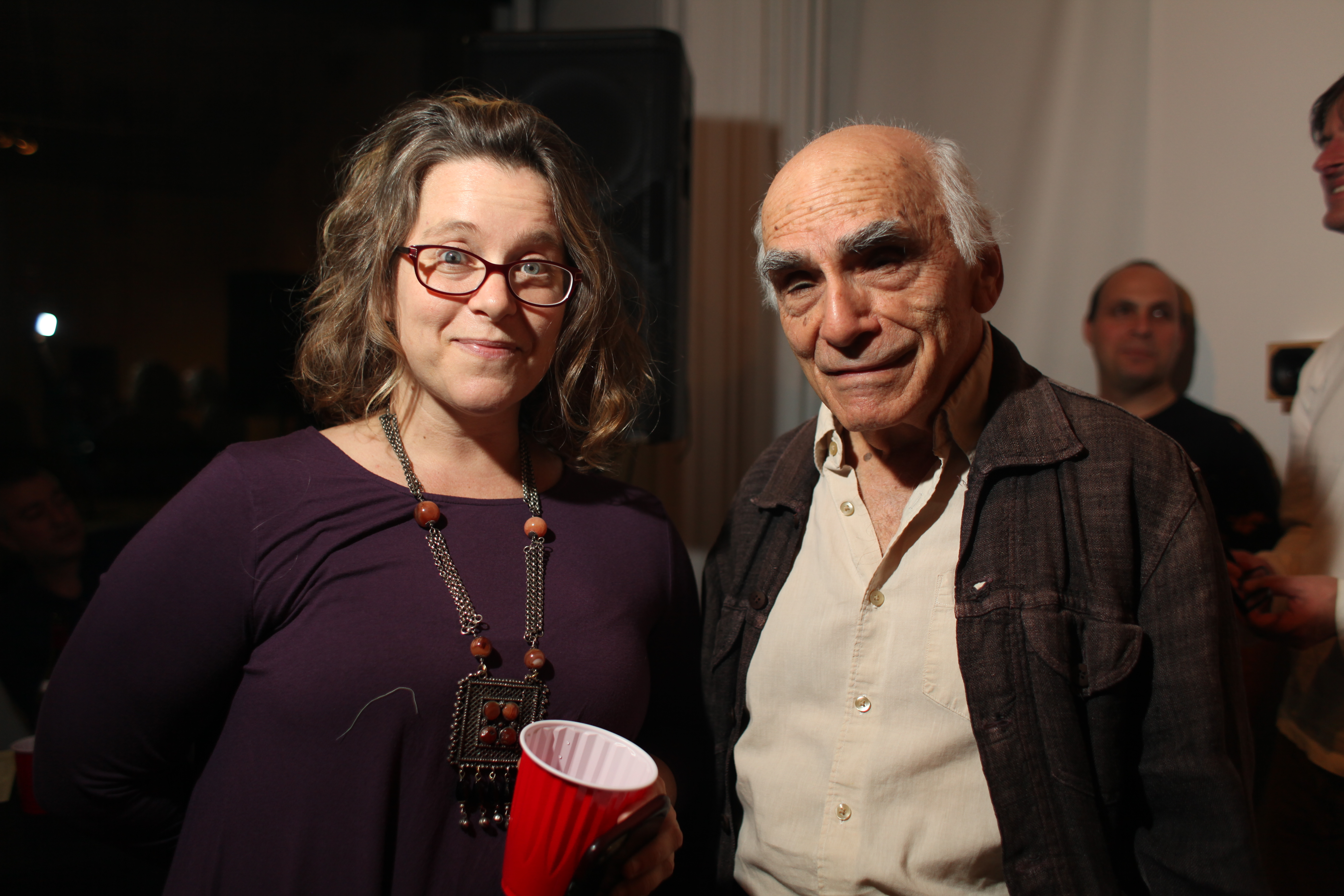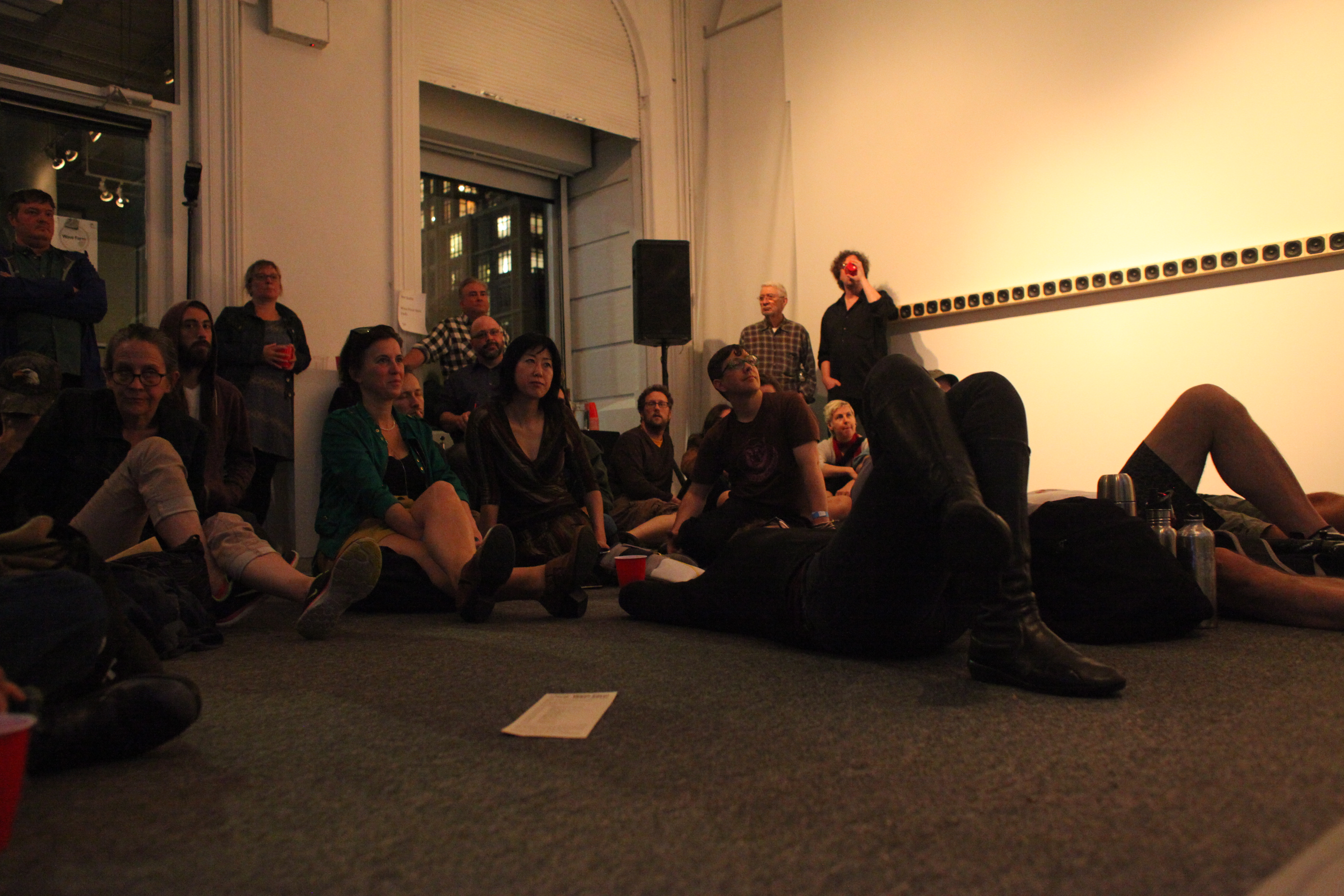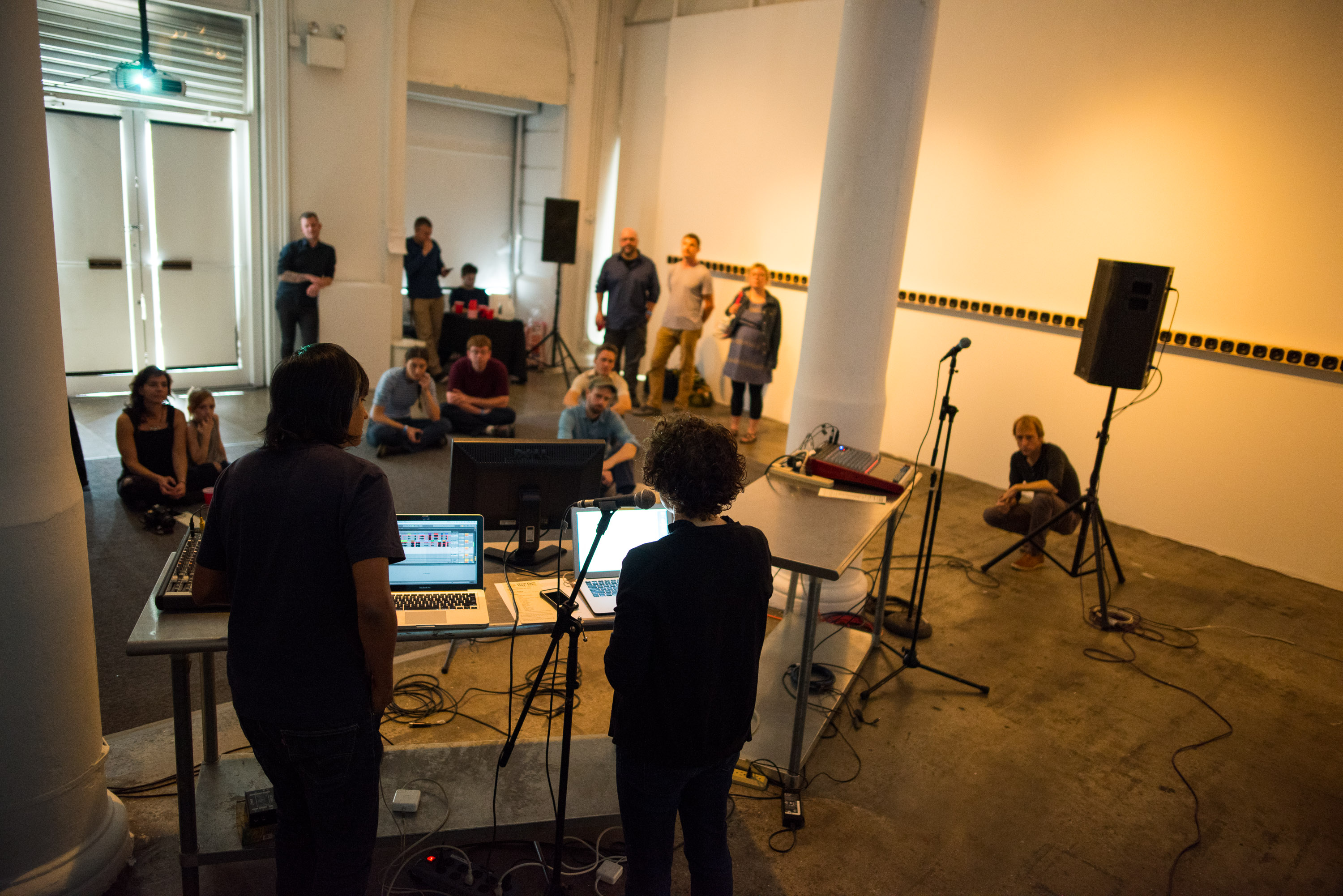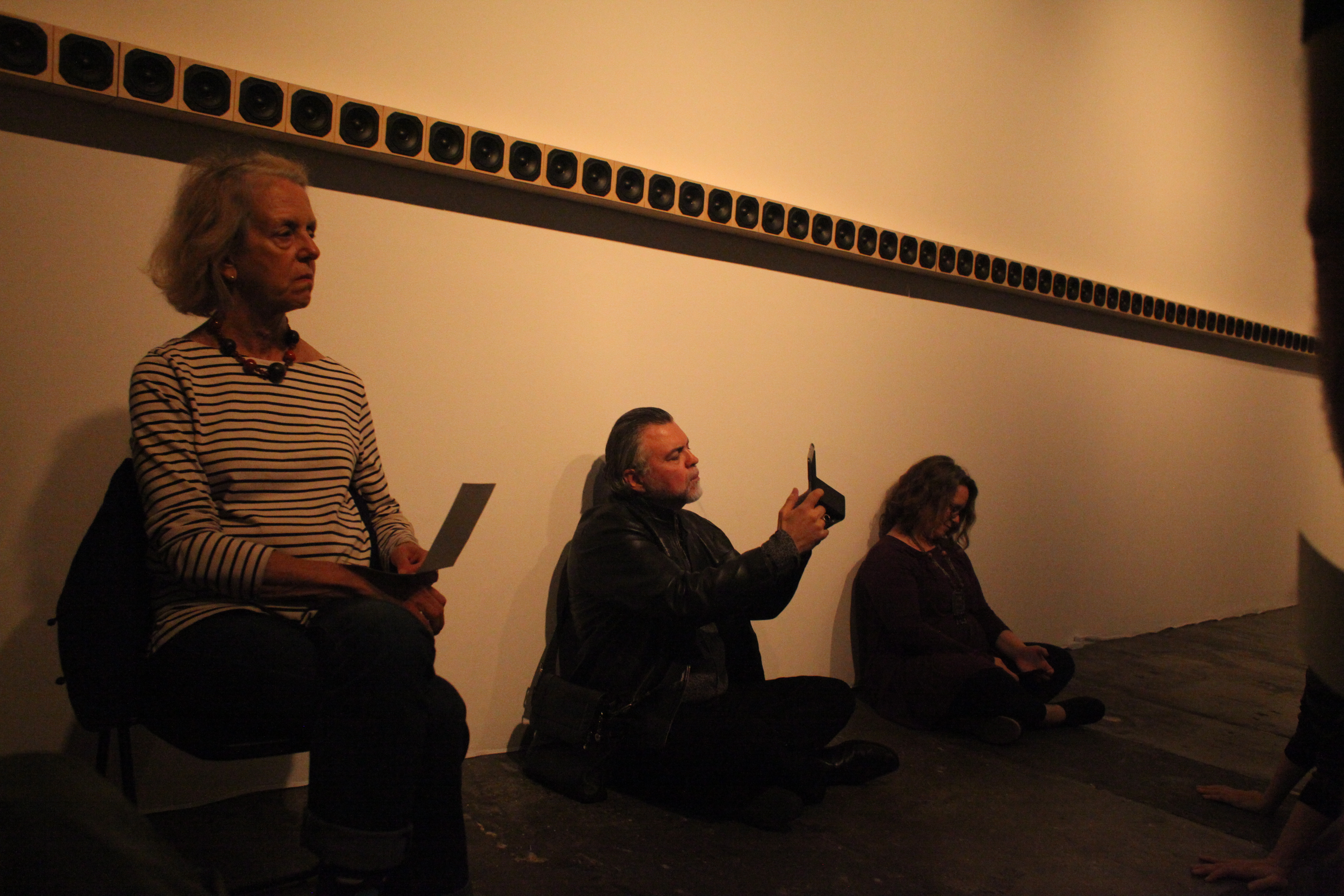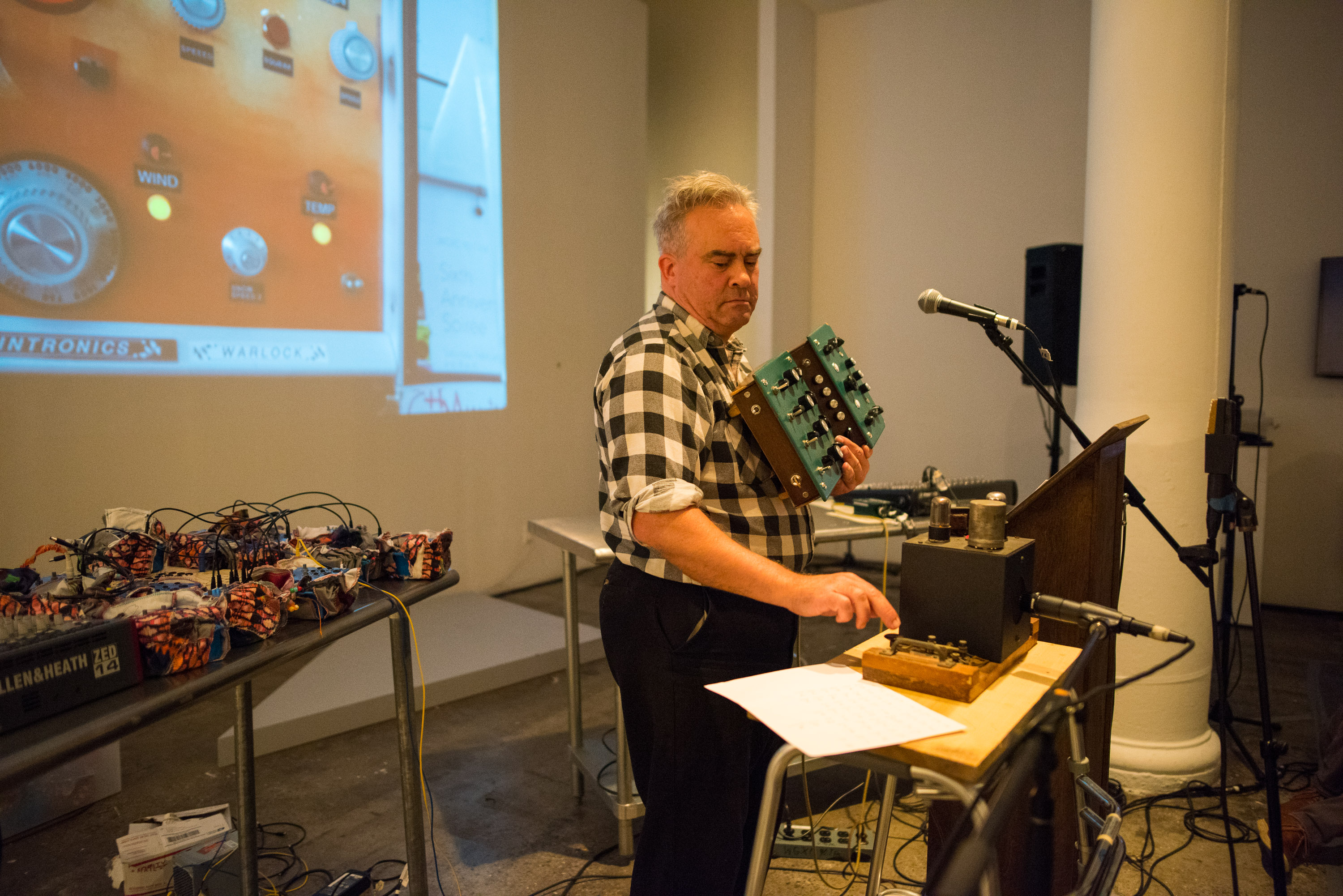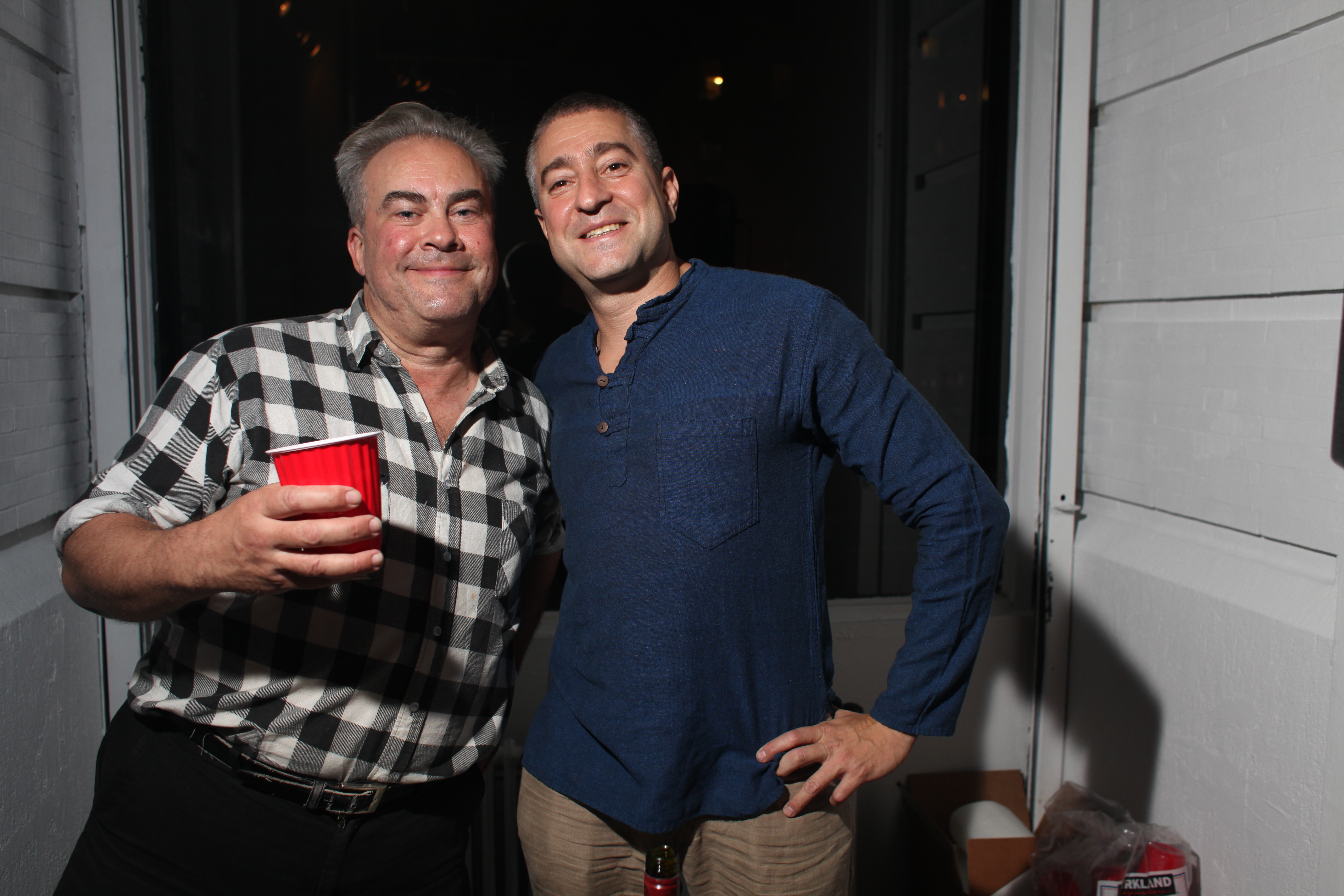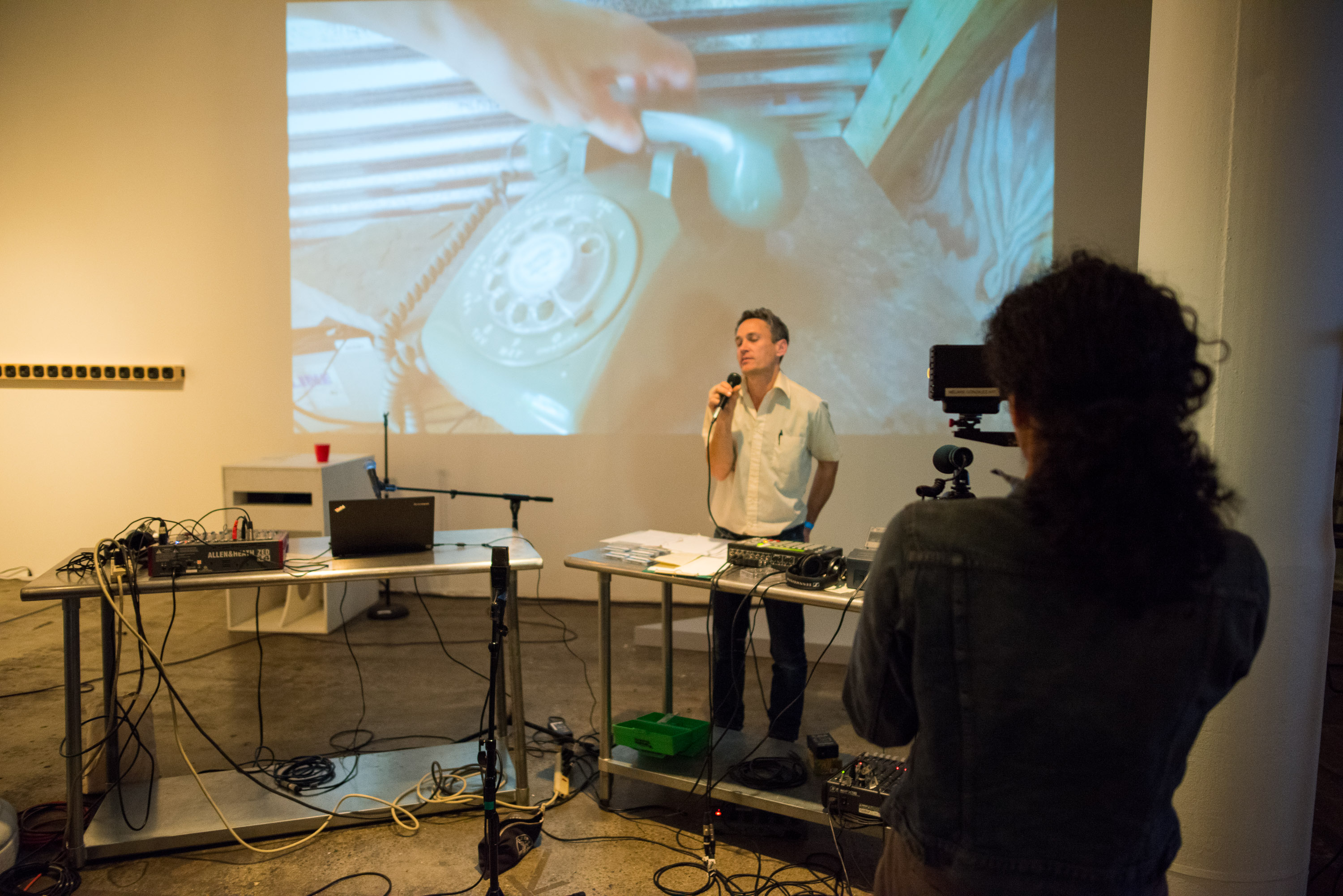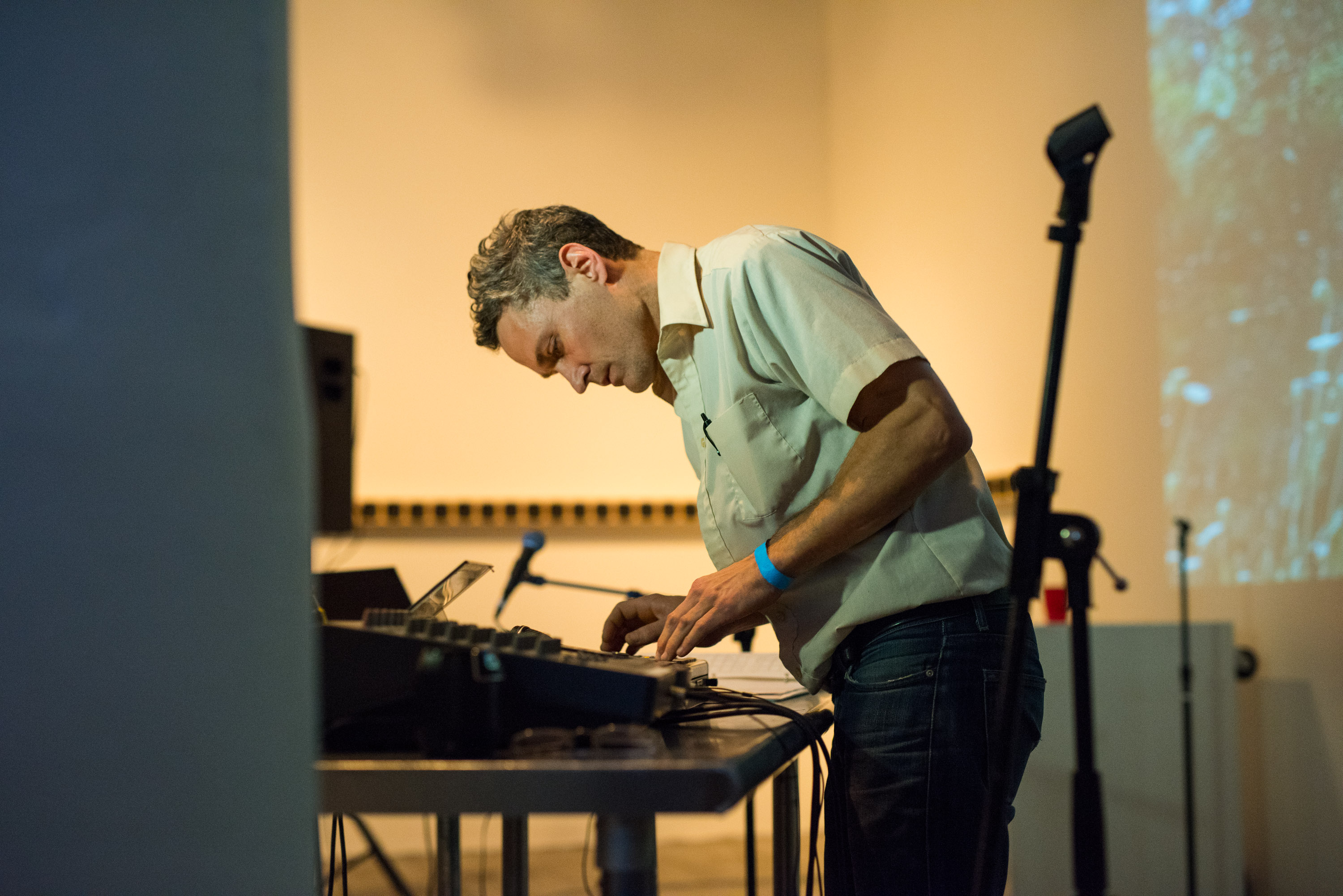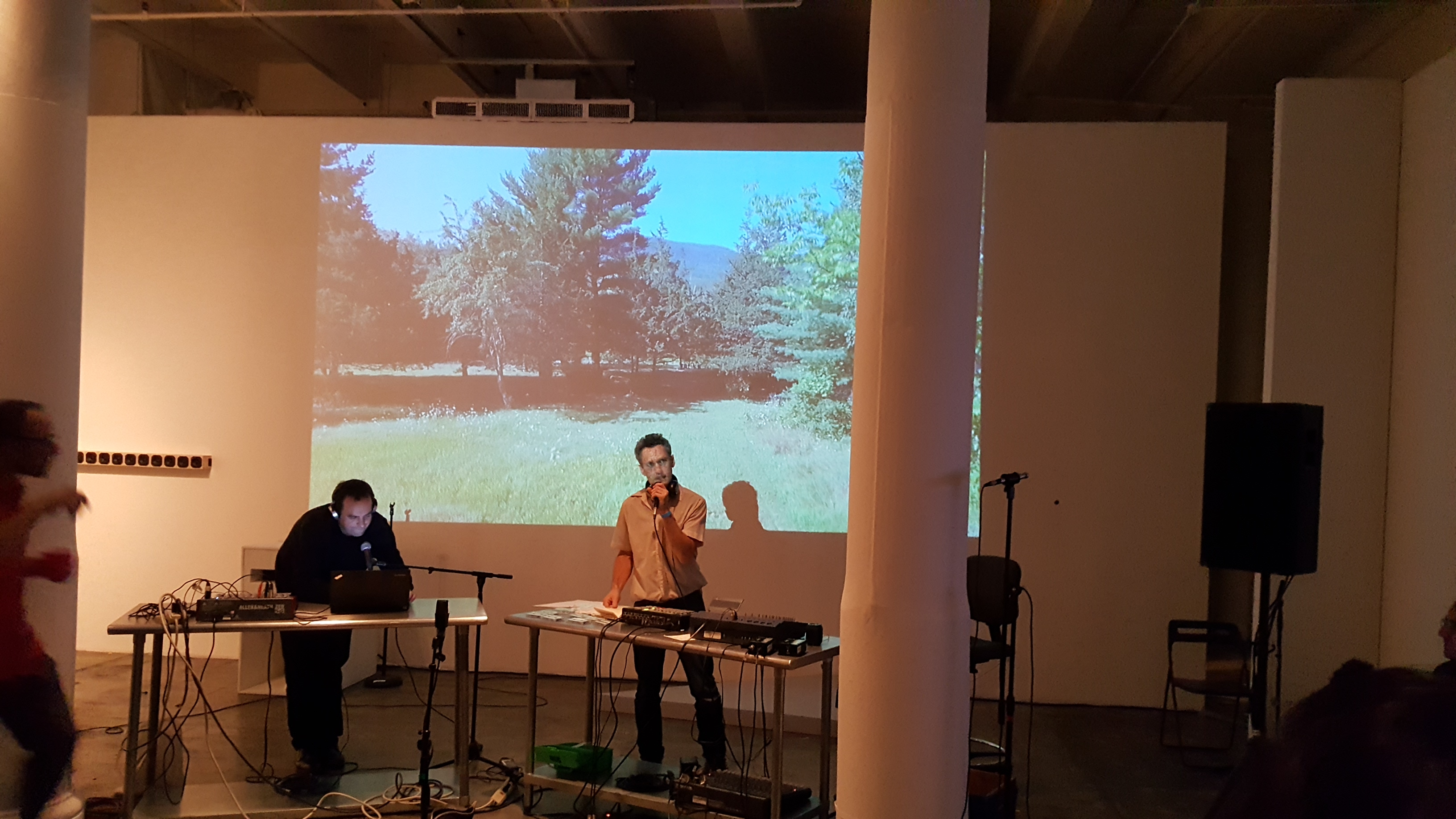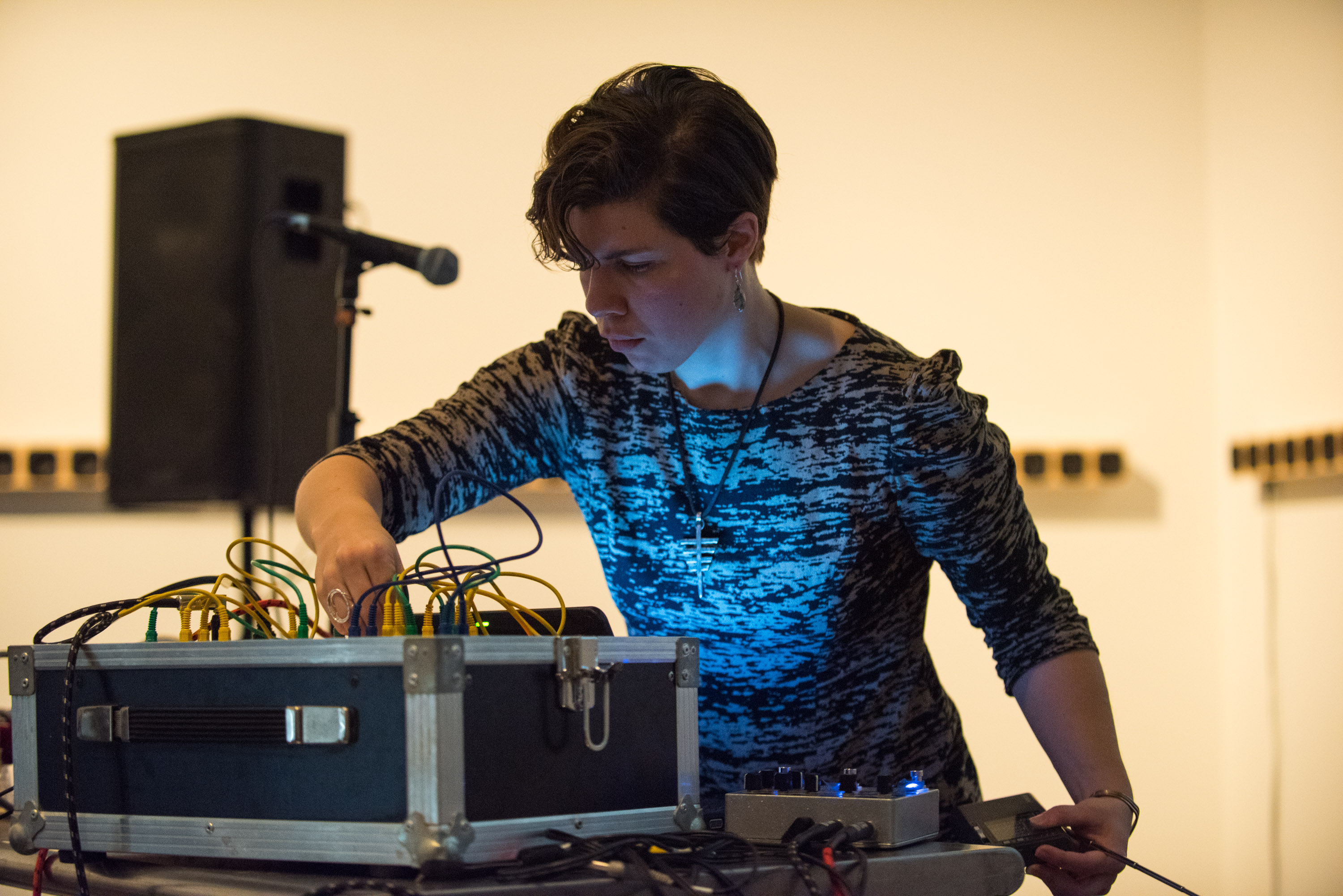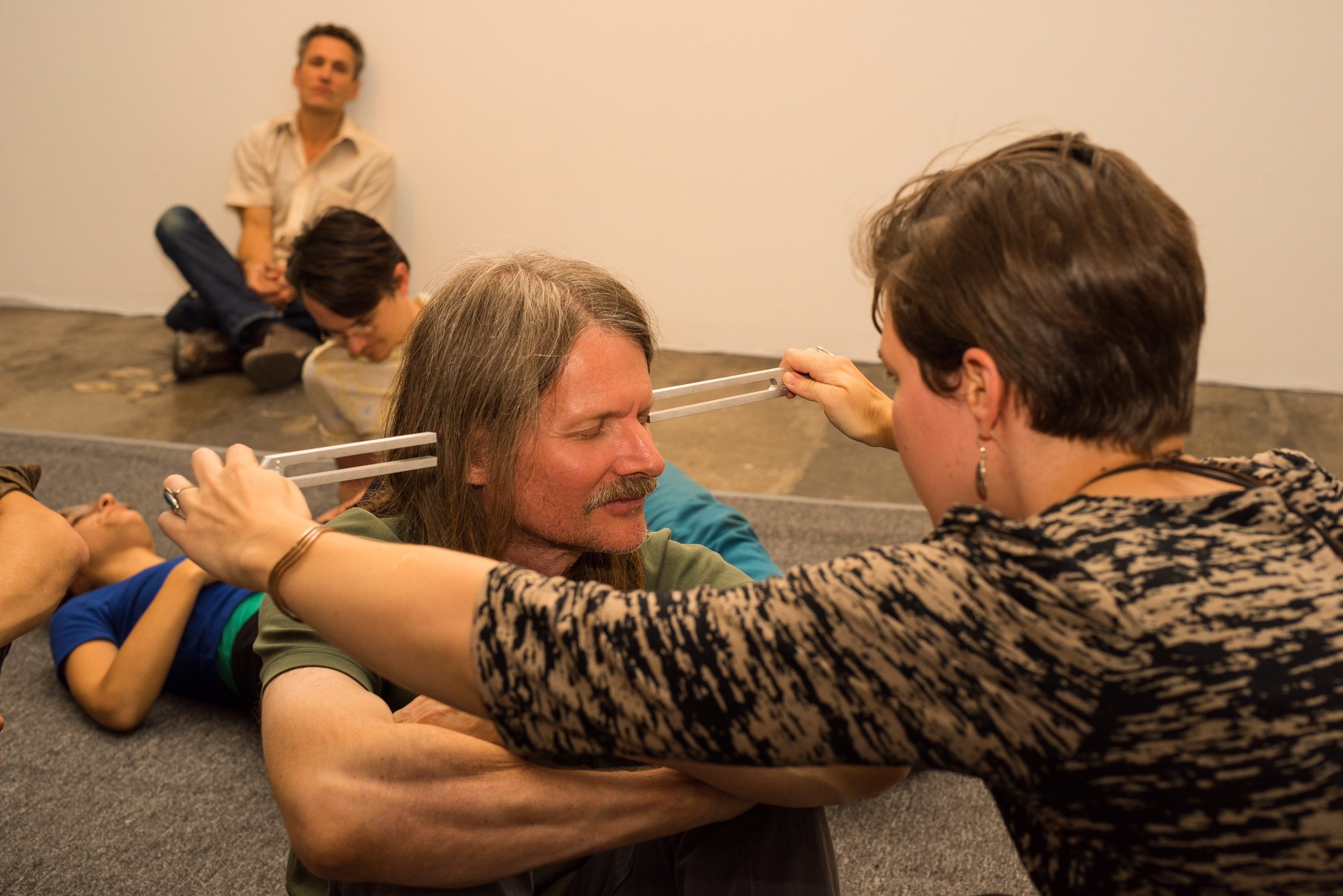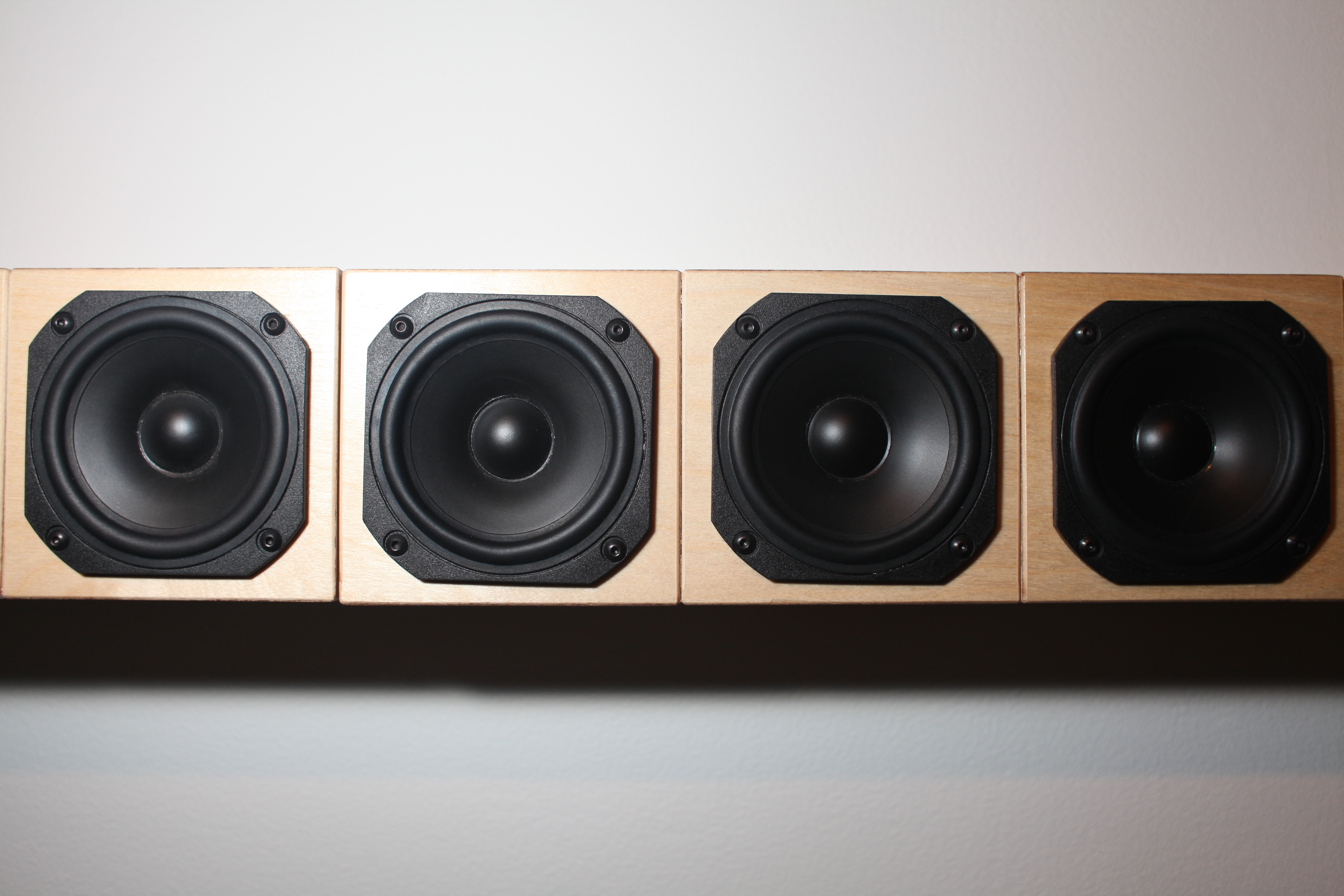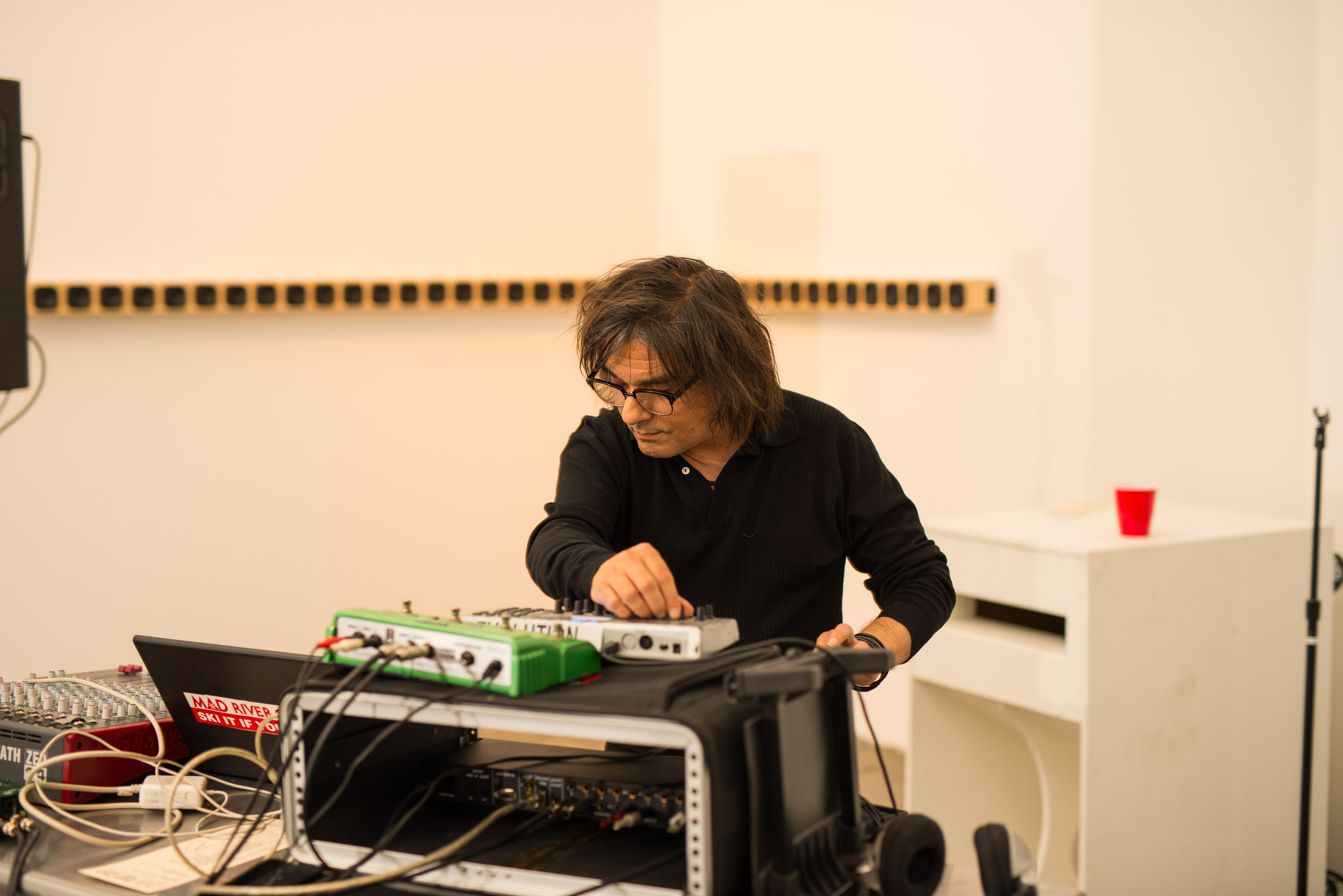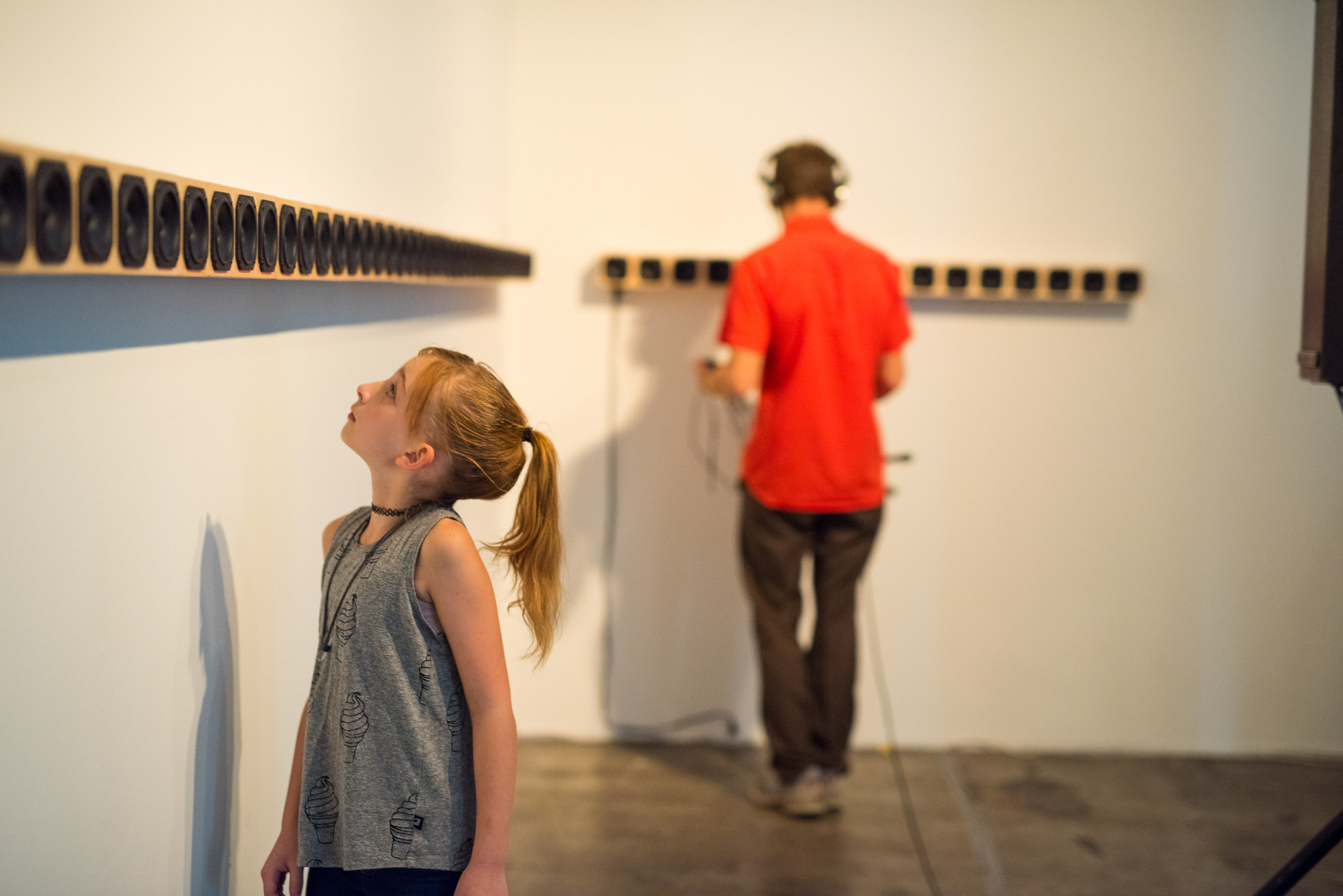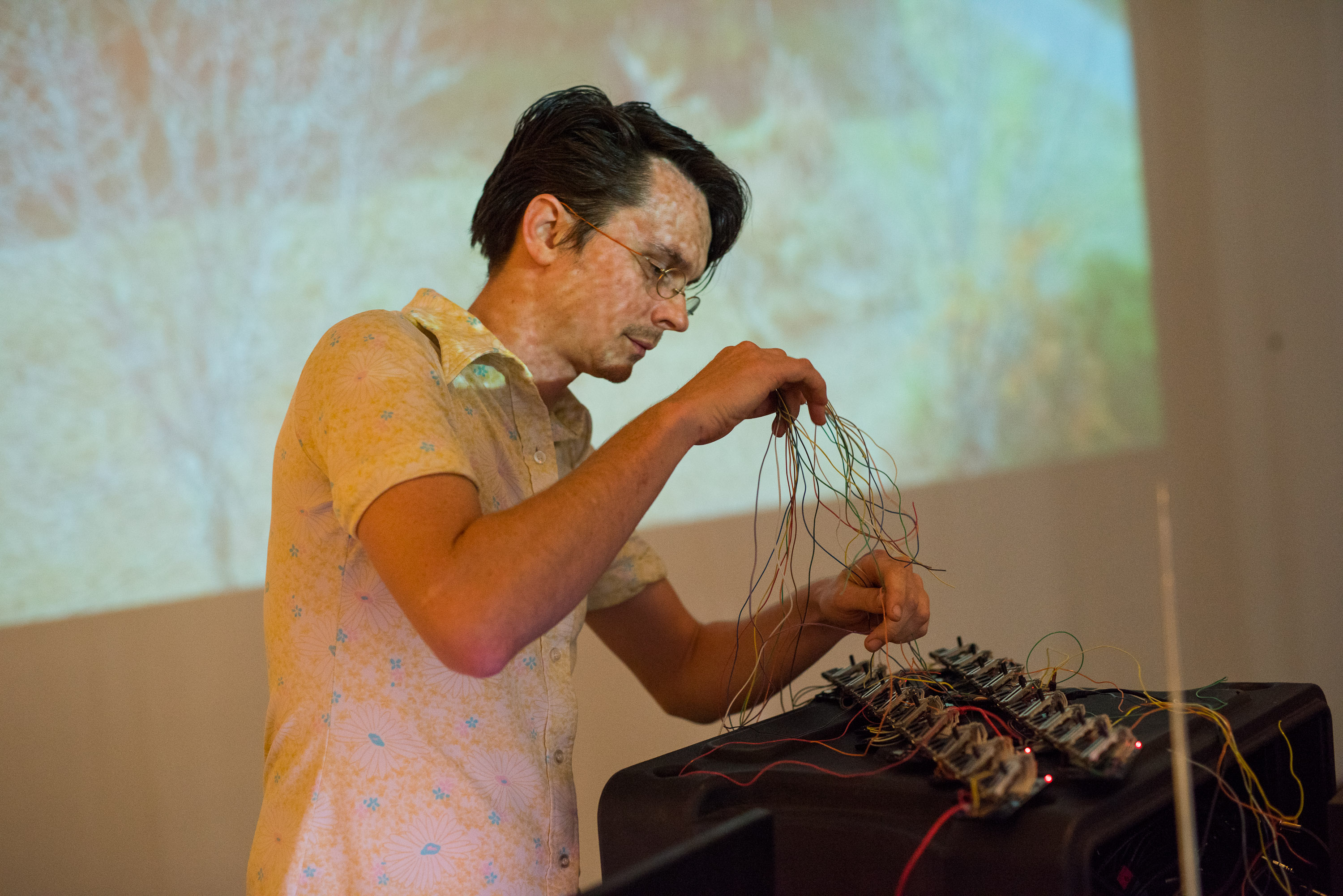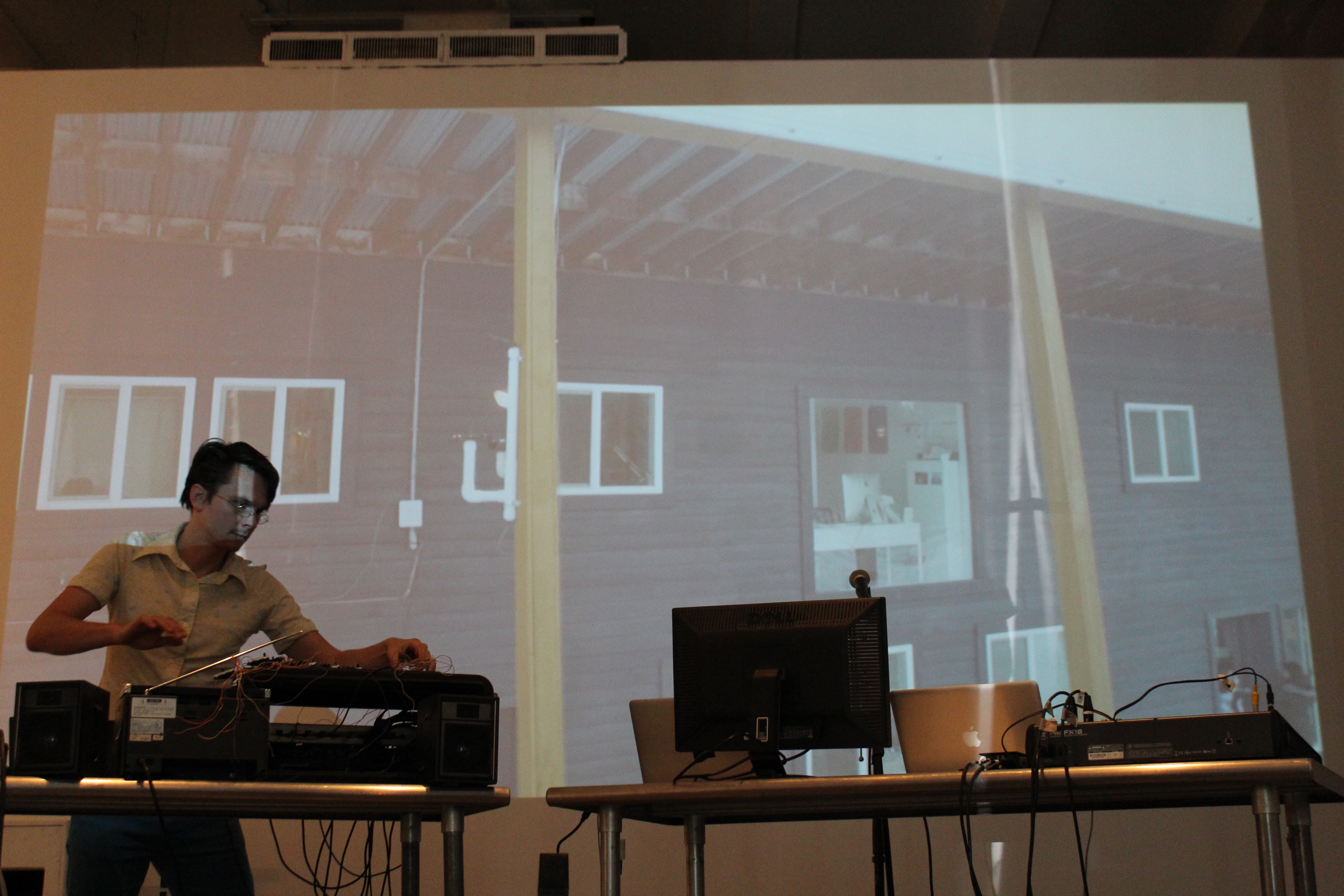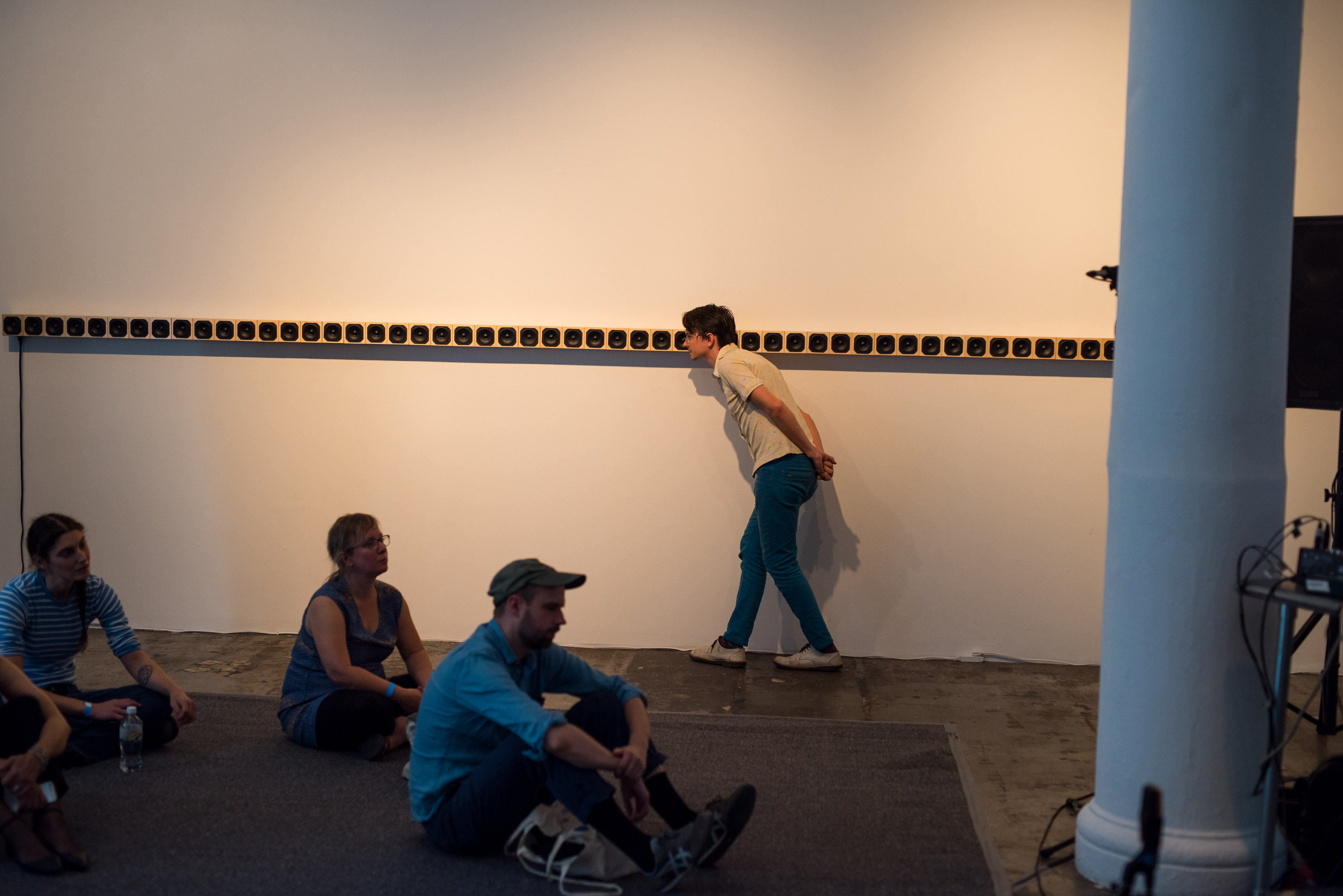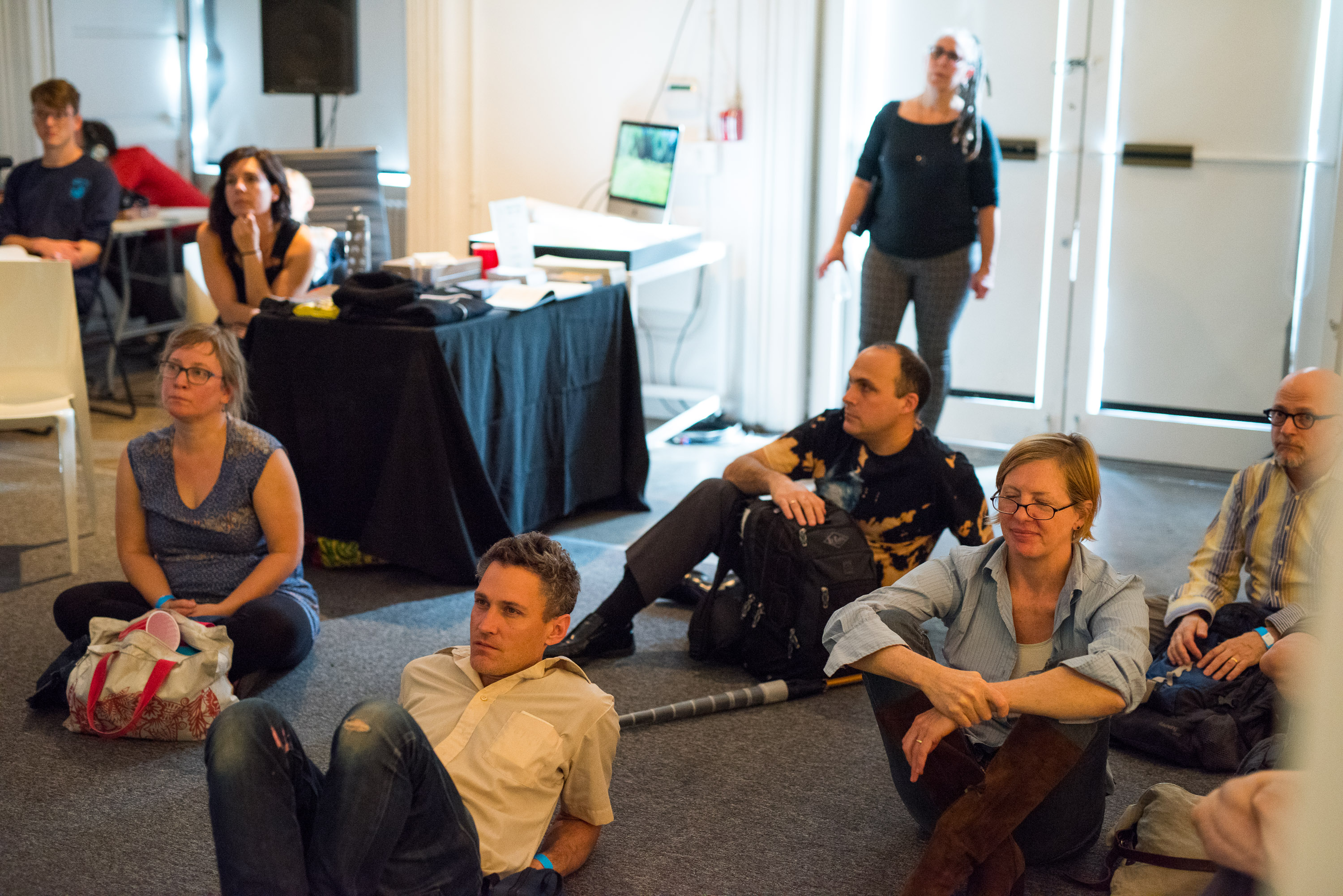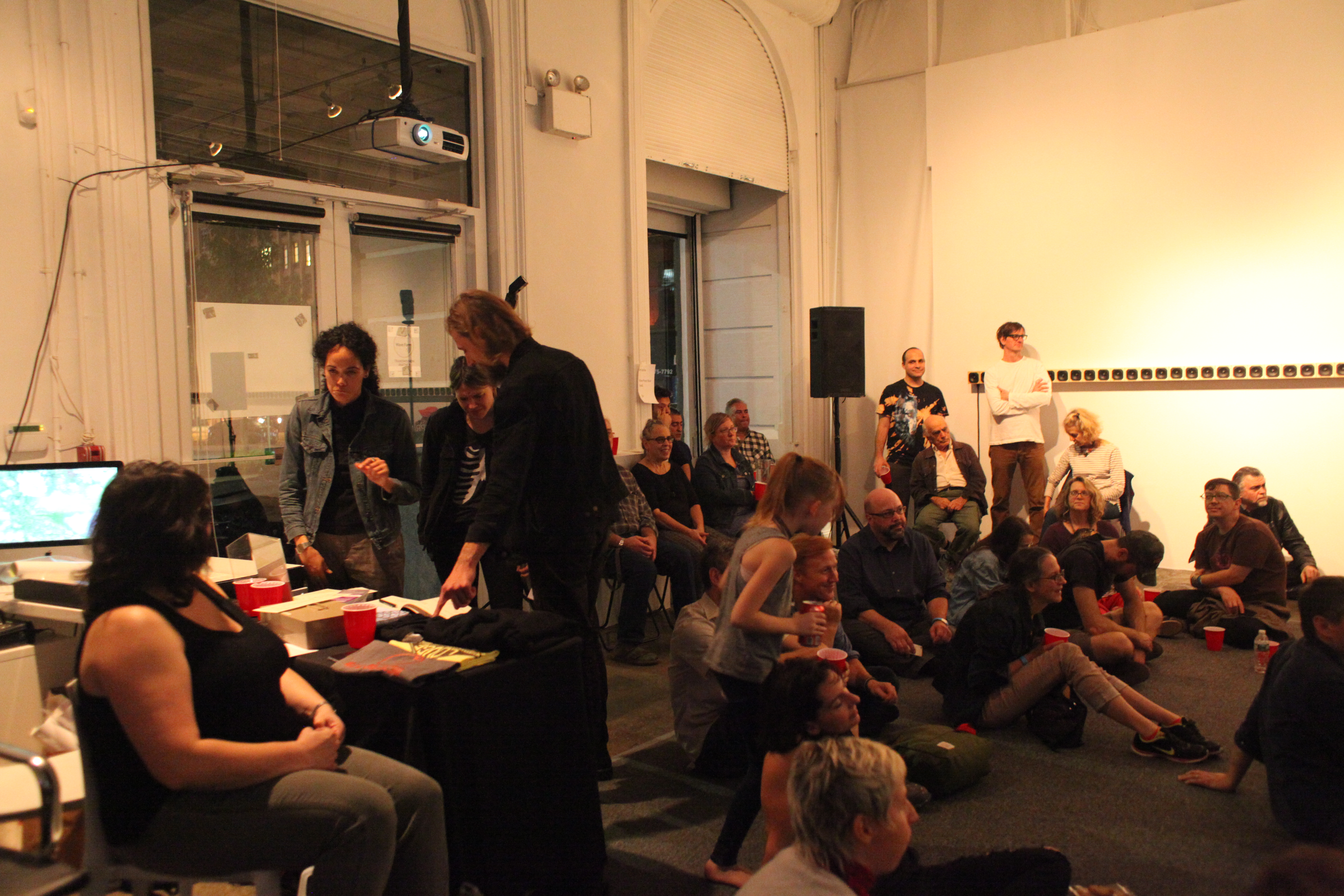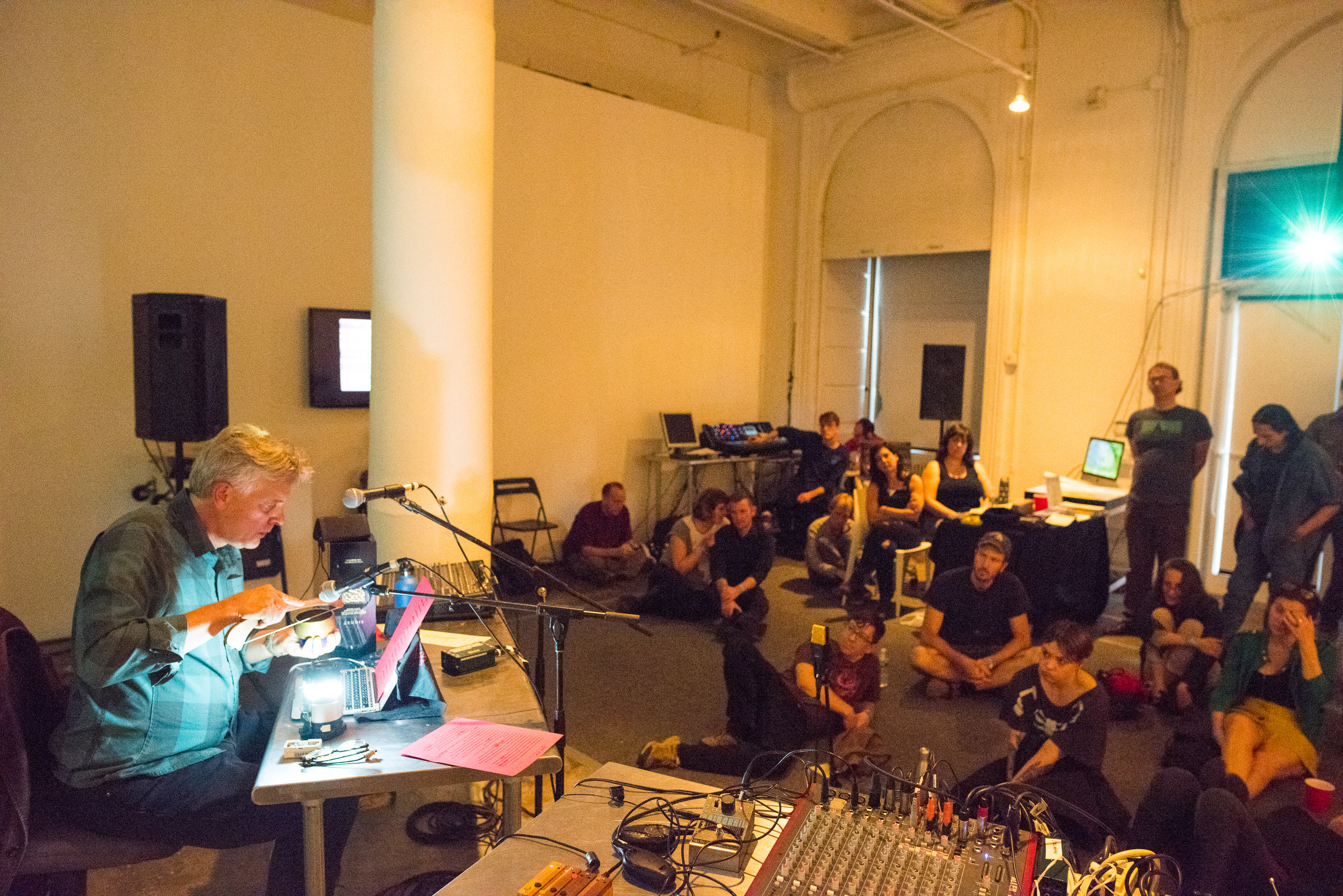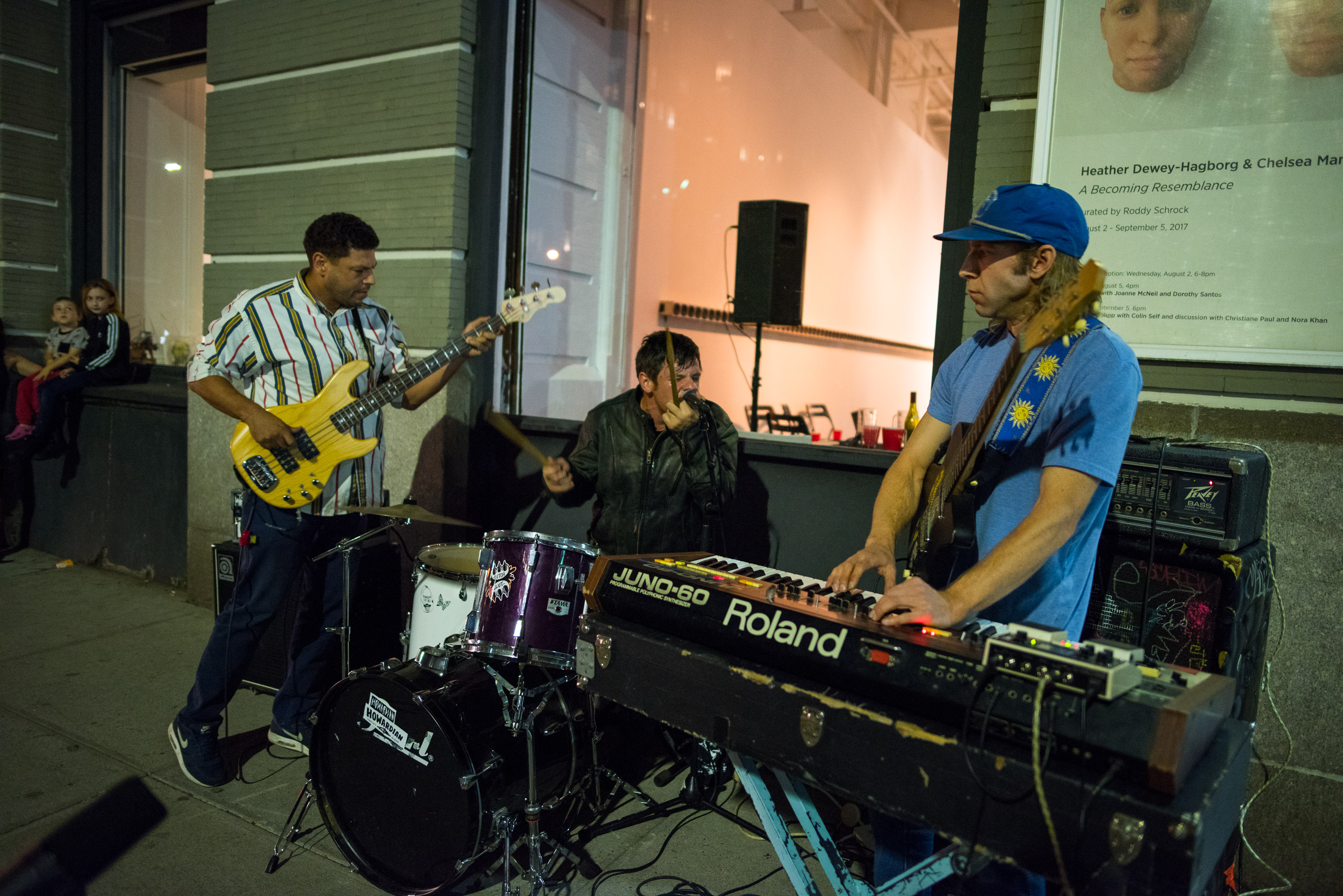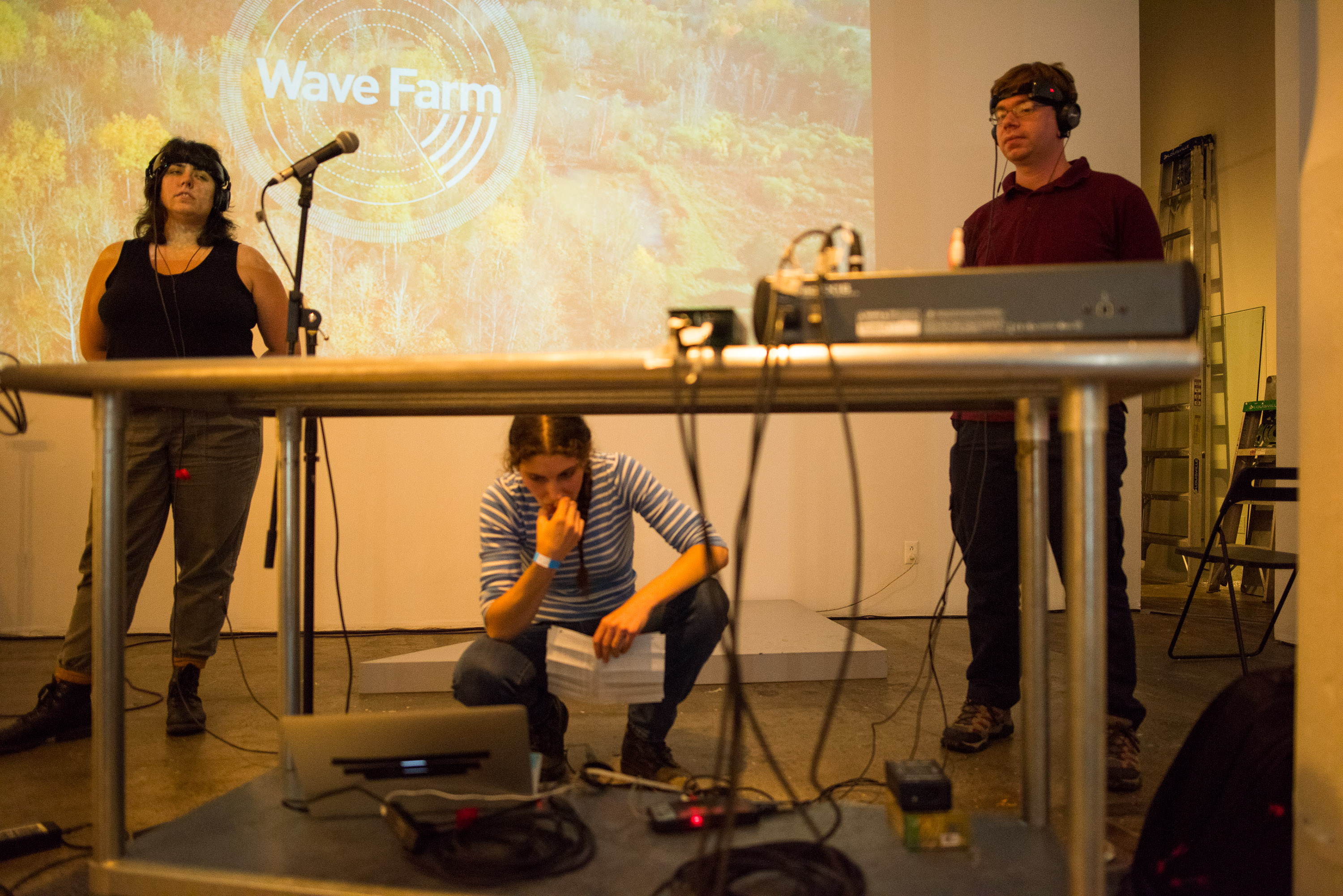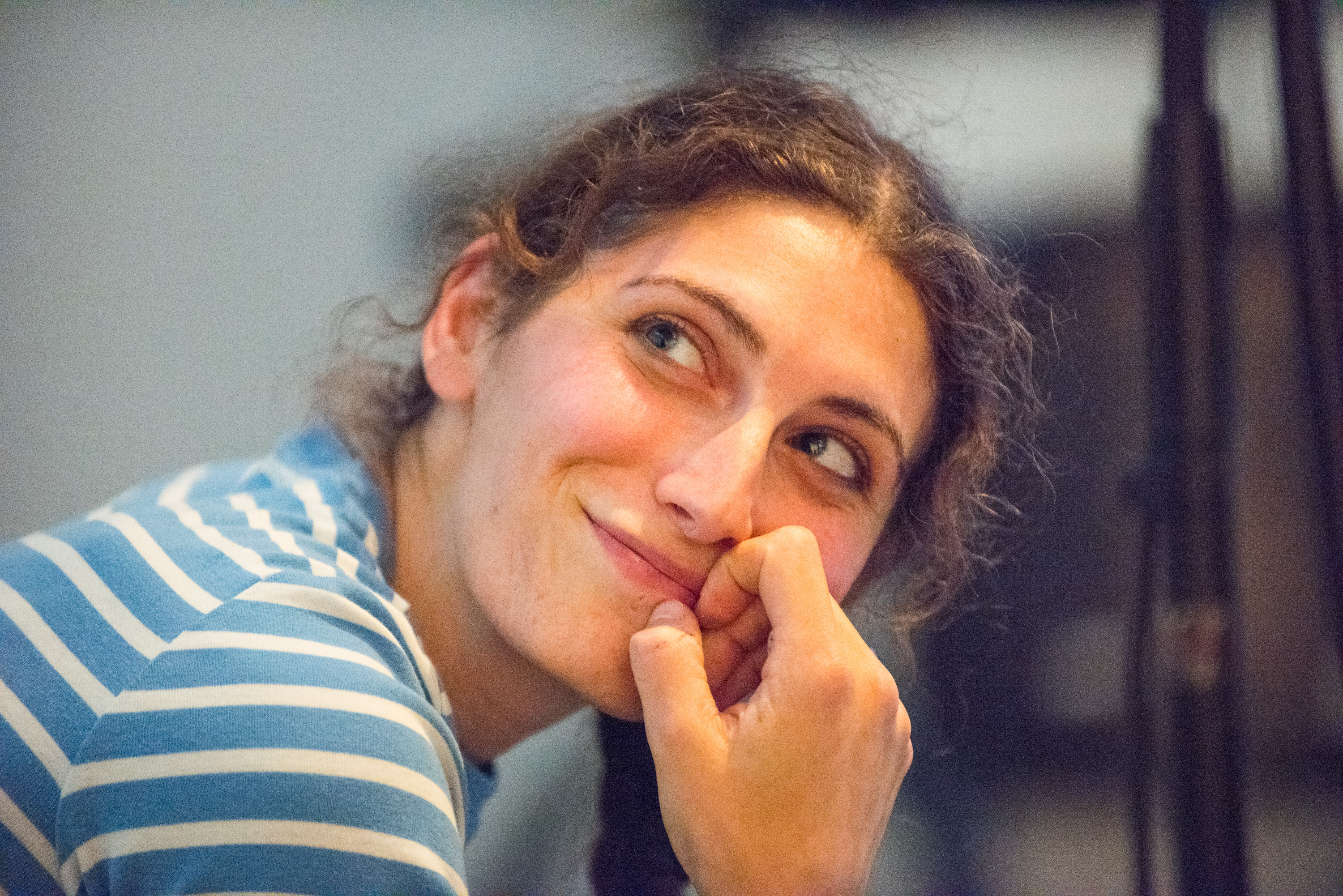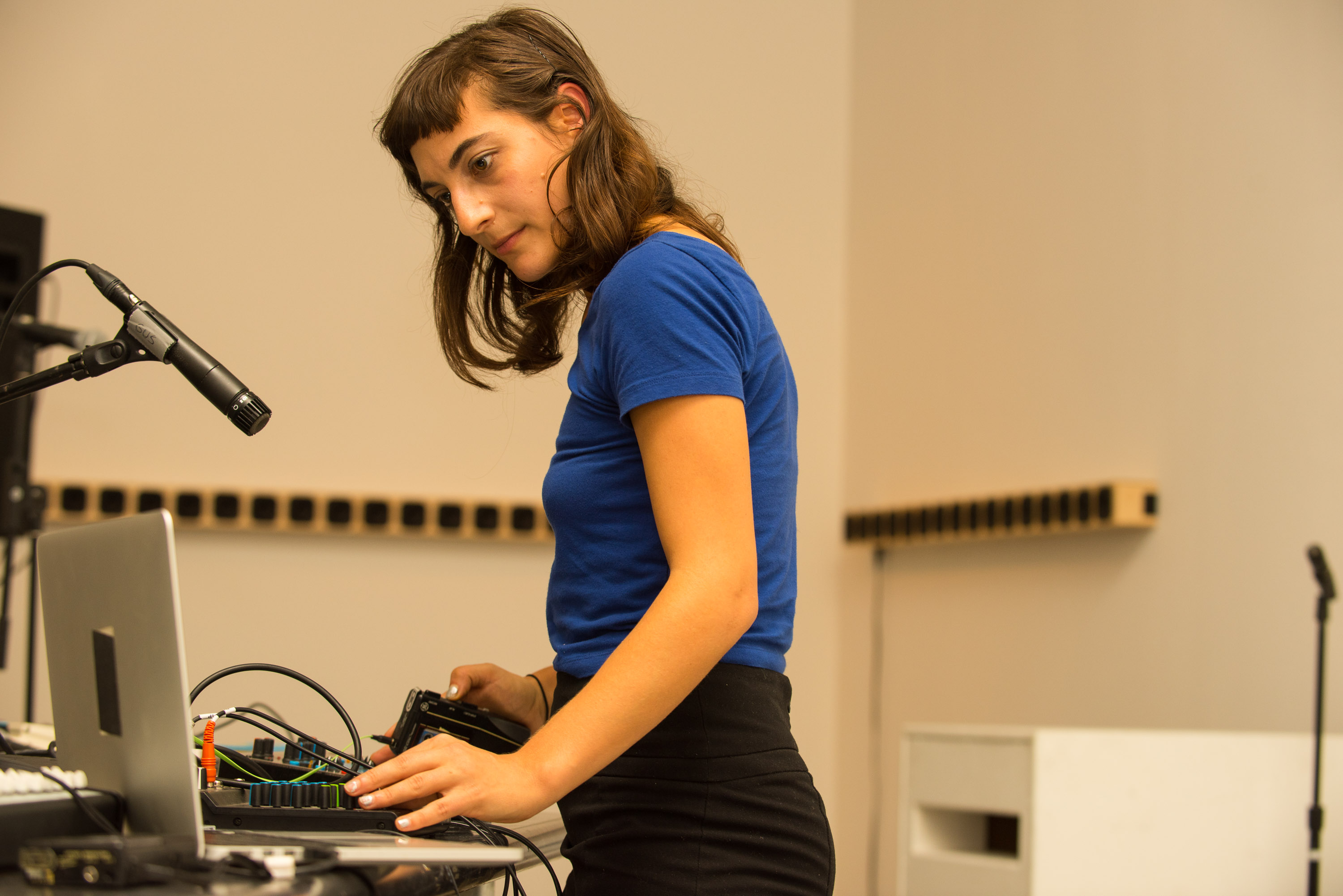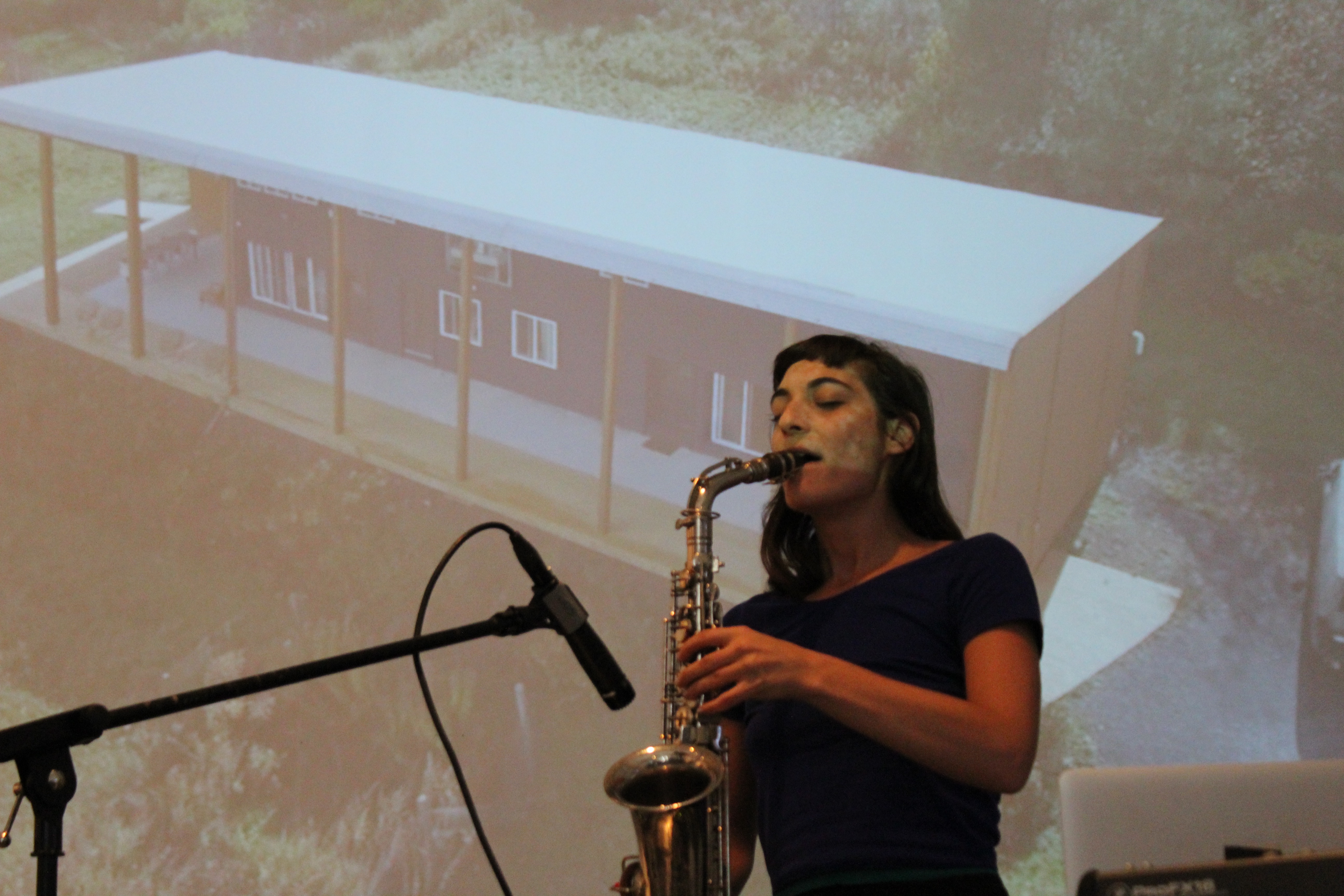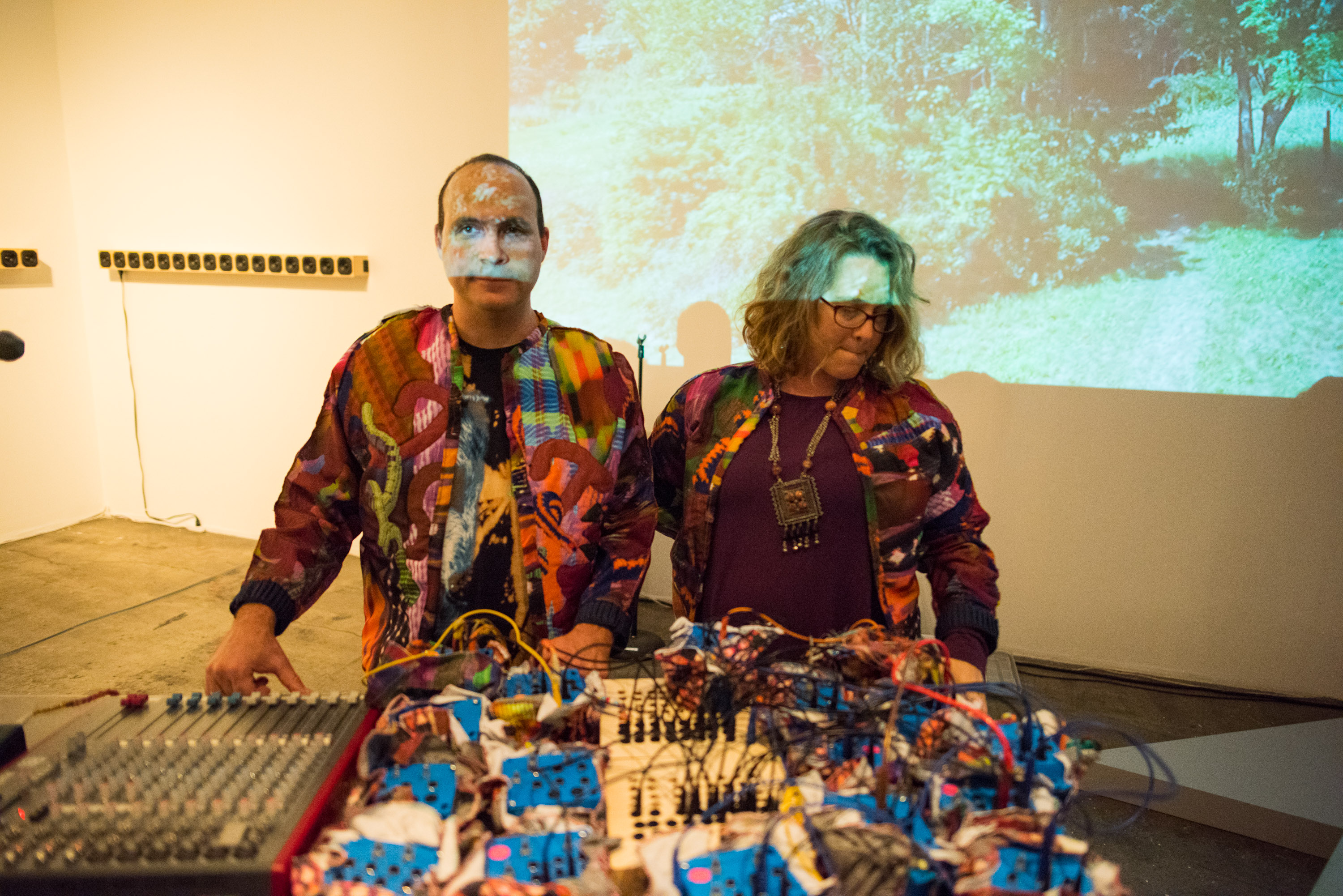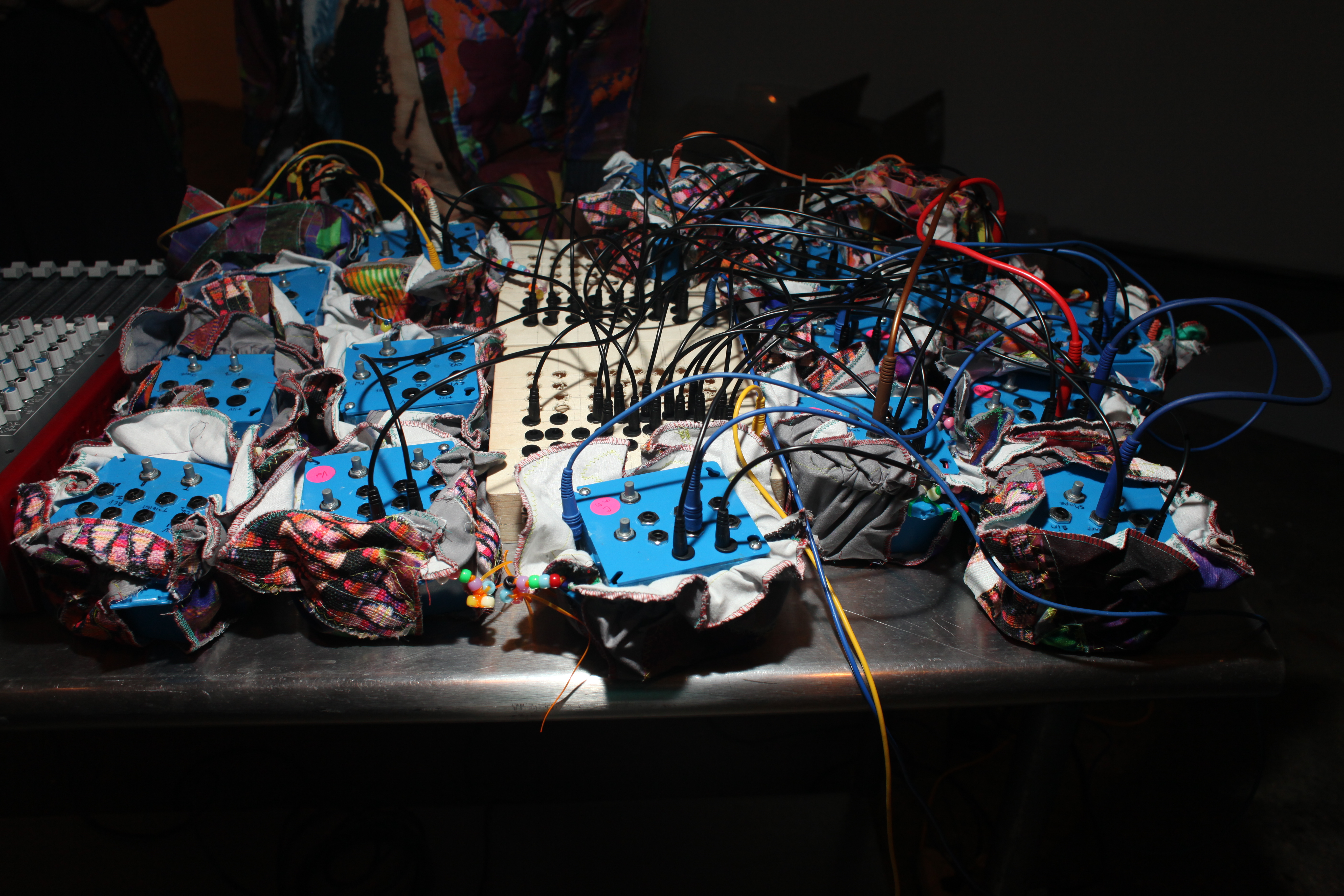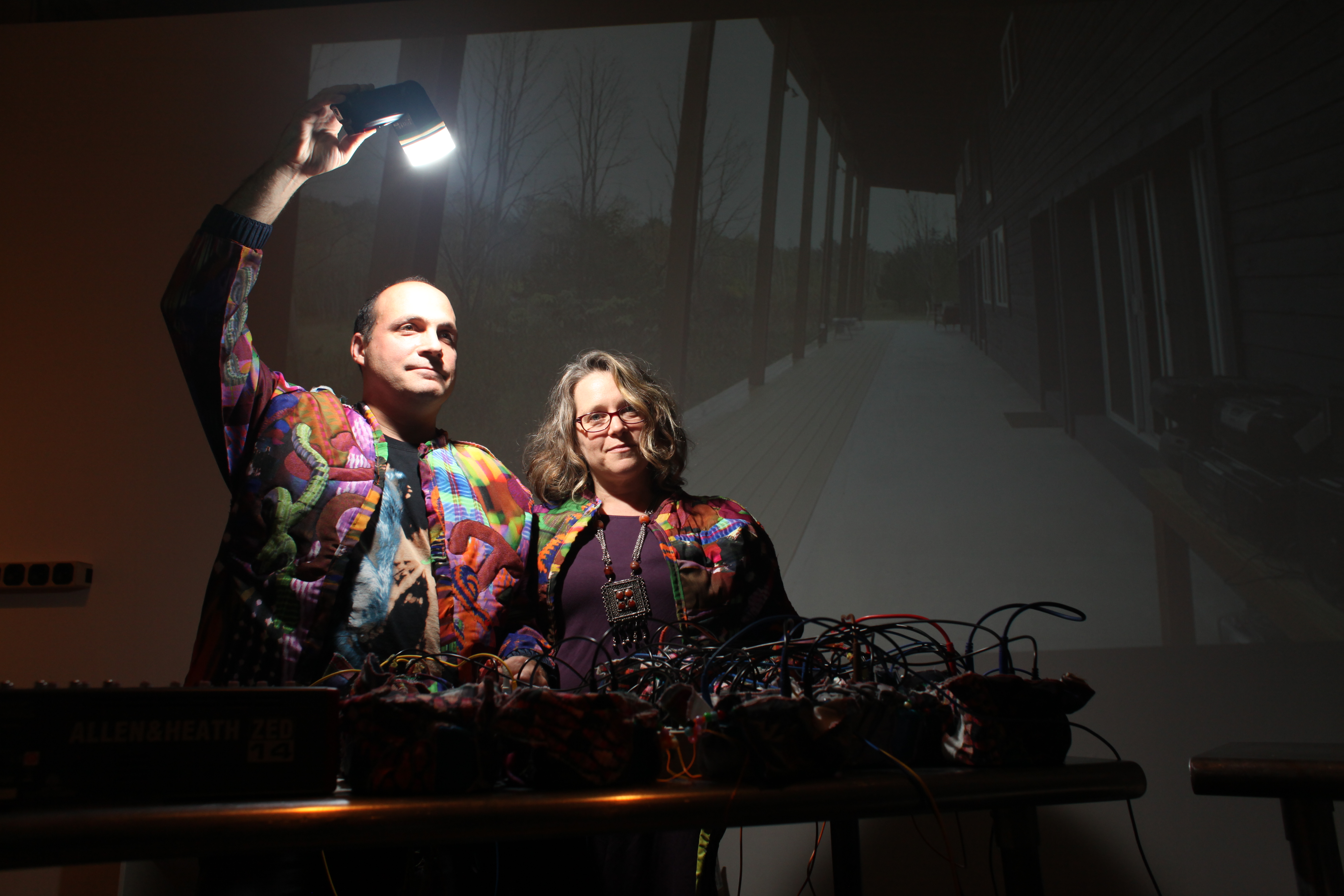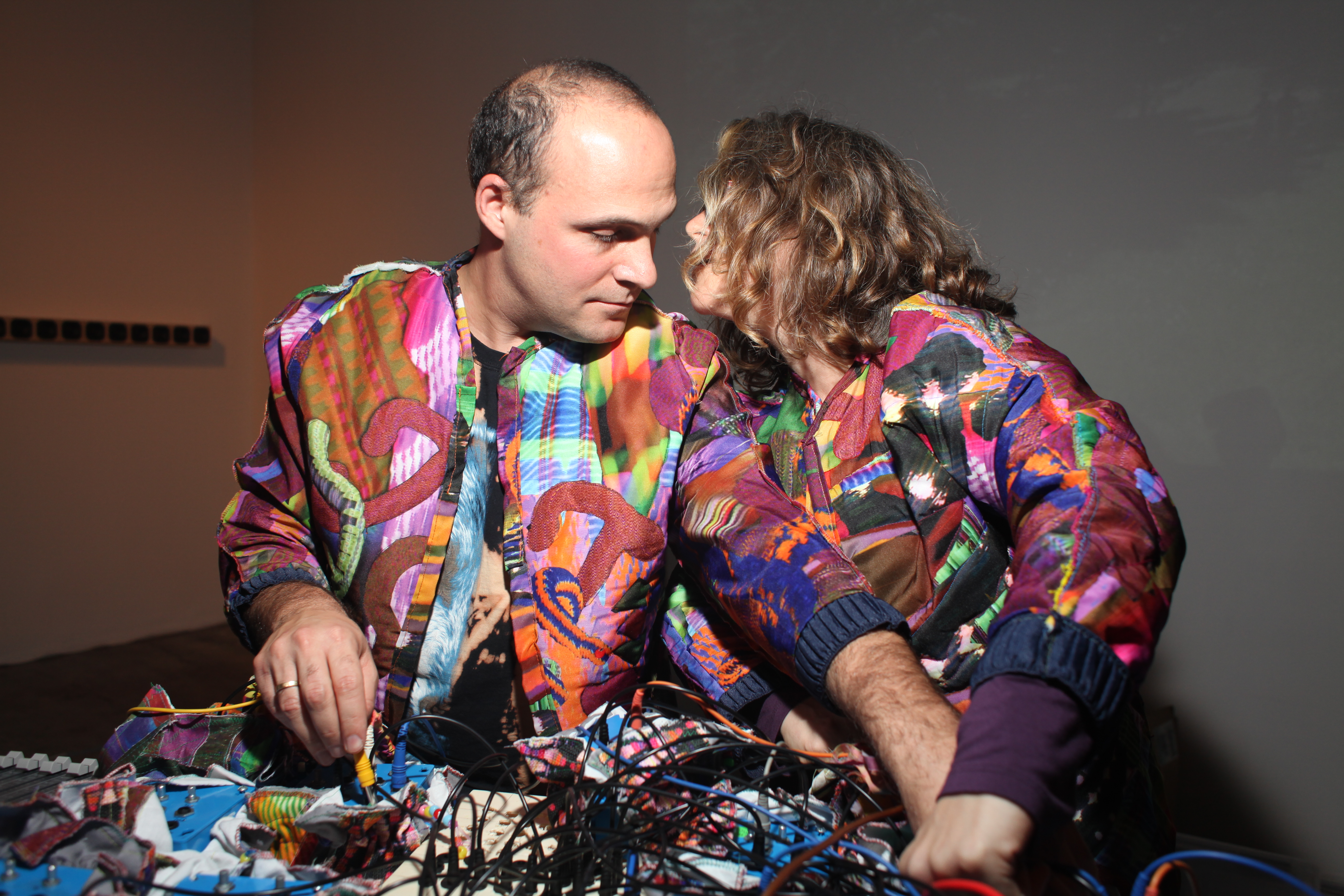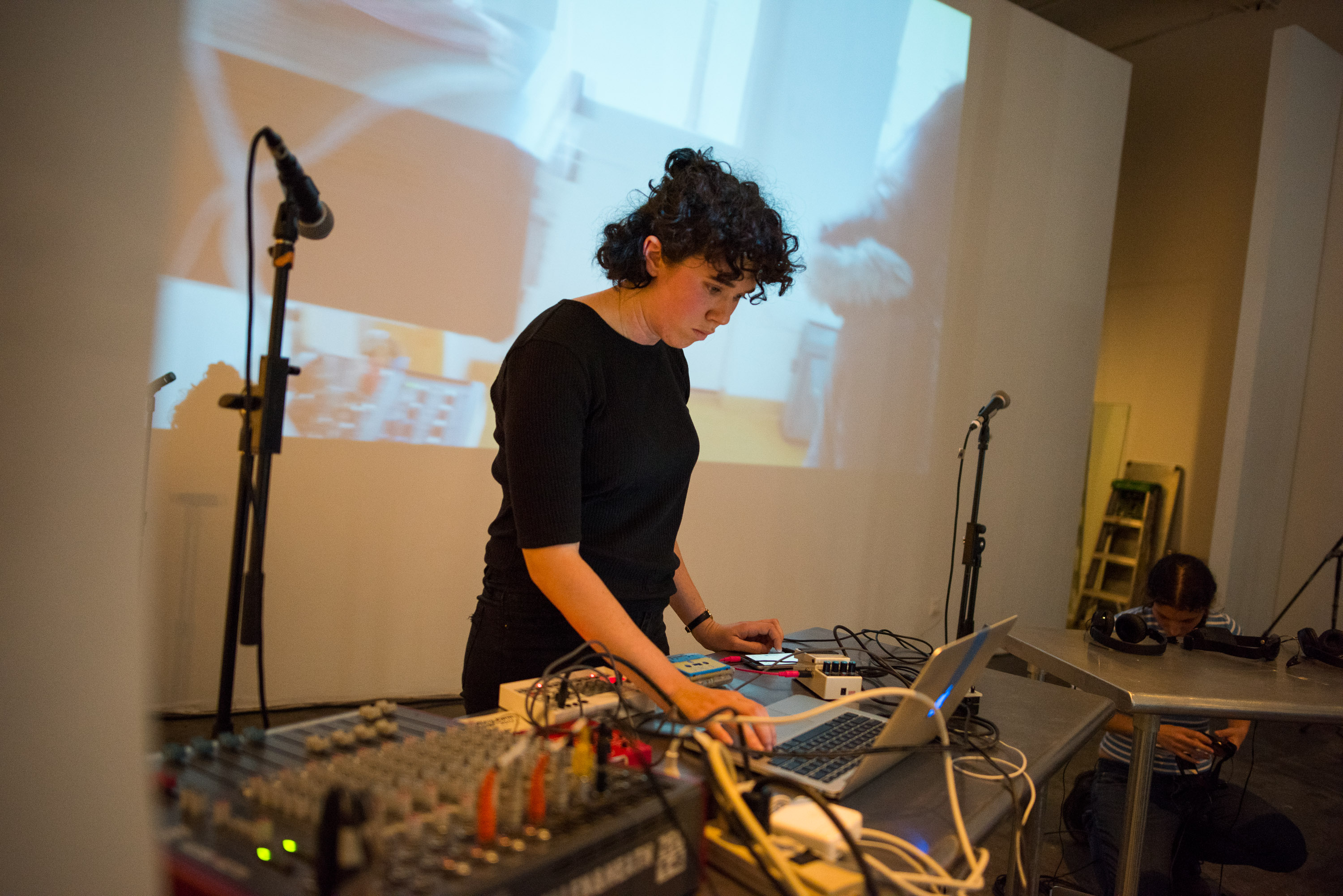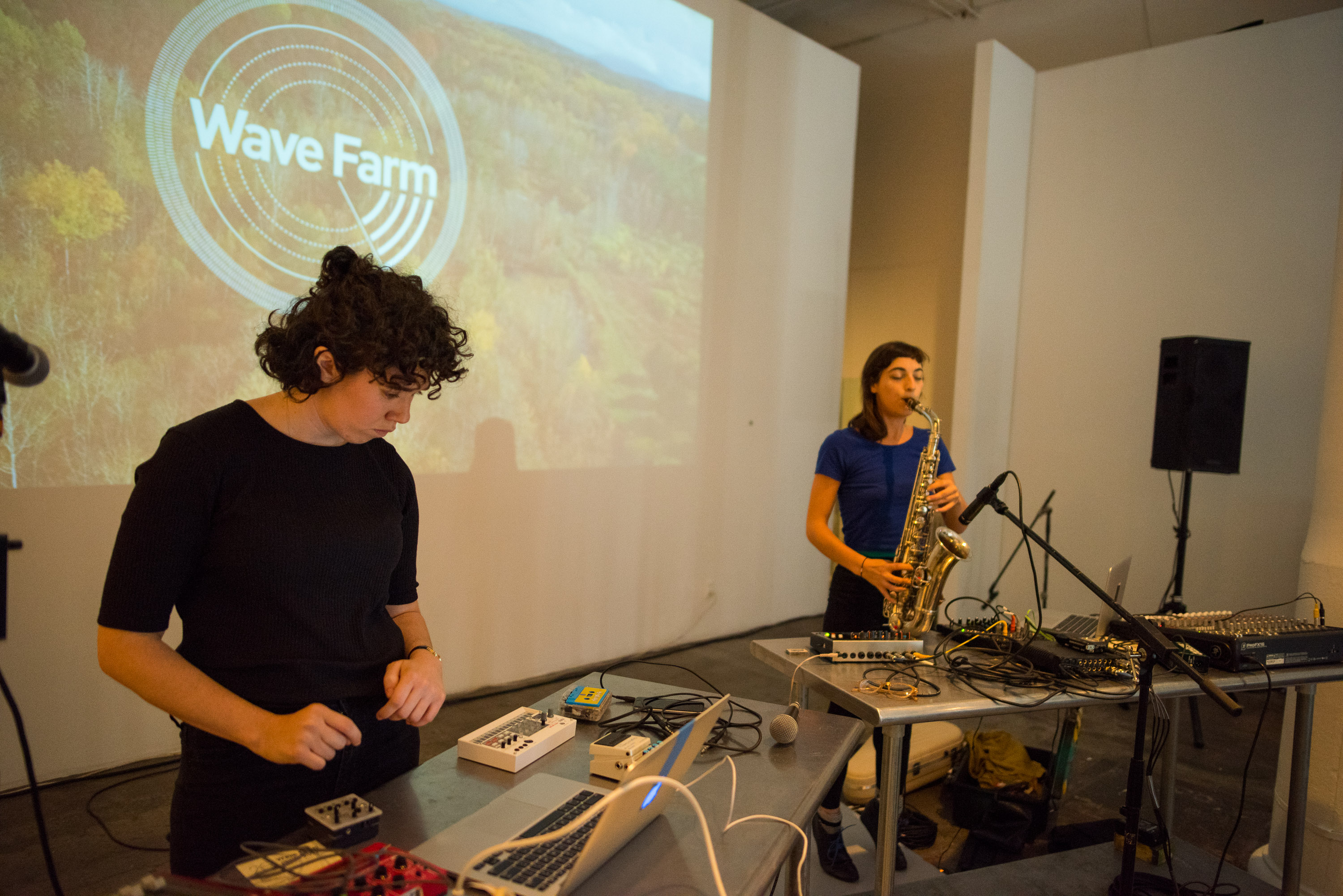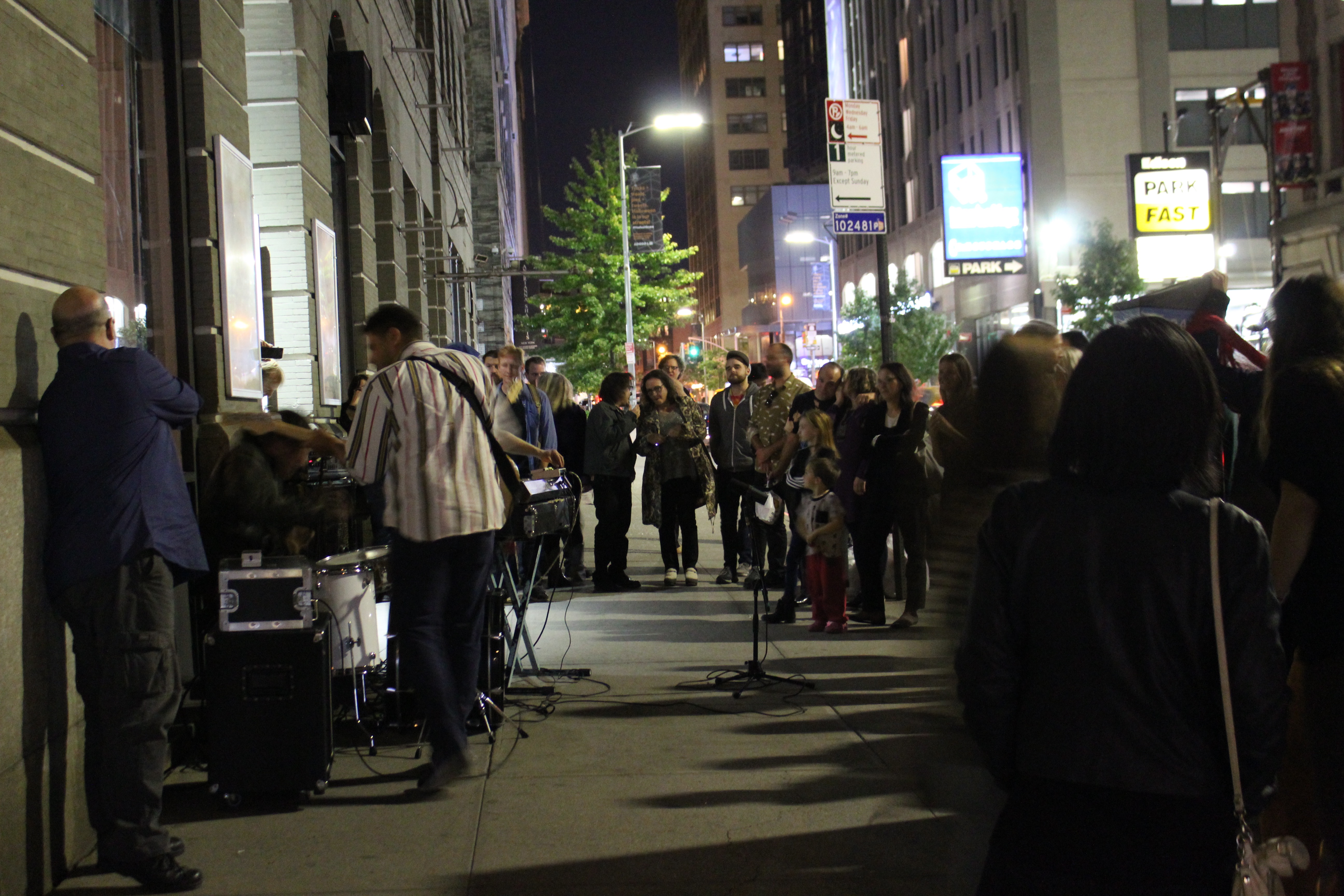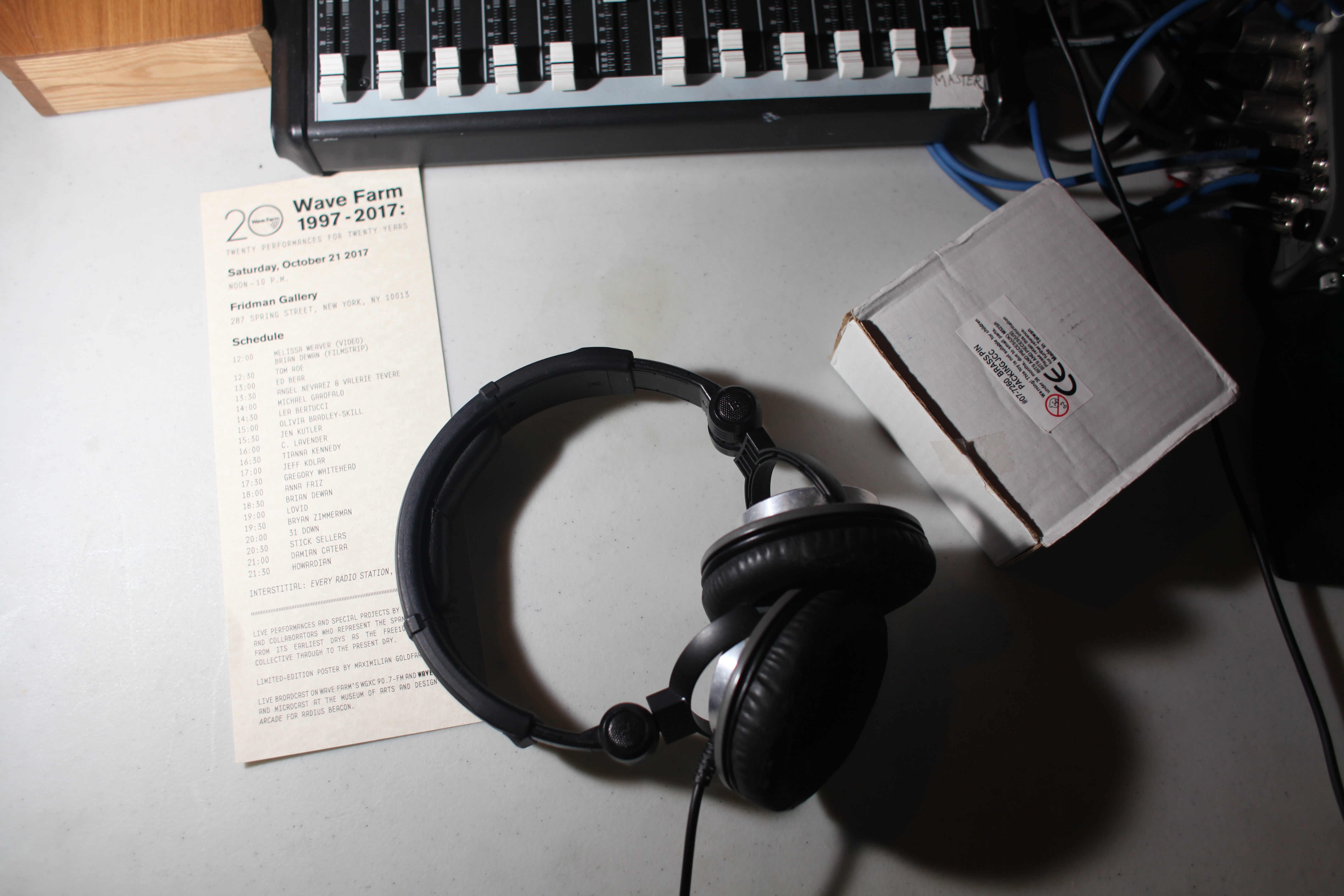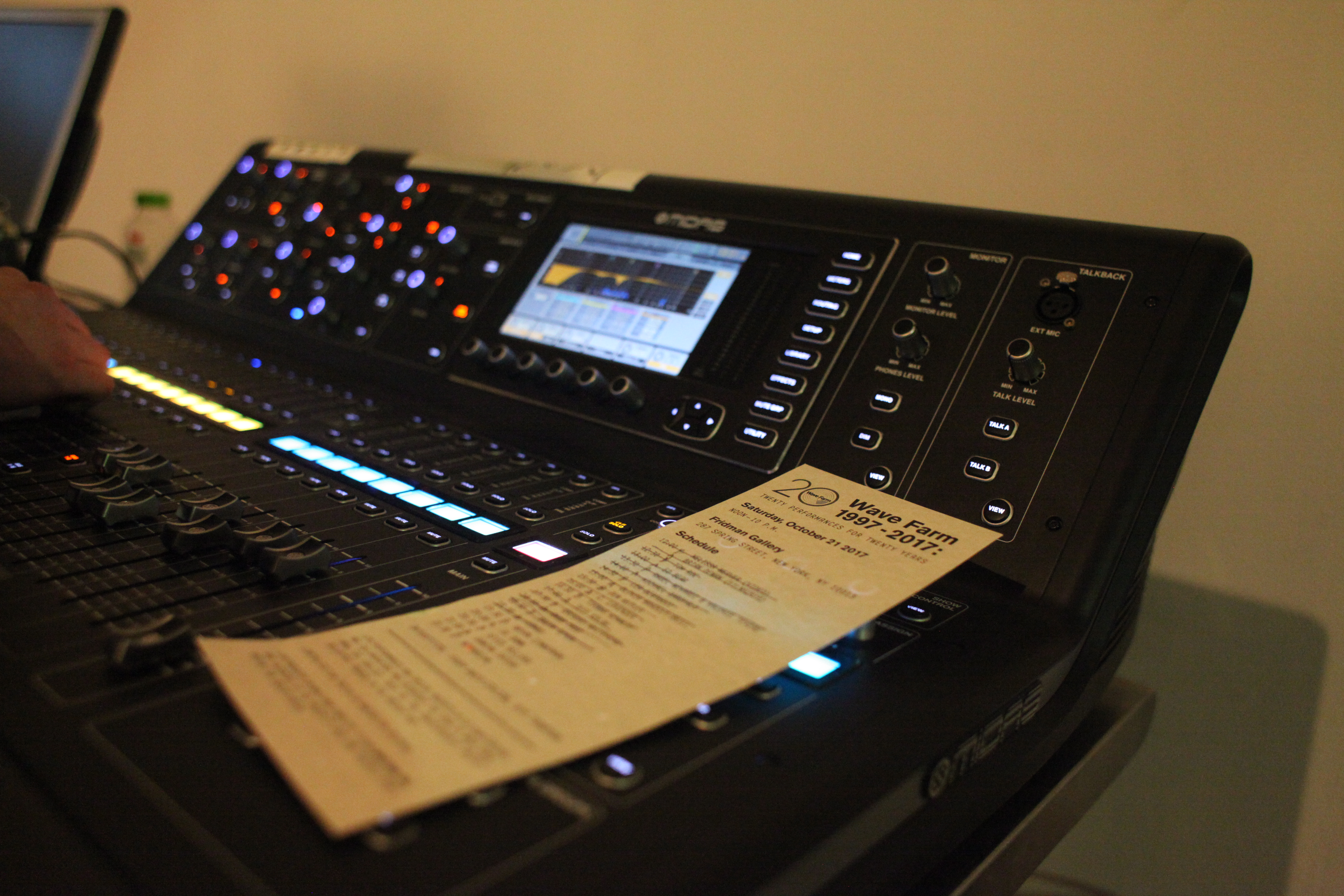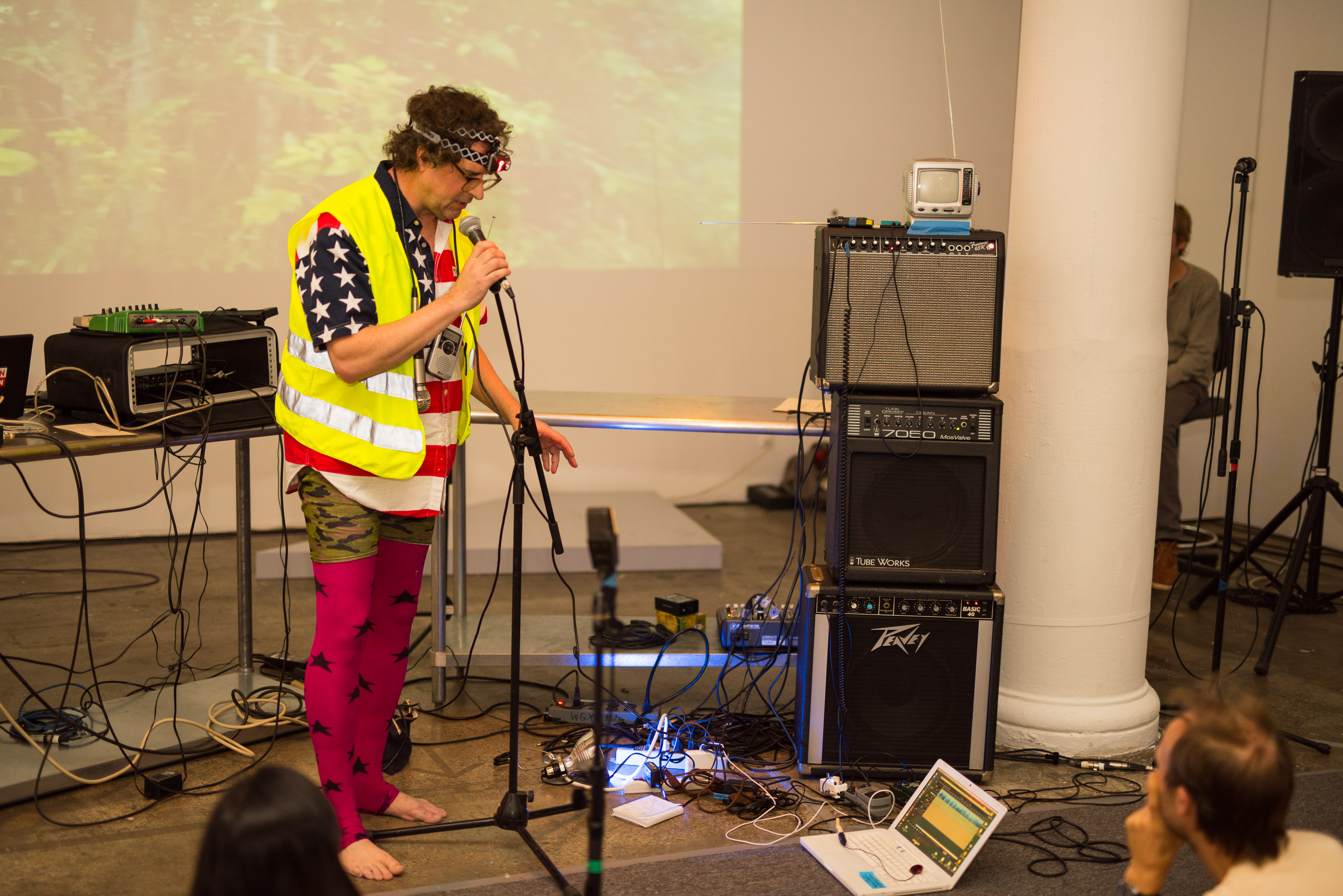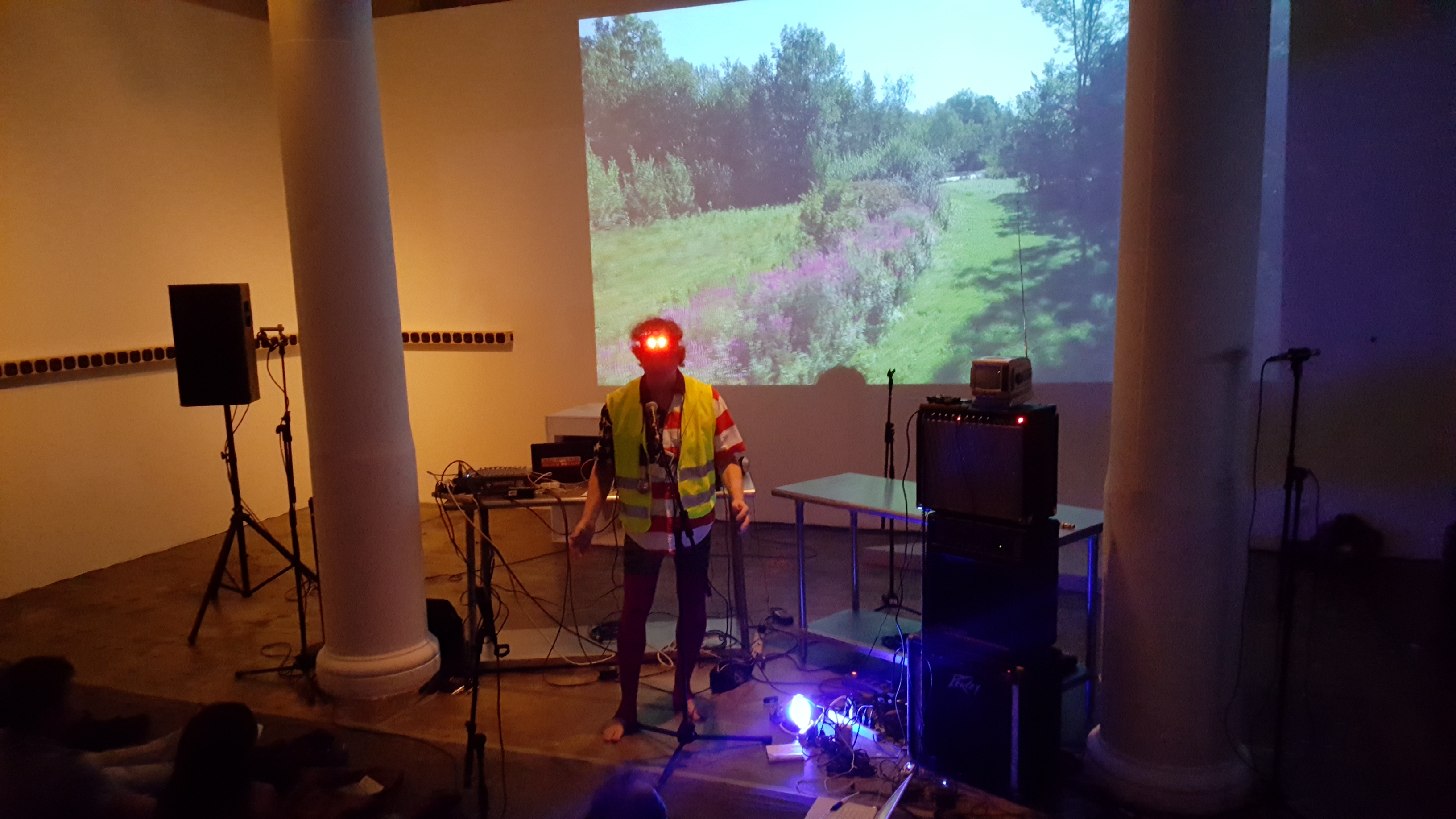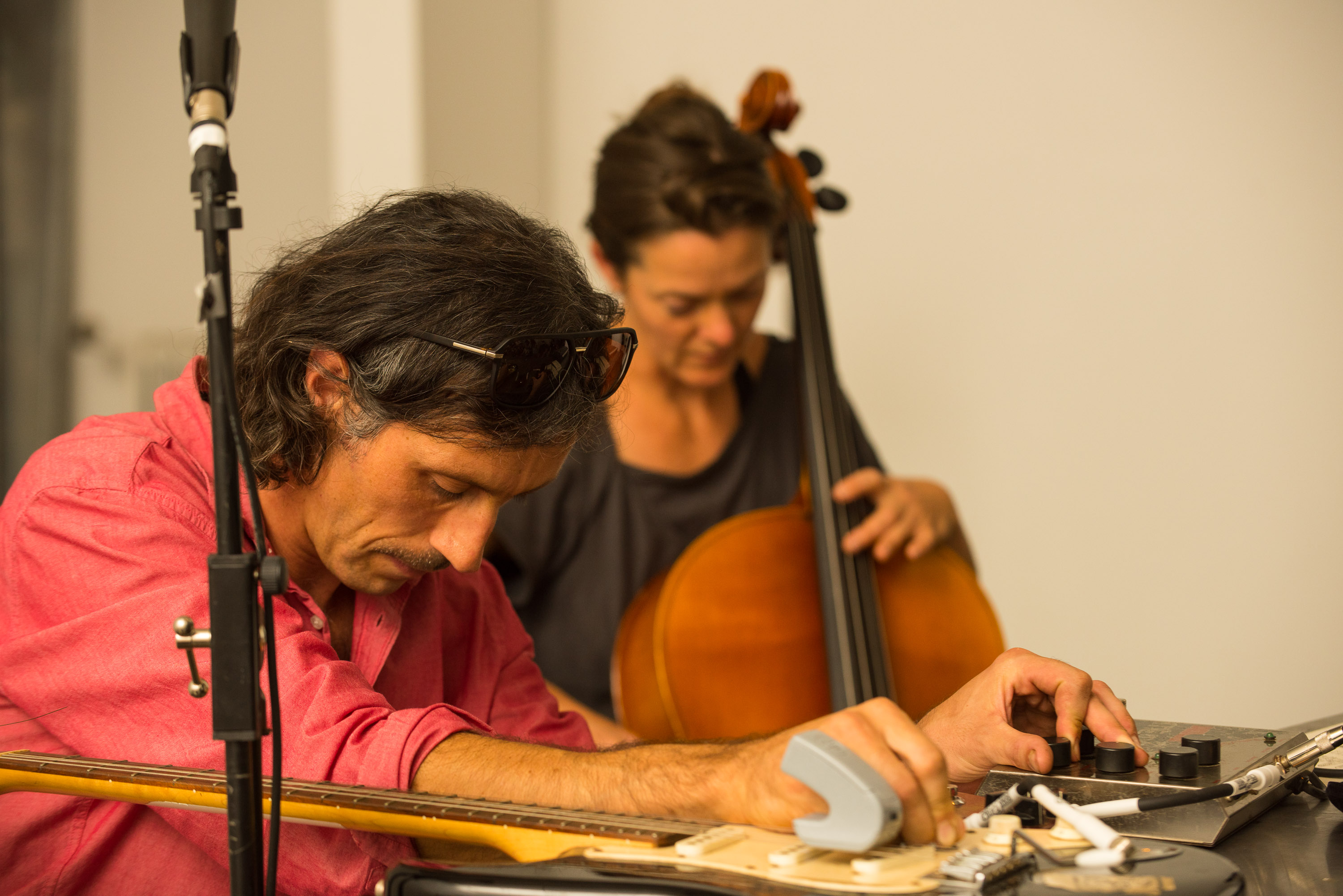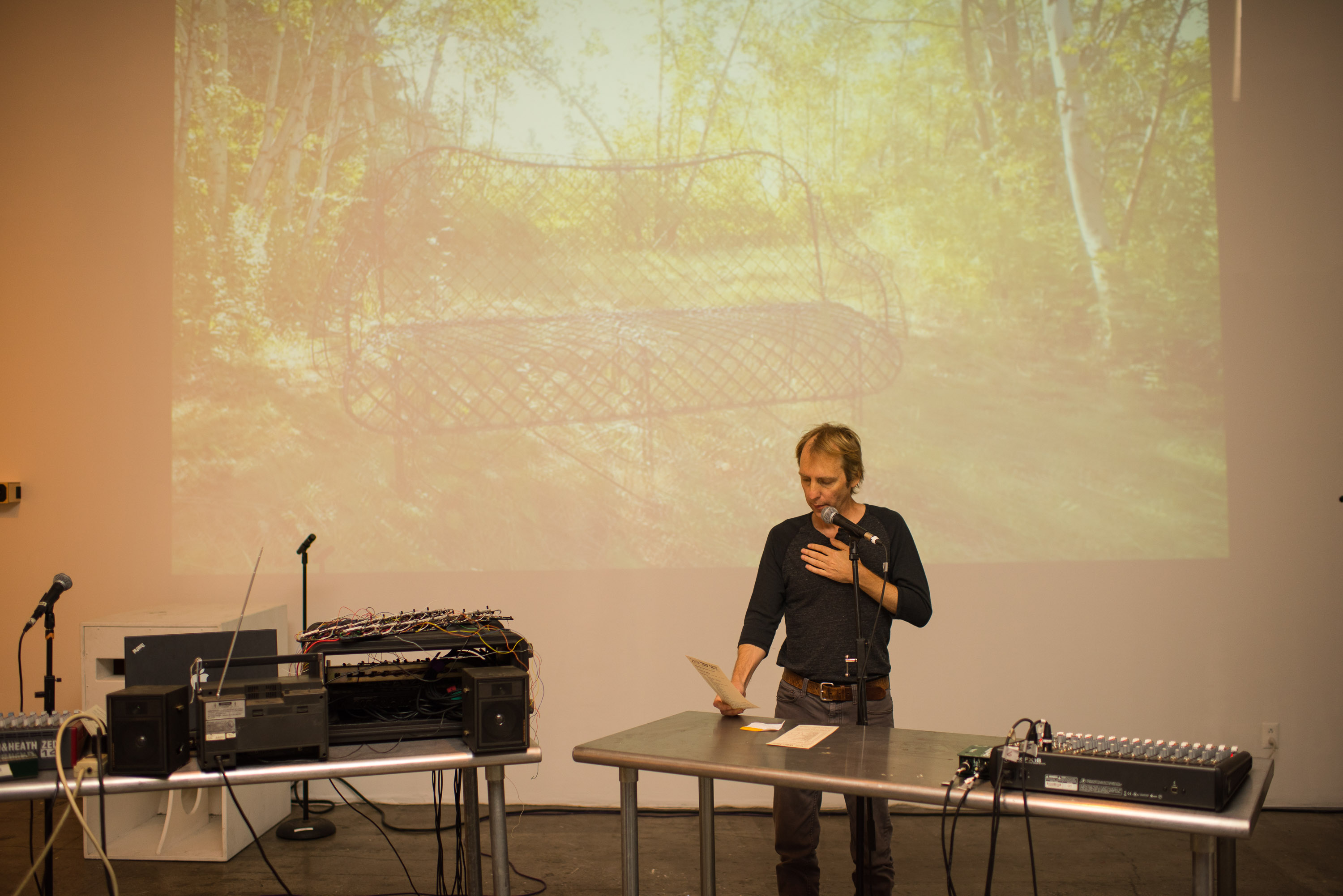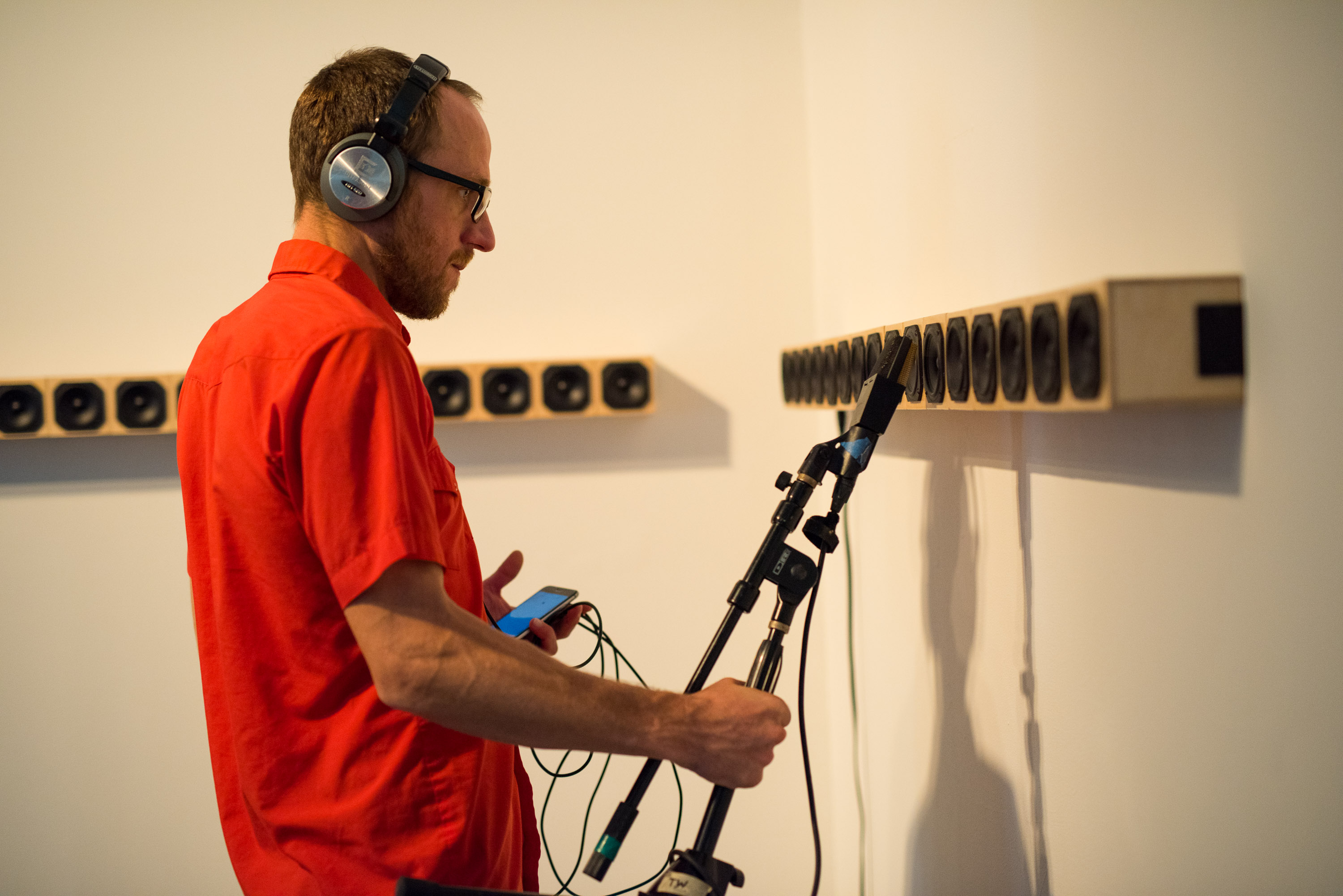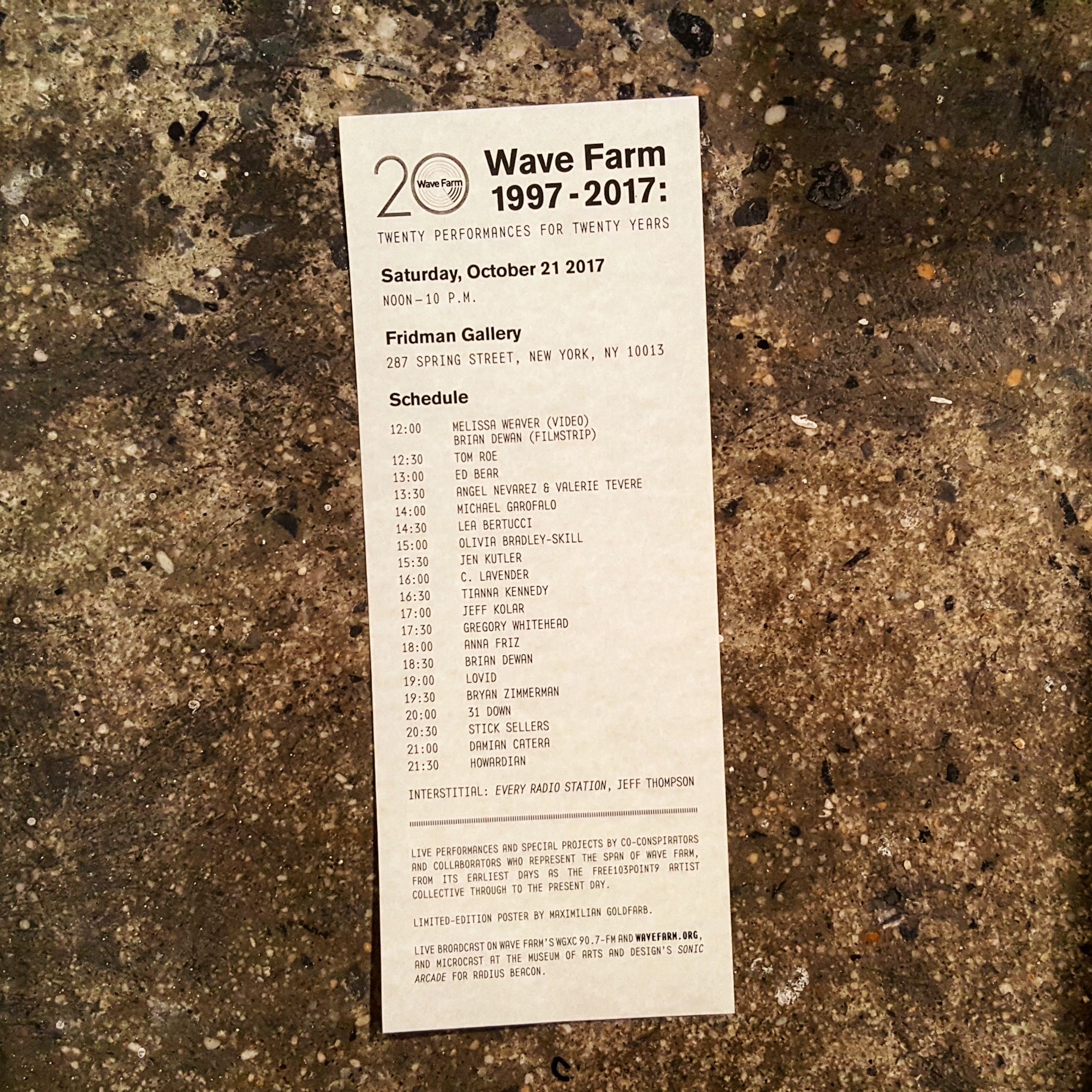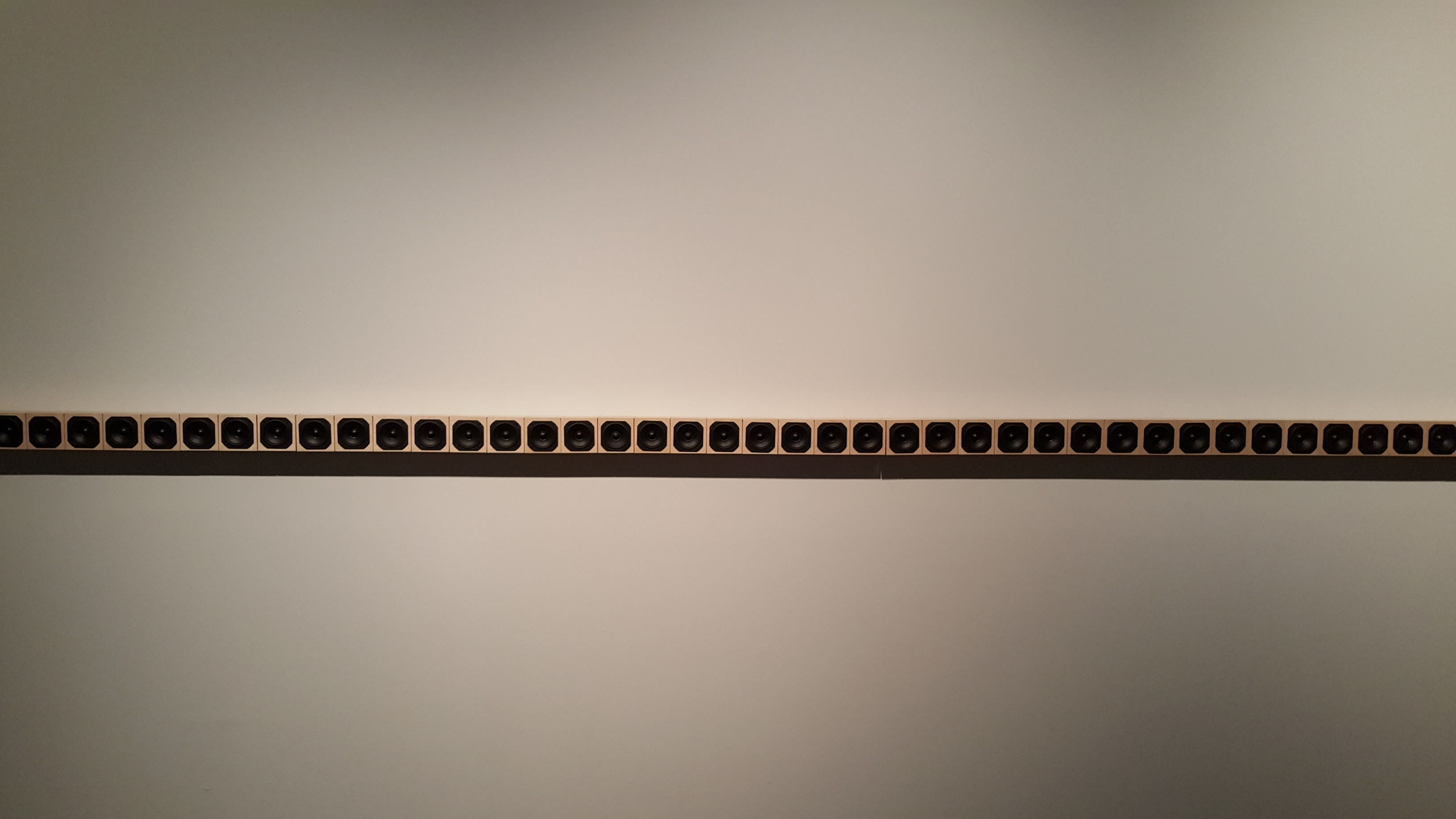 This durational celebration features live performances by twenty co-conspirators and collaborators who represent the span of Wave Farm, from its earliest days as the free103point9 artist collective through to the present day. Participating artists include: 31 Down, Ed Bear, Lea Bertucci, Olivia Bradley-Skill, Damian Catera, Brian Dewan, Anna Friz, Michael Garofalo, Howardian, Tianna Kennedy, Jeff Kolar, Jen Kutler, C Lavender, LoVid, Angel Nevarez & Valerie Tevere, Tom Roe, Stick Sellers, Melissa Weaver, Gregory Whitehead, and Bryan Zimmerman. Limited-edition event poster by Maximilian Goldfarb. "Every Radio Station" installation by Jeff Thompson.
Admission: $10 - $20 (sliding scale.)
Audiences are invited to turn out in person at the Fridman Gallery in NYC, or tune-in live on Wave Farm Radio at wavefarm.org/listen and WGXC 90.7-FM in the Upper Hudson Valley, New York.
Schedule:
12:00 p.m. Melissa Weaver (Wave Farm Video) / Brian Dewan (WGXC Filmstrip)
12:30 p.m. Tom Roe
01:00 p.m. Ed Bear
01:30 p.m. Angel Nevarez & Valerie Tevere
02:00 p.m. Michael Garofalo
02:30 p.m. Lea Bertucci
03:00 p.m. Olivia Bradley-Skill
03:30 p.m. Jen Kutler
04:00 p.m. C. Lavender
04:30 p.m. Tianna Kennedy
05:00 p.m. Jeff Kolar
05:30 p.m. Gregory Whitehead
06:00 p.m. Anna Friz
06:30 p.m. Brian Dewan
07:00 p.m. LoVid
07:30 p.m. Bryan Zimmerman
08:00 p.m. 31 Down
08:30 p.m. Stick Sellers
09:00 p.m. Damian Catera
09:30 p.m. Howardian
Interstitial sounds: "Every Radio Station" by Jeff Thompson