Wave Farm Radio Art Fellow: Iru Ekpunobi
Mar 01, 2023 - May 31, 2023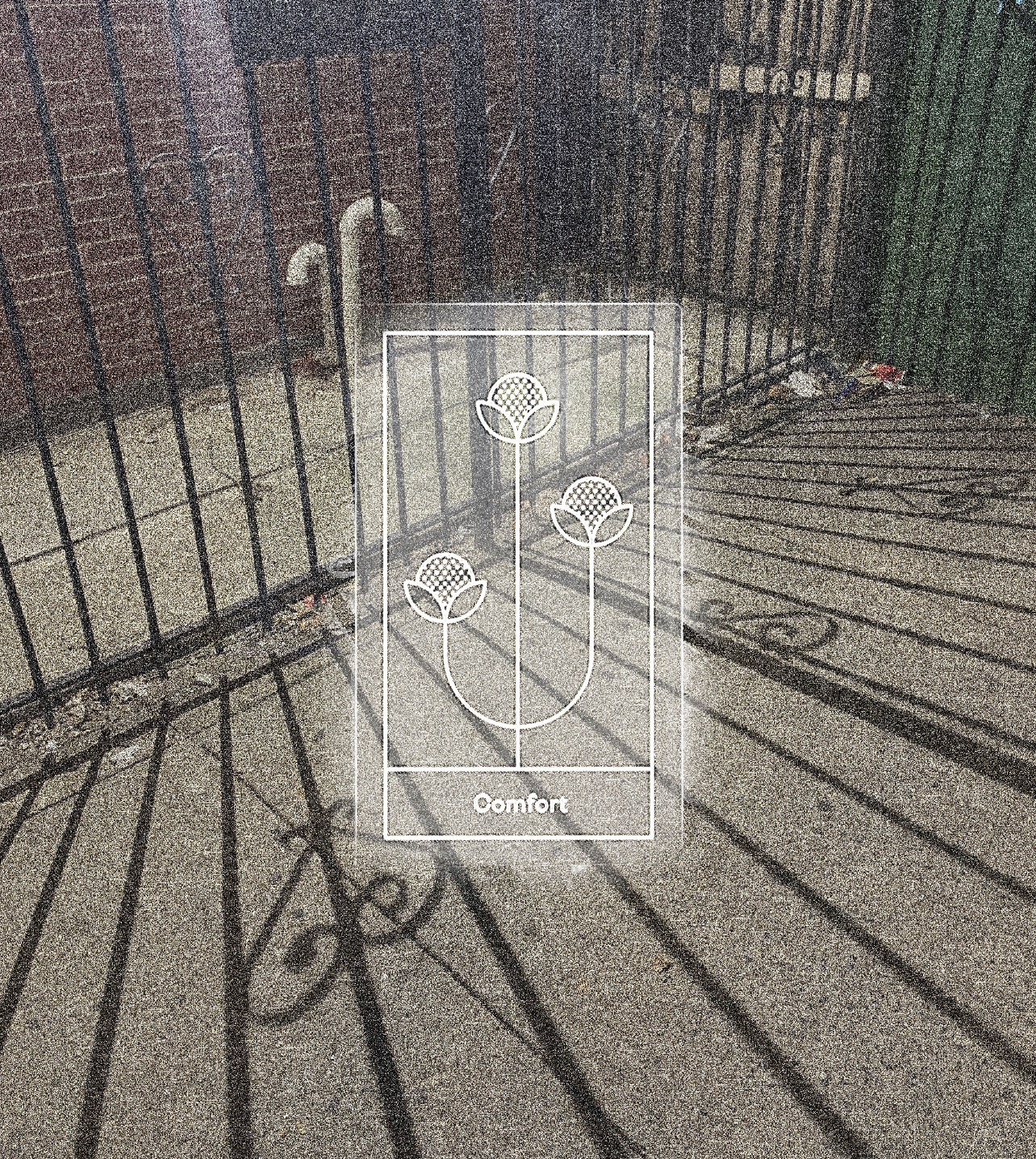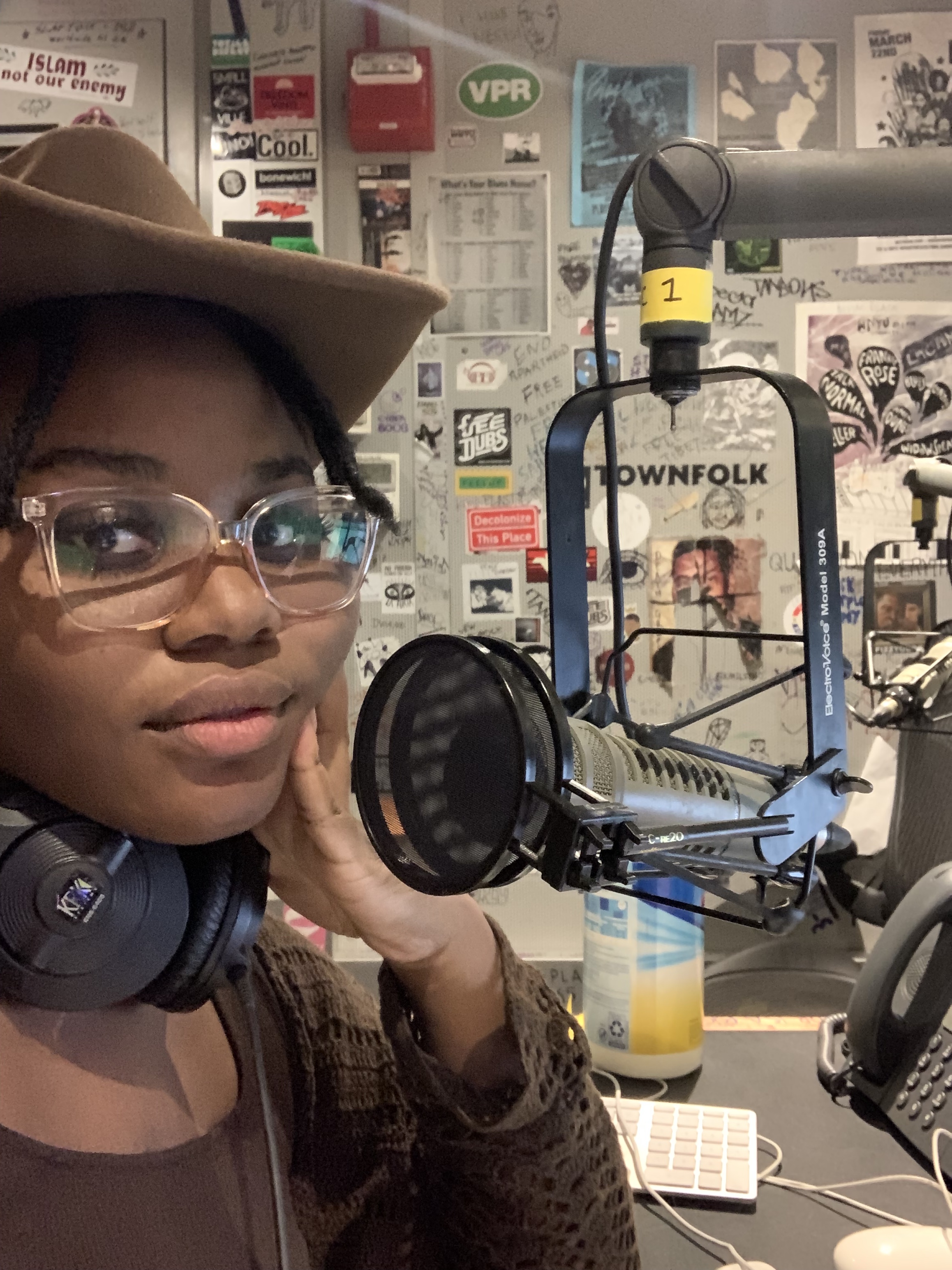 Wave Farm is delighted to announce that Iru Ekpunobi will serve as a 2023 Wave Farm Radio Art Fellow. During their engagement, Ekpunobi will make additions to the Wave Farm Broadcast Radio Art Archive, an online resource, and to the syndicated weekly radio show "The Radio Art Hour." Ekpunobi will also conduct workshops and listening sessions with WGXC programmers and interested members of the public, and create an original radio artwork for broadcast.
Iru Ekpunobi is a deep listener, DJ, and audiofuturist. A recent graduate of New York University, Ekpunobi began their journey in FM radio as an DJ and show host at WNYU 89.1-FM, where they synthesized Black musicology, revolutionary history, and futurist transmission on a weekly, 90-minute broadcast. Culminating in their undergraduate thesis, Ekpunobi launched Third Space Radio, a digital media project and community radio station exploring sonic transmission as a 'third place' where community, education, and love can persist.
Currently, Ekpunobi is re-establishing their identity independent of academic institutions, researching percussion as communication throughout the Black sonic diaspora and working as a podcast producer. Connection welcomed at iruekpunobi.com, and @iruirl on instagram.