Canal Street Station
Mar 01, 2007 - Oct 31, 2007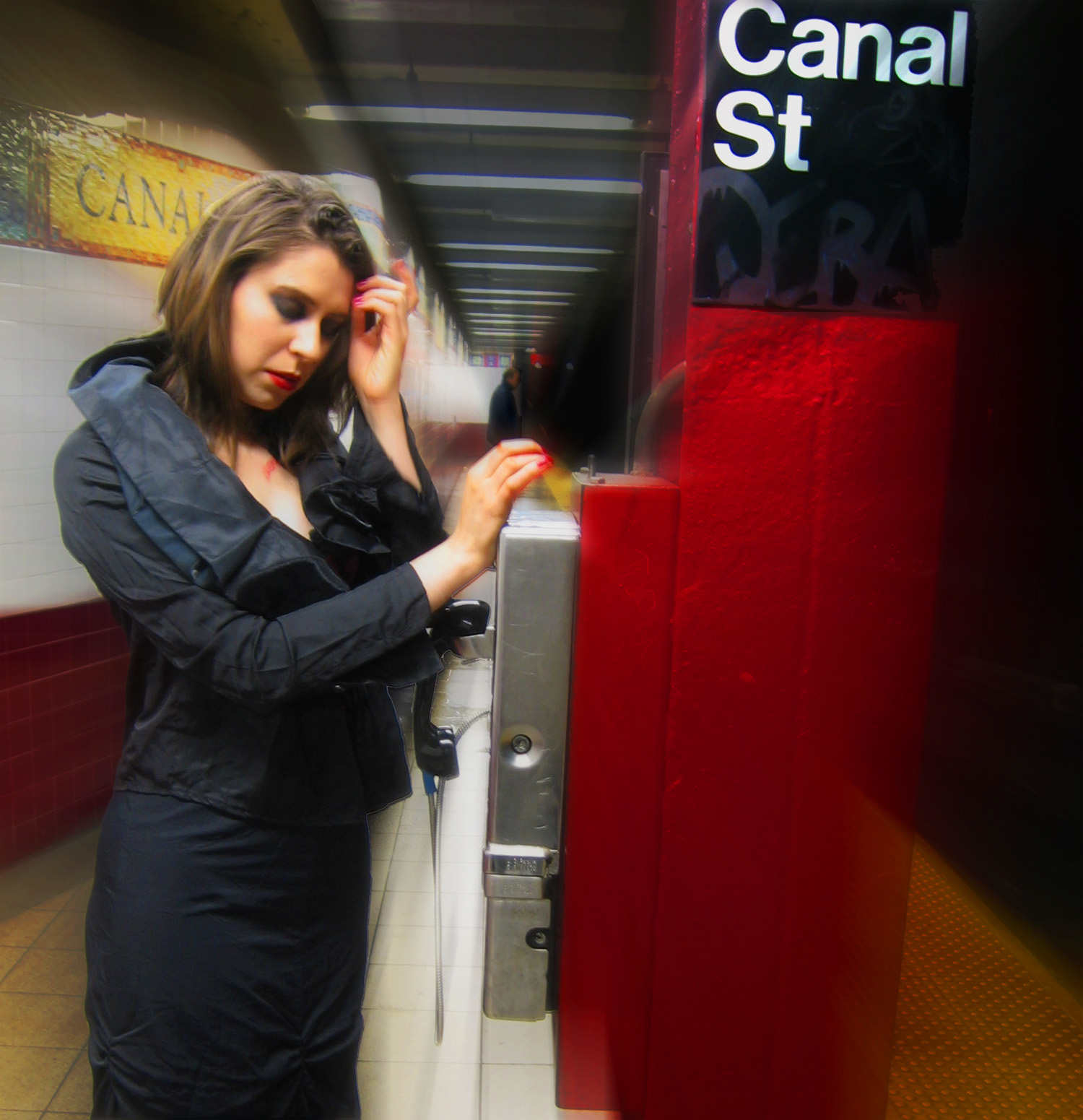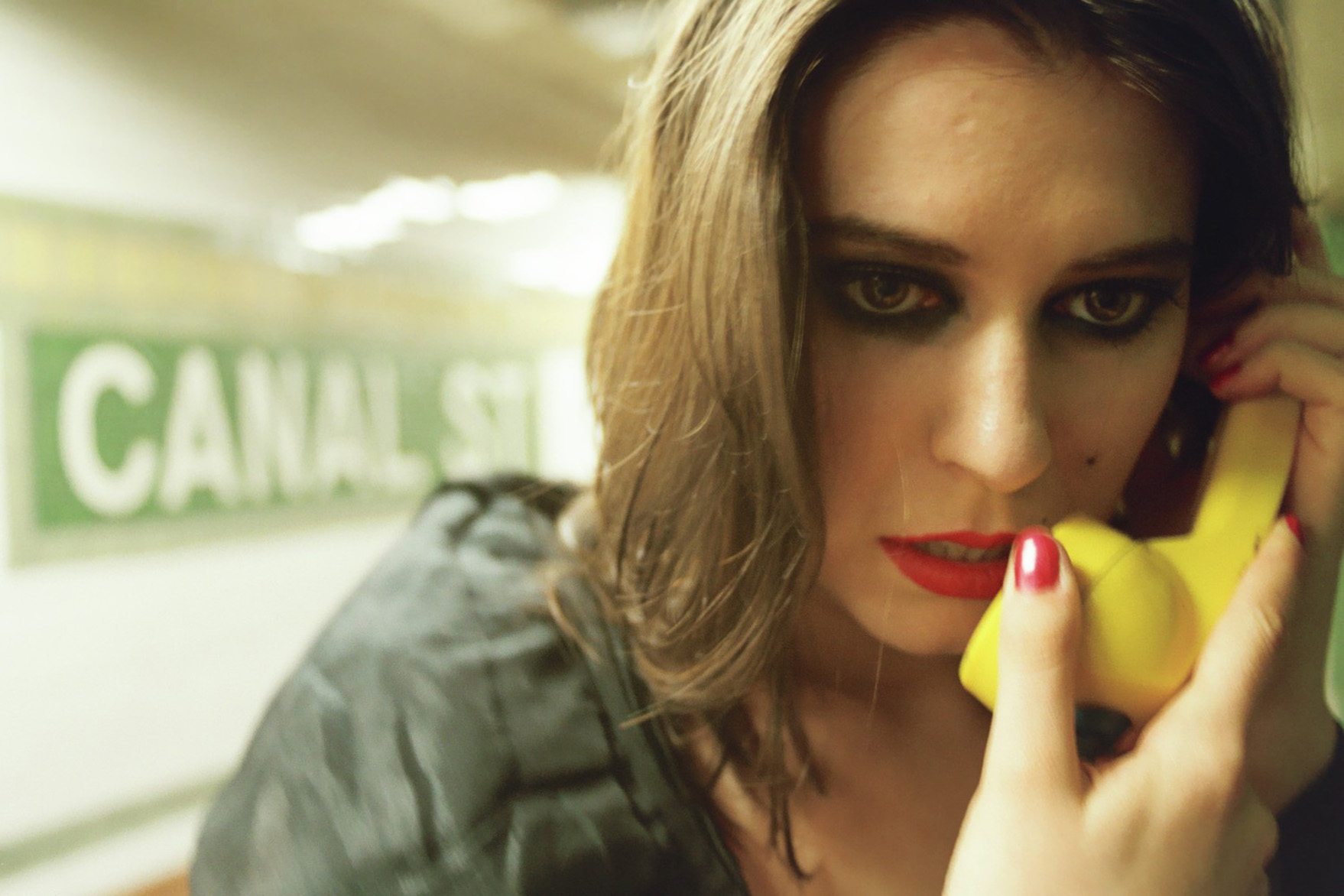 31 Down Radio Theater's interactive telephone mystery and public media art installation set in the Canal Street Subway Station in New York City. Participants are invited to make a toll-free call from any public pay phone in Canal Street Station (inside of the turnstiles). They are then guided on a pay-phone mystery. The game takes approximately 45 minutes to complete.
Tajna Tanovic stars in this public pay phone who-dunnit set in the maze of tiles that make up the Canal Street Subway Station. This is an interactive piece that challenges participants to test their skills at listening and following directions. Players are put in the shoes of Mike Sharpie, private investigator, as he searches the depths of Canal Street Station for a young French woman that may have committed a murder, or may be a figment of Mike's wandering imagination.

To play, call this toll free number to begin:
1-877-OR-WHAT-31
(1-877-679-4283)
Toll-free number, no cost.
Note: This mystery takes place on the N, Q, R, W, 6, and J, M, Z platforms, not the A, C, E, station.
Canal Street Station is co-produced by 31 Down radio theater and free103point9 and presented by free103point9 as part of the transmission arts non-profit's Tenth Anniversary Celebration March-October, 2007. Featuring performers: Ryan Holsopple and Tajna Tanovic.