Wave Farm Email Announcement March 2021
Mar 01, 2021 10:00 am
2021 Guidelines and Application Forms Now Available!
NYSCA Electronic Media/Film in Partnership with Wave Farm: Media Arts Assistance Fund (MAAF) supports electronic media and film organizations, as well as individual artists, in all regions of New York State. The Fund provides unique and critical support with a focus on sustainability and public engagement. Please direct all questions to info@wavefarm.org.
MAAF FORWARD FUND
for ORGANIZATIONS
For organizations, MAAF provides funds to support technical strategies for online development as well as to hire outside consultants to support organizational and professional development. Eligible organizations have missions specific to the media arts, and are current NYSCA grantees. Priority will be given to NYSCA EMF grantees. Organizations may request funding up to a maximum amount of $2,500 for two 2021 deadlines: May 1, 2021 and October 1, 2021.
MAAF for INDIVIDUAL ARTISTS
For individual artists who reside in New York State, MAAF provides support for the completion and/or public presentation of new works in all genres of sound and moving image art, including emergent technology. Grant awards assist artists in completing new work, reaching public audiences, and advance artistic exploration and public engagement in the media arts. Individual artists may request up to a maximum amount of $7,500. Application Deadline: July 1, 2021
The Media Arts Assistance Fund is a regrant partnership between the NYSCA Electronic Media/Film Program, and Wave Farm, funded by the New York State Council on the Arts with the support of Governor Andrew Cuomo and the New York State Legislature.
WGXC 10th Anniversary Drive-in Event
May 26, 2021: 7:30 pm- 11pm
Greenville Drive-In
10700 Route 32 | Greenville, New York 12083
Let's celebrate WGXC's 10th Anniversary together at the Greenville Drive-in! We're planning this event to scale as needed in terms of where we are with physical gathering. Either way, we think it will be an epic exploration of the number 10! Wear your most festive attire and bring your favorite radio for the LoveShack photo and recording booth. Most importantly come ready to celebrate.

Throughout the night, get your portrait taken by Bryan Zimmerman, record Station IDs and sweet nothings at the LoveShack with your concierges Donna and Honey of the Donna and Honey's Love Motel: A radio romance and rock and roll show.

Thank you to our 10th Anniversary Year Sponsors!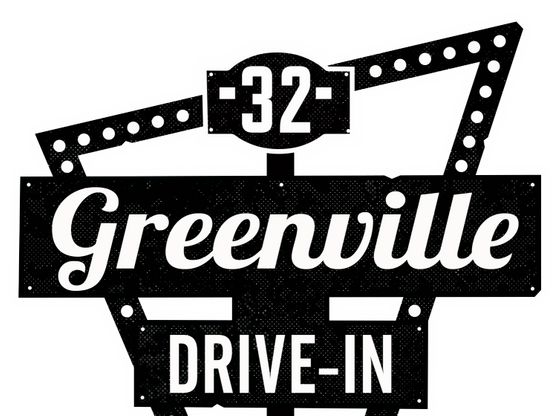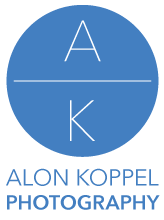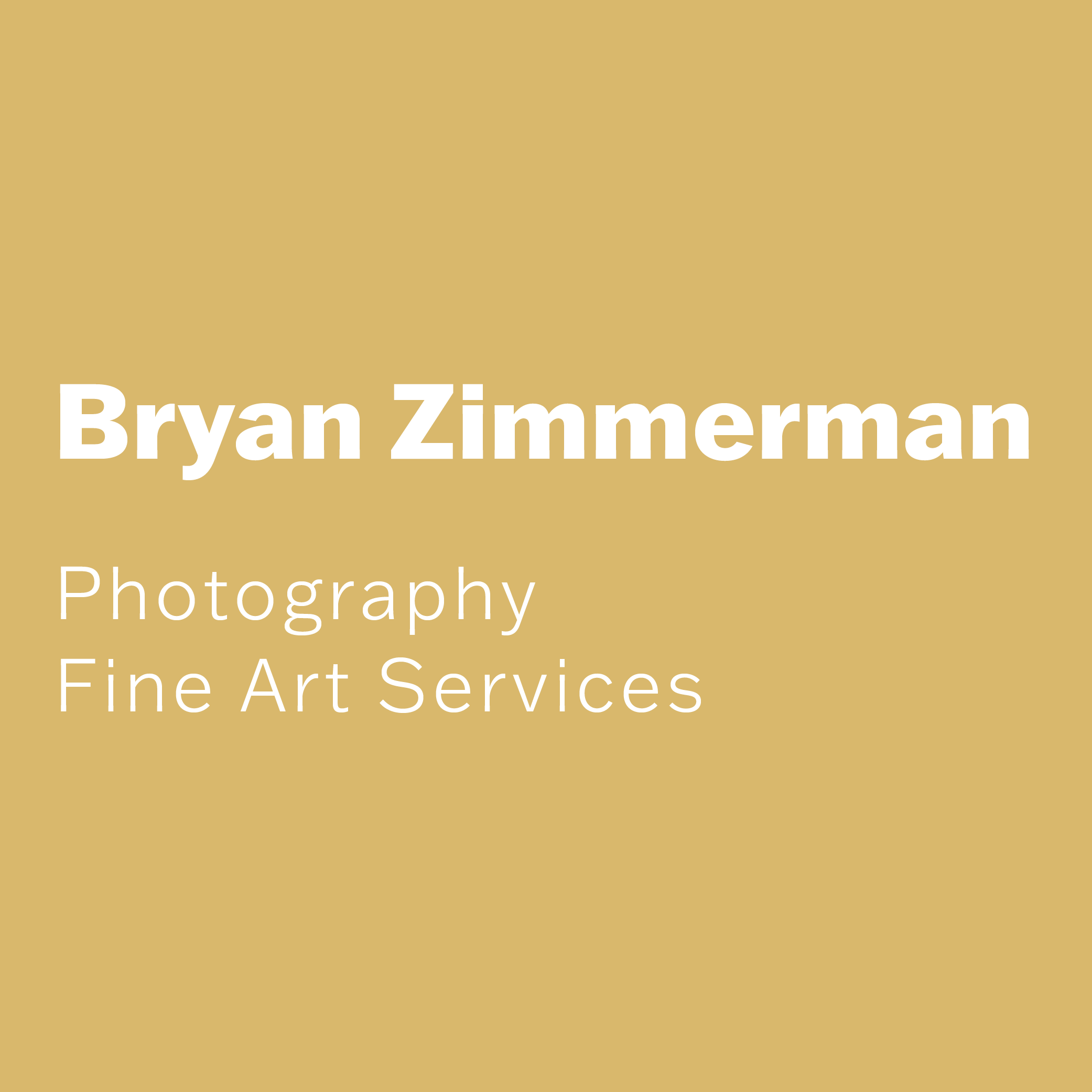 Radio Intensive Workshop for Grownups!
Presented in three sessions:
Sunday April 18, 3-4 p.m.

Tuesday April 20: 6-7 p.m.

Sunday April 25, 3-4 p.m.
Following the success of this workshop for youth, we are pleased to offer a version for adults.

Led by Wave Farm's 2020/2021 Radio Artist Fellow, Jess Speer, this workshop takes its focus from the 1992 radio artwork Redefining Democracy in America, Part 6: Leap of Faith by artist Jacki Apple, produced in collaboration with writer, poet, and performer Keith Antar Mason. Both were based in Los Angeles at the time, the radio work was made in the wake of the L.A. uprisings set off by the verdict in the Rodney King trial. Almost 30 years later, the piece is as relevant now as it was then. In the workshop, the group will listen to the piece closely and have a discussion about both its content, context, and form. Jacki Apple will visit the class to talk about making the piece, and answer questions. Participants will then either partner to work in small groups or work singly to create a radio art piece that responds to our experiences of history in our lifetimes, whether through music, poetry, interviews, radio play, or more abstract sound productions. More info.
DRONE AT HOME
April 24, 2021 - April 25, 2021
12 p.m. - 12 p.m.
In Celebration of 10 years of Basilica Hudson and Wave Farm's WGXC 90.7-FM
Broadcasting on WGXC 90.7-FM April 24, noon - April 25, 5:59 a.m.
Streaming on Standing Wave Radio April 24, noon - April 25, 11:59 a.m.
MAY THE DRONE GO ON
May the sound be our solace during our communal isolation.
For the past seven years, 24-HOUR DRONE presented with Le Guess Who? has kicked off Basilica Hudson's season into bloom, as a sacred wake-up call for the building in her winter hibernation. With all large gatherings still postponed due to COVID-19, this year Basilica moves to the airwaves in collaboration with Wave Farm's WGXC 90.7-FM Radio for Open Ears.
In 2021, in recognition of the 10 year anniversaries of Basilica Hudson (2020) and Wave Farm's WGXC 90.7-FM (2021), and in honor of our experimental sound community, we are committed to bring the DRONE. Both organizations, Basilica and Wave Farm, will each invite five artists to contribute a 60-minute performance. Assembled, this newly commissioned 10-hour drone program will be the featured content for DRONE AT HOME 2021. Highlights from past 24-HOUR DRONE event archives will flesh out the rest of the 24-hour program.
Mark your calendars and stay tuned for announcements about participating artists and additional details coming soon!
Thank you
to so many of you who contributed during the WGXC 90.7-FM Winter 2021,10th Anniversary Pledge Drive!
An enormous thank you to all of you who helped us kick off a year-long celebration, on-air and off, of creative community radio, as we continue to build a base of monthly sustaining donors. Wave Farm remains tirelessly committed to making the airwaves a participatory medium. Listeners, attendees, and collaborators support provides a critical piece to keeping Wave Farm's WGXC 90.7-FM afloat, and we are grateful to the many individuals who have shown their generosity past, present, and future.
Your charitable contributions make a world of difference, now more than ever!
If you have not yet become a WGXC Sustaining Supporter, and you value WGXC, and want to keep it a part of your daily life, we ask that you make a tax-deductible contribution to keep local and adventurous content freely available on the Upper Hudson Valley radio dial. Thank you so much for keeping independent voices and sounds on your radio dial.