Wave Farm Email Announcement May 2021
May 01, 2021 10:00 am
Let's celebrate WGXC's 10th Anniversary together at the Greenville Drive-in! We're planning this event to scale as needed in terms of where we are with physical gathering. Either way, we think it will be an epic exploration of the number 10! Wear your most festive attire and bring your favorite radio for the LoveShack photo and recording booth. Most importantly come ready to celebrate.
Schedule:
7:30 p.m.: Arrival
7:30 p.m. - 9:00 p.m.: Get your portrait taken by Bryan Zimmerman, record Station IDs and sweet nothings at the LoveShack with your concierges Donna and Honey of the Donna and Honey's Love Motel: A radio romance and rock and roll show, and interior by Becca Van K!
7:30 p.m. - 9:30 p.m.: Get Your Concessions! (Cocktails at the bar, Snack Bar goodies available.)
9:00 p.m. - 11:00 p.m.: Program
NOTE: All performances and DJ sets will be projected onto the Drive-in screen and transmitted to your car radio. Entire program runs 110 minutes.
Here's the line-up:

Film Program
Powers of Ten (1977), Charles and Ray Eames (09:00 min.)
103 Hudson River Crossings (2021), Heath Iverson. (Movies on the Radio) (01:00 min.)

10 Minute Performances and DJ Sets
Big thank you to our artists and volunteers, those not mentioned above include Alon Koppel, Gus Turner, Nick D'Amore, Lysa Opfer, Matt Hill, Tim Light, Jess Puglisi, and Carmen Borgia, as well as WGXC's 10th Anniversary Year Sponsors: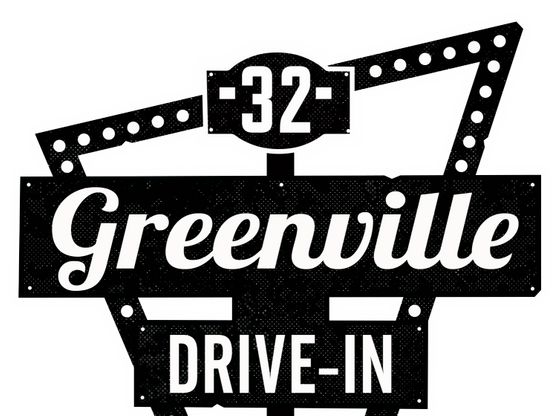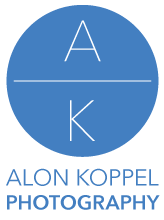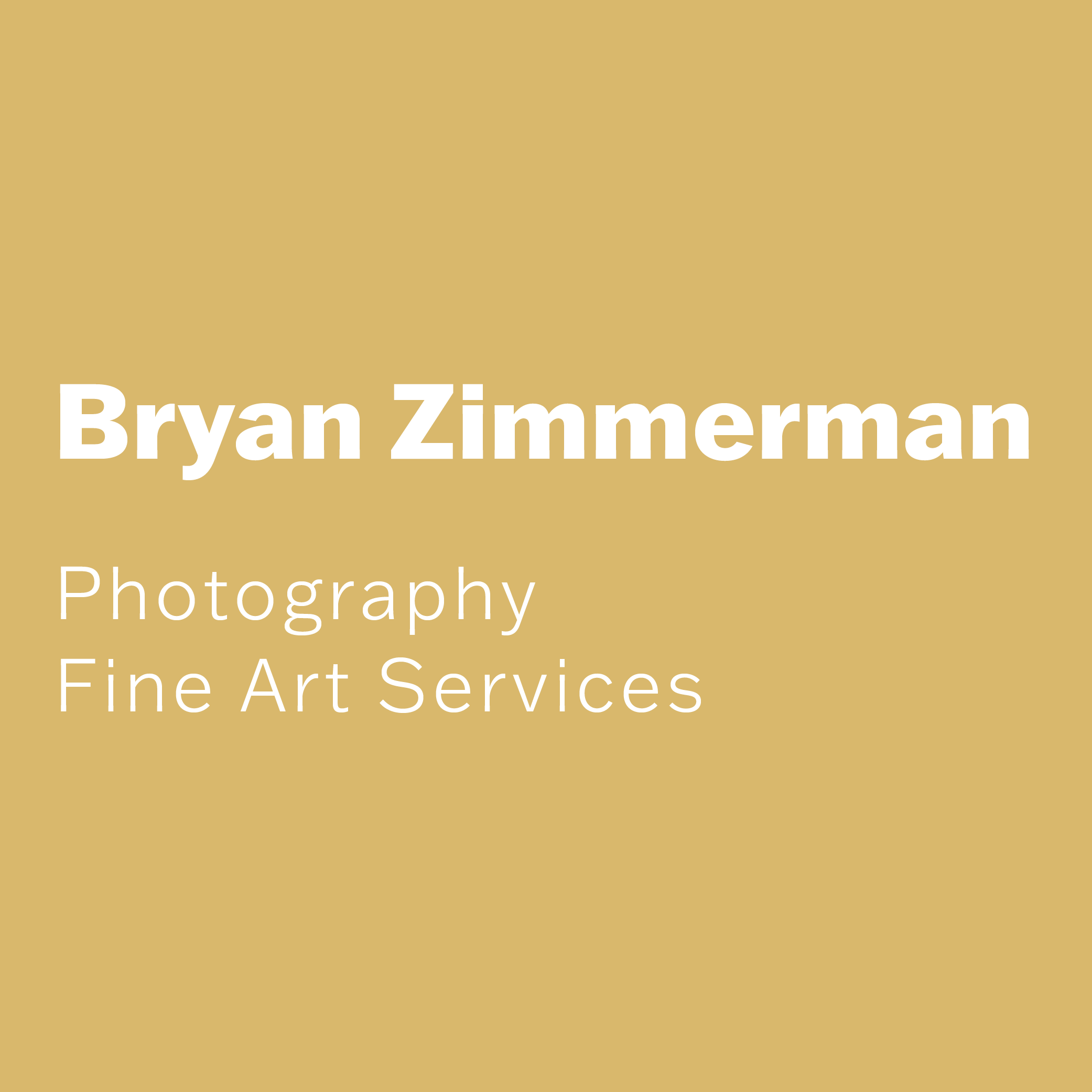 Incident Report Dispatch 001:
F.T.Marinetti & Pino Masnata's "La radia"
Poster and cutouts by Mayuko Fujino
April 23 - May 2, 2021
Incident Report
348 Warren Street Hudson, NY 12534

Wave Farm fills The Flow Chart Foundation's "Incident Report l" windows LED scroll with a text from F.T.Marinetti & Pino Masnata's "La radia" Futurist Manifesto of October, 1933. It's presented along with cutouts made from discarded plastic bags and a poster designed by Mayuko Fujino on the occasion of WGXC's tenth anniversary.

TEXT INCLUDED IN SCROLL

Wave Farm Radio Incident Report Dispatch 001: F.T.Marinetti & Pino Masnata's "La radia" Futurist Manifesto of October, 1933 Brought to you by WGXC: Radio For Open Ears, 90.7-FM.

La radia must not be

1. theater because radio has killed the theater already defeated by sound drama


La radia must not be

2. cinema because cinema is dying (a) from rancid sentimentalism of subject matter (b) from realism that involves even certain simultaneous syntheses (c) from infinite technical complications (d) from fatal banalizing collaborationism (e) from reflected brilliance inferior to the self-emitted brilliance of radio-television

La radia must not be

3. books because the book which is guilty of having made humanity myopic implies something heavy strangled stifled fossilized and frozen (only the great freeword tableaux shall live, the only poetry that needs to be seen)

Wave Farm Radio Incident Report Dispatch 001: F.T.Marinetti & Pino Masnata's "La radia" Futurist Manifesto of October, 1933 Brought to you by WGXC: Radio For Open Ears, 90.7-FM.

La radia abolishes

1. the space and stage necessary to theater including Futurist synthetic theater (action unfolding on a fixed and constant stage) and to cinema (actions unfolding on very rapid variable simultaneous and always realistic stages)

La radia abolishes

2. time

La radia abolishes
3. unity of action

La radia abolishes
4. dramatic character

La radia abolishes
5. the audience as self-appointed judging mass systematically hostile and servile always against the new always retrograde

La radia shall be

1. Freedom from all point of contact with literary and artistic tradition. Any attempt to link la radia with tradition is grotesque

La radia shall be
2. A new art that begins where theater cinema and narrative end

La radia shall be
3. The immensification of space. No longer visible and framable the stage becomes universal and cosmic

La radia shall be

4. The reception amplification and transfiguration of vibrations emitted by living beings living or dead spirits dramas of wordless noise-states

La radia shall be
5. The reception amplification and transfiguration of vibrations emitted by matter. Just as today we listen to the song of the forest and the sea so tomorrow shall we be seduced by the vibrations of a diamond or a flower

La radia shall be
6. A pure organism of radio sensations

La radia shall be
7. An art without time or space without yesterday or tomorrow. The possibility of receiving broadcast stations situated in various time zones and the lack of light will destroy the hours of the day and night. The reception and amplification of the light and the voices of the past with thermionic valves will destroy time

La radia shall be
8. The synthesis of infinite simultaneous actions

La radia shall be
9. Human universal and cosmic art as voice with a true psychology-spirituality of the sounds of the voice and of silence

La radia shall be
10. The characteristic life of every noise and the infinite variety of concrete/abstract and real/dreamt through the agency of a people of noises

La radia shall be
11. Struggles of noises and of various distances that is spatial drama joined with temporal drama

La radia shall be
12. Words in freedom. The word has gradually developed into a collaborator of mime and gesture. The word must be recharged with all its power hence an essential and totalitarian word which in Futurist theory is called word-atmosphere. Words in freedom children of the aesthetics of machines contain an orchestra of noises and noise-chords (realistic and abstract) which alone can aid the colored and plastic word in the lightning-fast representation of what is not seen. If he does not wish to resort to words in freedom the radiast must express himself in that freeword style which is already widespread in avant-garde novels and newspapers that typically swift quick synthetic simultaneous freeword style

La radia shall be
13. Isolated word repetitions of verbs in the infinitive

La radia shall be
14. Essential art

La radia shall be
15. Gastronomic amorous gymnastic etc. music

La radia shall be
16. The utilization of noises sounds chords harmonies musical or noise simultaneities of silence all with their graduations of appoggiatura crescendo and decrescendo which will become strange brushes for painting delimiting and coloring the infinite darkness of la radia by giving squareness roundness spheric in short

La radia shall be
17. The utilization of interference between stations and of the birth and evanescence of the sounds

La radia shall be
18. The delimitation and geometric construction of silence

La radia shall be
19. The utilization of the various resonances of voice or sound in order to give a sense of the size of the place in which the voice is uttered. The characterization as the silent as semisilent atmosphere that surrounds and colors a given voice sound or noise

La radia shall be
20. The elimination of the concept or the illusion of an audience which has always had even for books a deforming and damaging influence.

Wave Farm Radio Incident Report Dispatch 001: F.T.Marinetti & Pino Masnata's "La radia" Futurist Manifesto of October, 1933. Brought to you by WGXC: Radio For Open Ears, 90.7-FM.


May 1, 2021: midnight - May 2, 2021 1 a.m.
25 hour live radio broadcast!
Wave Farm Radio: WGXC 90.7-FM and Standing Wave Radio
For more information: soundtent.org/reveil

Reveil is a 24+1 hour radio broadcast following sunrise around the earth on Dawn Chorus Day. It is constructed from live audio feeds sent in by streamers at daybreak.

Reveil brings together sounds of places from domestic to remote and in between. Produced from a temporary station at Stave Hill Ecological Park in Rotherhithe, Reveil 8 will be accompanied by a programme of live performances, walks, artist talks and workshops, appearing on-site and on-line. Program and schedule.

Listen on Resonance Extra (UK broadcast partner), Wave Farm WGXC (US broadcast partner) and participating stations. Streams hosted on the Locus Sonus soundmap.

To follow the expanded radio event in full: soundtent.org/reveil

Reveil SC 8 is a project of Soundcamp with the Acoustic Commons network: Full Of Noises, Locus Sonus, CONA, HMU, Cyberforest. In partnership with Wave Farm WGXC (NY), Resonance (London), and participating stations. It relies on the creative input of further collaborating organisations, and the generous work of artists who deliver the real-time streams.

With the Support of Arts Council England, Southwark Neighbourhood Fund and the Creative Europe Programme of the European Union, and additional donations from private contributors.

Image shows: stream setup on the Island of Frioul, as part of the Creative Technical Workshop #1 at Locus Sonus, Aix-Marseille in January 2020; soundcamp on Jeju Island by Jiyeon Kim and Gangil Yi (Weather Report), May 2015.
Your charitable contributions make a world of difference,
now more than ever!
Wave Farm remains tirelessly committed to making the airwaves a participatory medium. A pioneer of the Transmission Arts genre, Wave Farm programs provide access to transmission technologies and support artists and organizations that engage with media as an art form.

These activities are made possible, in part, from state and federal art grants, foundation support, earned income derived from studio rentals and special curatorial/consulting engagements, and from private, tax-deductible, support from individuals like you.

Listeners, attendees, and collaborators support provides a critical piece to keeping Wave Farm programs afloat, and we are grateful to the many individuals who have shown their generosity past, present, and future.

Wave Farm programs are made possible, in part, by the New York State Council on the Arts with the support of Governor Andrew Cuomo and the New York State Legislature; the National Endowment for the Arts; the Greene County Legislature through the County Initiative Program, administered in Greene County by CREATE; the Alexander and Marjorie Hover Foundation; the T. Backer Fund; the Joseph Family Charitable Trust; and hundreds of other generous individual donors, including WGXC Sustaining Supporters, who provide critical monthly support to Wave Farm's radio station WGXC 90.7-FM.