Wave Farm Pirate Radio Reunion Cruise
Mar 07, 2017: 6pm- 8pm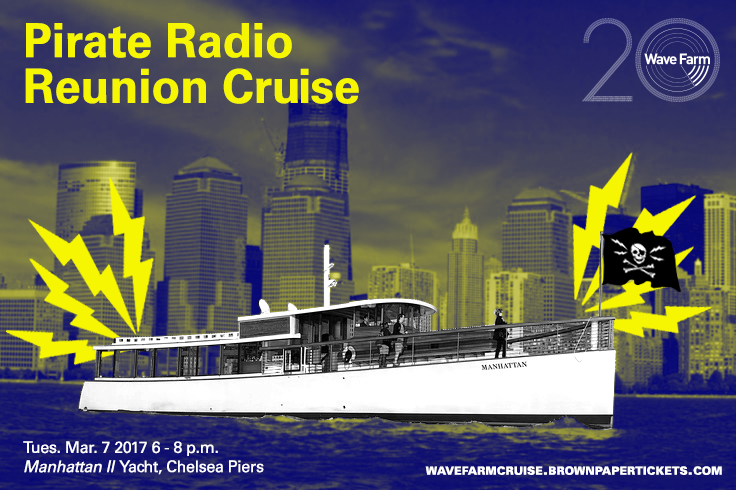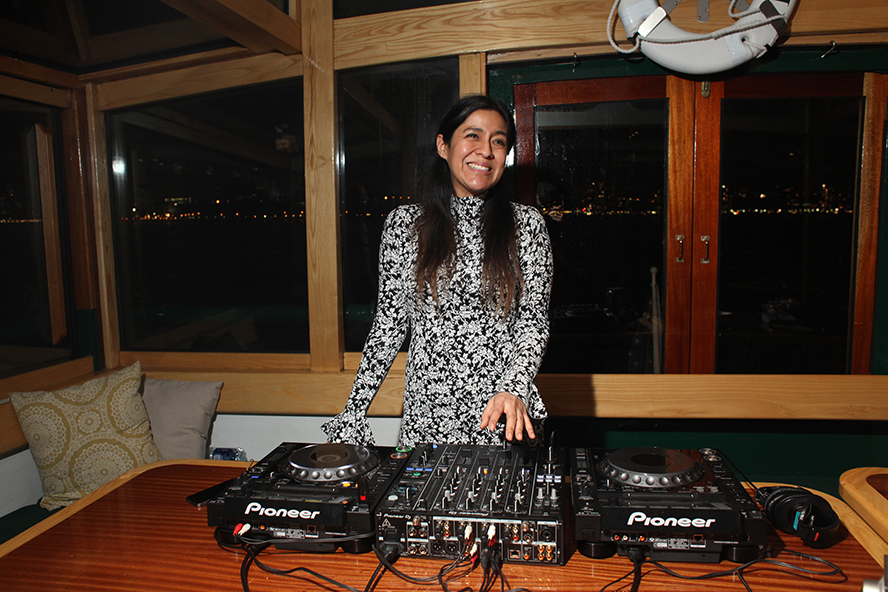 A very special excursion on the official anniversary of free103point9 (Wave Farm)'s maiden microcast 20 years ago. Attendees will enjoy a two-hour cruise on the Manhattan II, a 1920s-inspired yacht that seats 80 in its heated interior. The boat launches from Chelsea Piers and tours around the New York Harbor. Turn out for phenomenal views of the city, open bar, light fare, and more, all in celebration of this exciting anniversary moment.
Open Bar
Cheese, Charcuterie, Crudités by Campbell Cheese
Radio Fortunes by Rebecca Wolff
Sounds from Maria Chavez
Tickets: $103.90 (http://wavefarmcruise.brownpapertickets.com)
Proceeds benefit Wave Farm thanks to the generosity of our hosts Classic Harbor Line.