Wave Farm Artist-in-Residence: Wetware Instruments (Abhishek Narula and Lorelei d'Andriole)
Jul 01, 2022 - Jul 10, 2022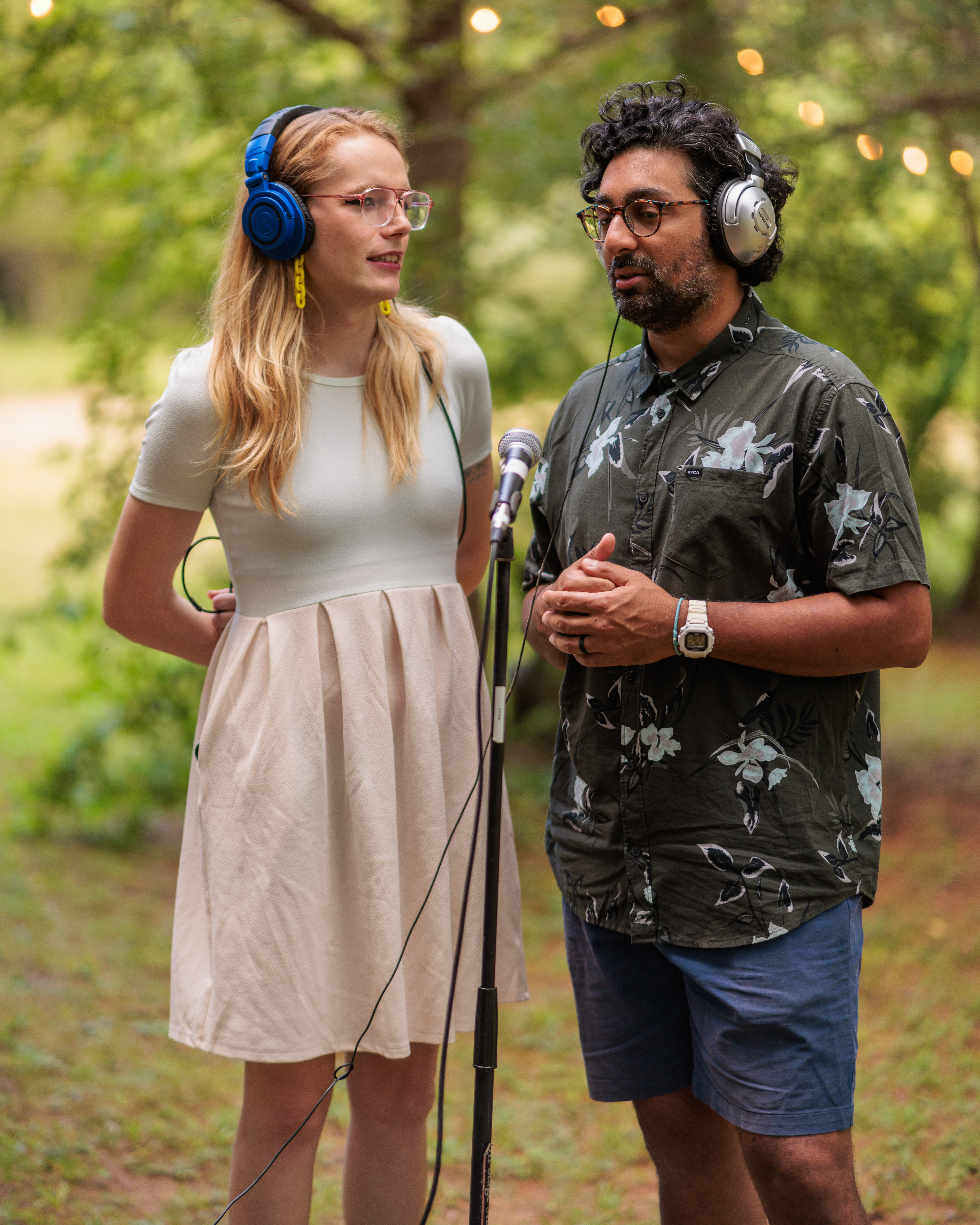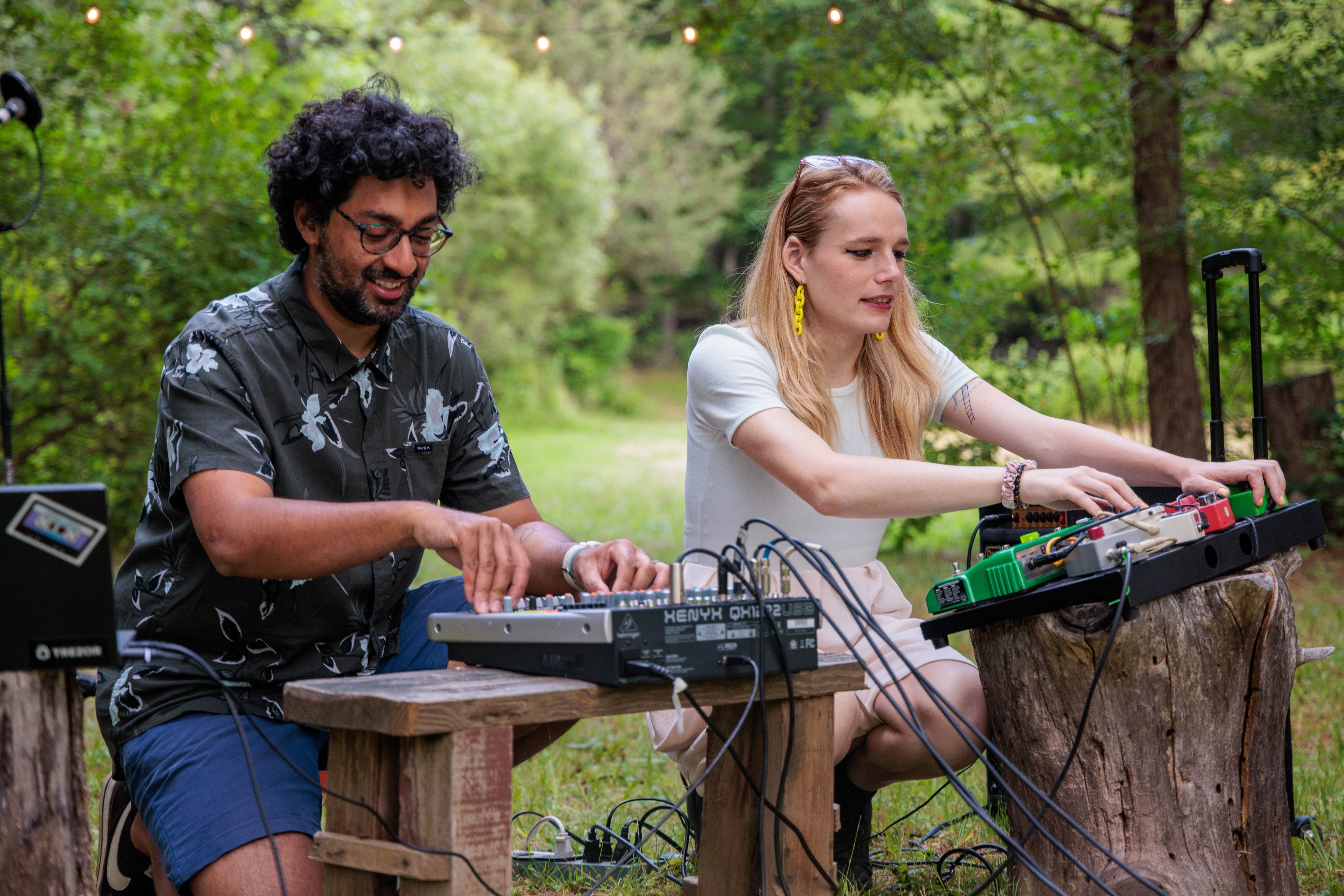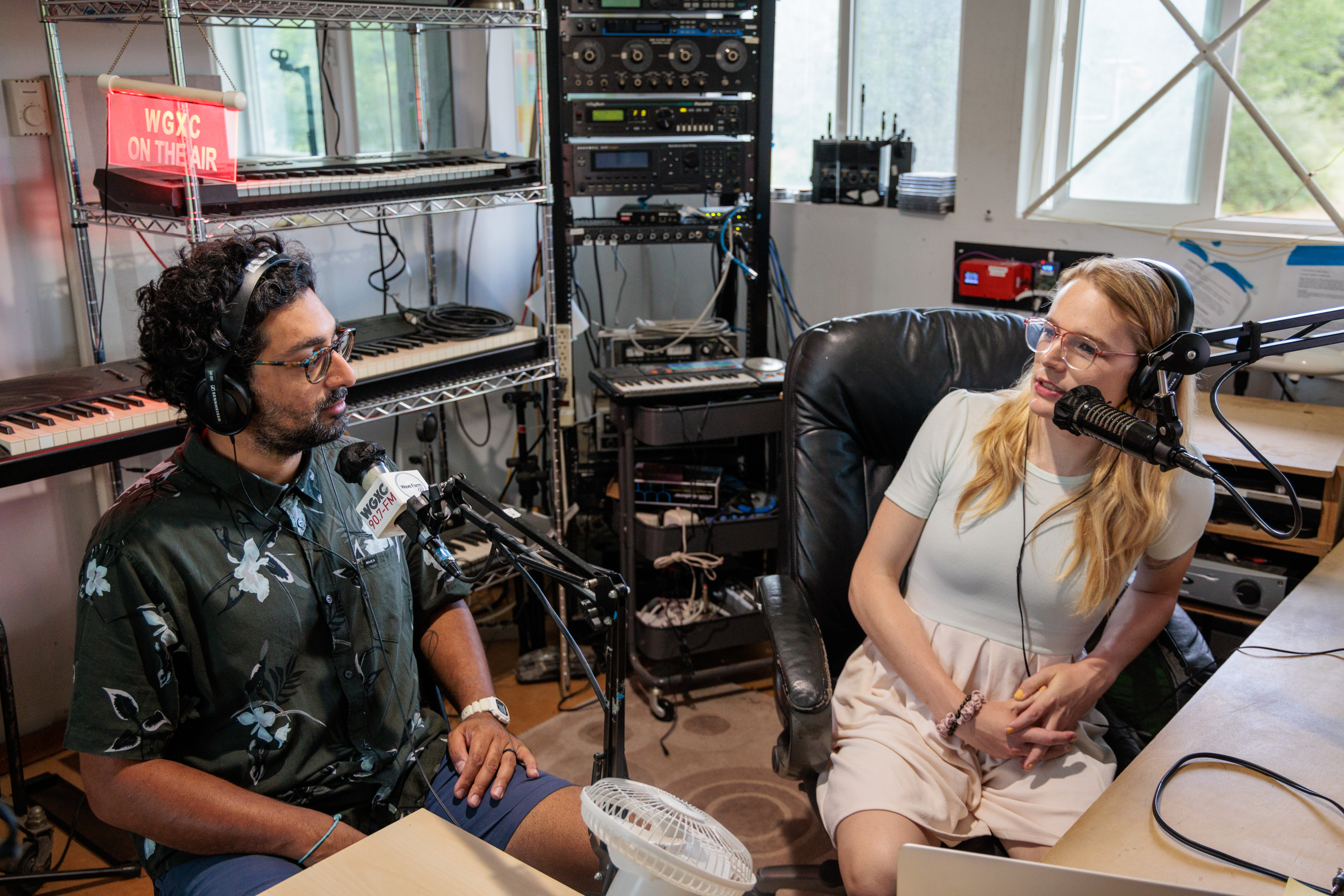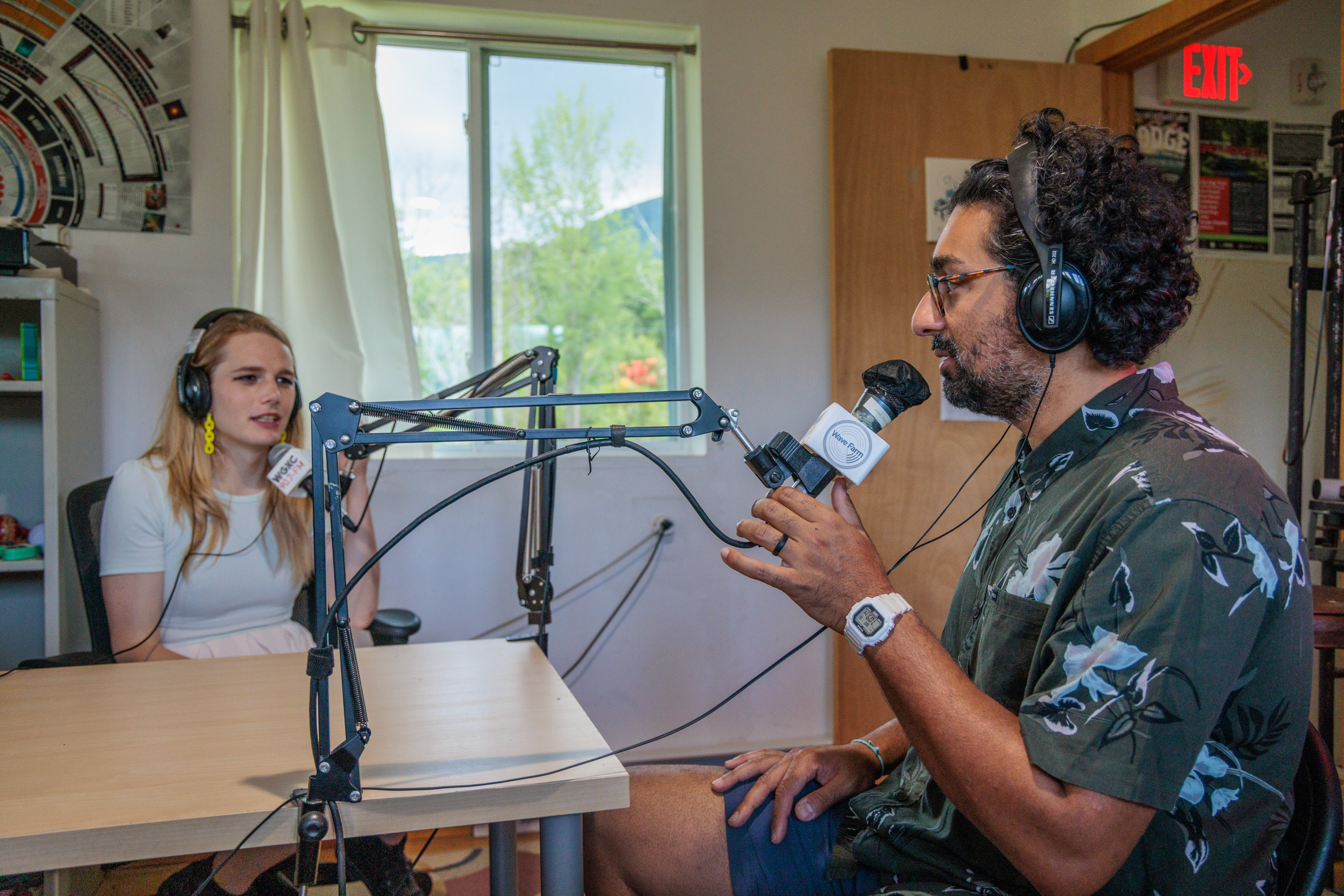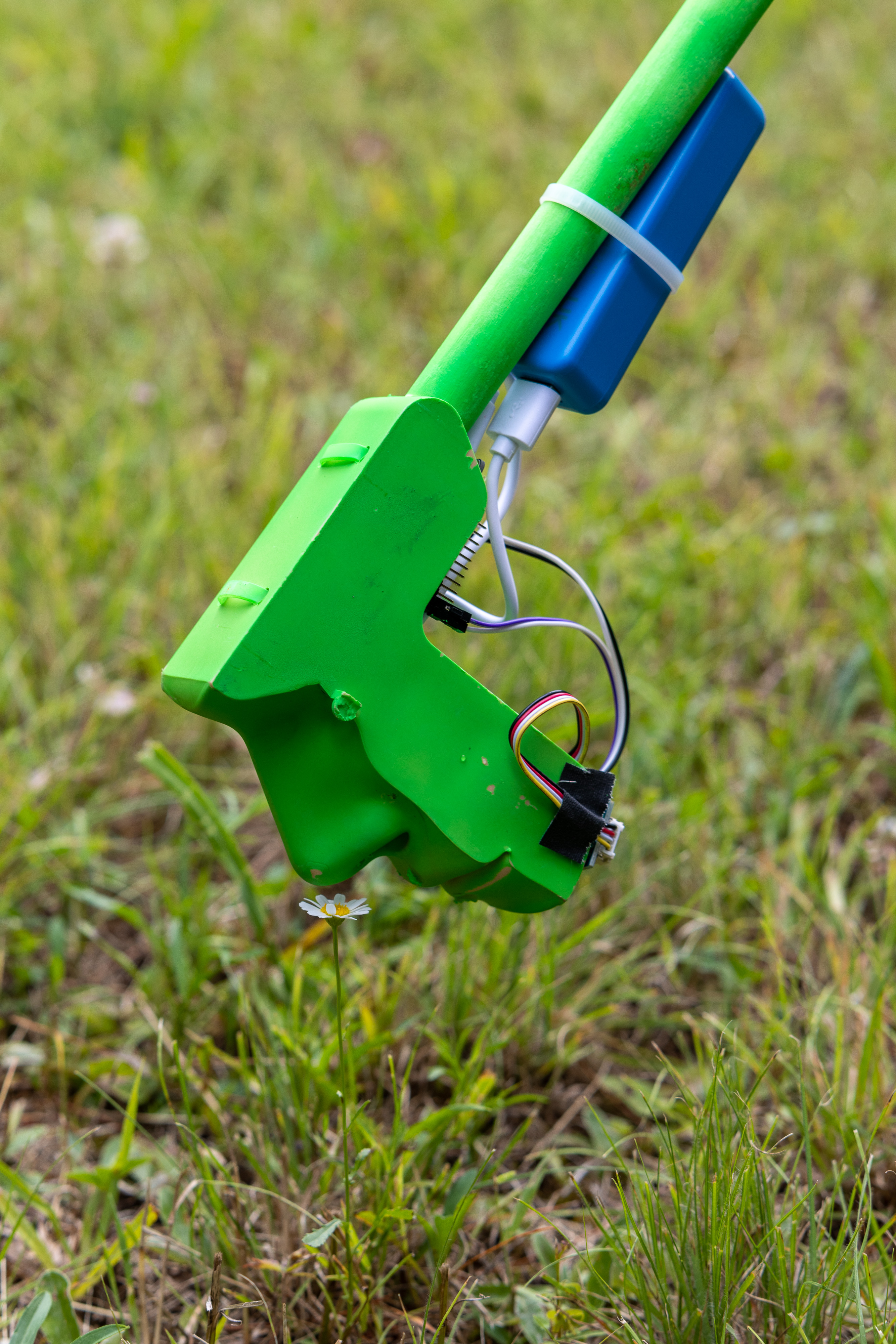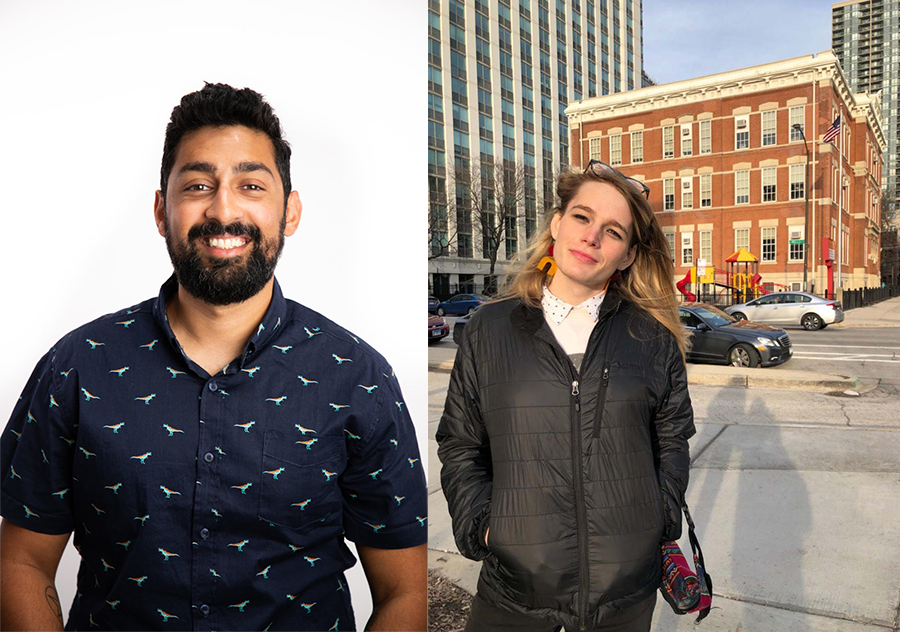 When the World Screamed is a sound installation and performance that speculates on the possibilities of co-creating with non-human entities and processes through sound synthesis and modulation. Consisting of large-scale string instruments constructed by stringing piano wires across tree trunks, this outdoor installation will generate sounds through a series of strumming mechanisms. Amplified by electric guitar pickups, the sound will be further modulated through sonic filters triggered by moisture, ambient radiation, and temperature sensors plugged into the ground. By allowing this data to distort, alter, and modulate the sound, the installation is a collaboration between human and non-human systems. Additionally, Narula and d'Andriole will interact with the installation by moving and altering the locations of ground sensors to create a 30-minute sound performance piece that further highlights the collaboration between the artists' bodies and the earth. The residency will culminate with a radio event in which Narula and d'Andriole will play recordings from the installation and performance, present transmission related readings, including Arthur Conan Doyle's short story, "When the World Screamed," along with a discussion about how intersectional identities inform ideas of art, technology, and culture.
Abhishek Narula is an artist and educator working at the intersection of art, science, and technology. His installations, performances and interventions are thought experiments to challenge fundamental assumptions underlying digital systems, technology, culture and society. Using computer code and electronics as aesthetic tools, Abhishek also seeks to develop alternative imaginaries and possibilities of the synthetic and artificial. Abhishek is a hardware junkie, an avid DIY'er and an open-source advocate. Born in New Delhi, India, Abhishek has exhibited and presented his work at national and international festivals, conferences, venues, galleries and publications such as the Science Gallery Detroit, Speculum Artium Media Festival Slovenia, New Media Caucus (NMC), Boulder Museum of Contemporary Art, The Boulder Public Library, The Boulder Creative Collective Warehouse, The Hyde Park Art Center, and Sector 2337 Art Gallery & Printing Press, Tangible Embedded Interaction (TEI), International Symposium of Electronic Arts (ISEA) and Infosys Pathfinders Institute. He earned his MFA from the University of Michigan Stamps School of Art and Design, and he holds his MS and BS in Electrical Engineering from the Georgia Institute of Technology. He is currently an Assistant Professor in Electronic Art and Intermedia at Michigan State University. anarula.com
Lorelei d'Andriole is an intermedia artist, educator, and writer whose work is at the intersections of transgender and sound studies. Born in Oklahoma City, Oklahoma, d'Andriole toured across the country in punk bands and played hundreds of shows in venues ranging from house shows to amphitheaters while earning her BFA in New Media from the University of Central Oklahoma (Magna Cum Laude) in 2018. She went on to earn her MA and MFA with honors from the University of Iowa's Intermedia program, where she received the Len Everett Award for Excellence and the Stanley Fellowship for International Research. She has shown work nationally at universities, galleries, and festivals including University of Arkansas's sUgAR Gallery, the University of Nevada Las Vegas, and Public Space One's Open-Air Media Festival in Iowa City, IA. As production director at KRUI 89.7 FM from 2018-2021, d'Andriole hosted an experimental radio art program where she did weekly broadcasts for three years. d'Andriole is currently a visual arts fellow at the Leslie-Lohman Museum of Art in New York City and an Assistant Professor in Electronic Art and Intermedia at Michigan State University.