Wave Farm Artist-in-Residence: Rashid Zakat and Oluwafemi
Jun 20, 2022 - Jun 27, 2022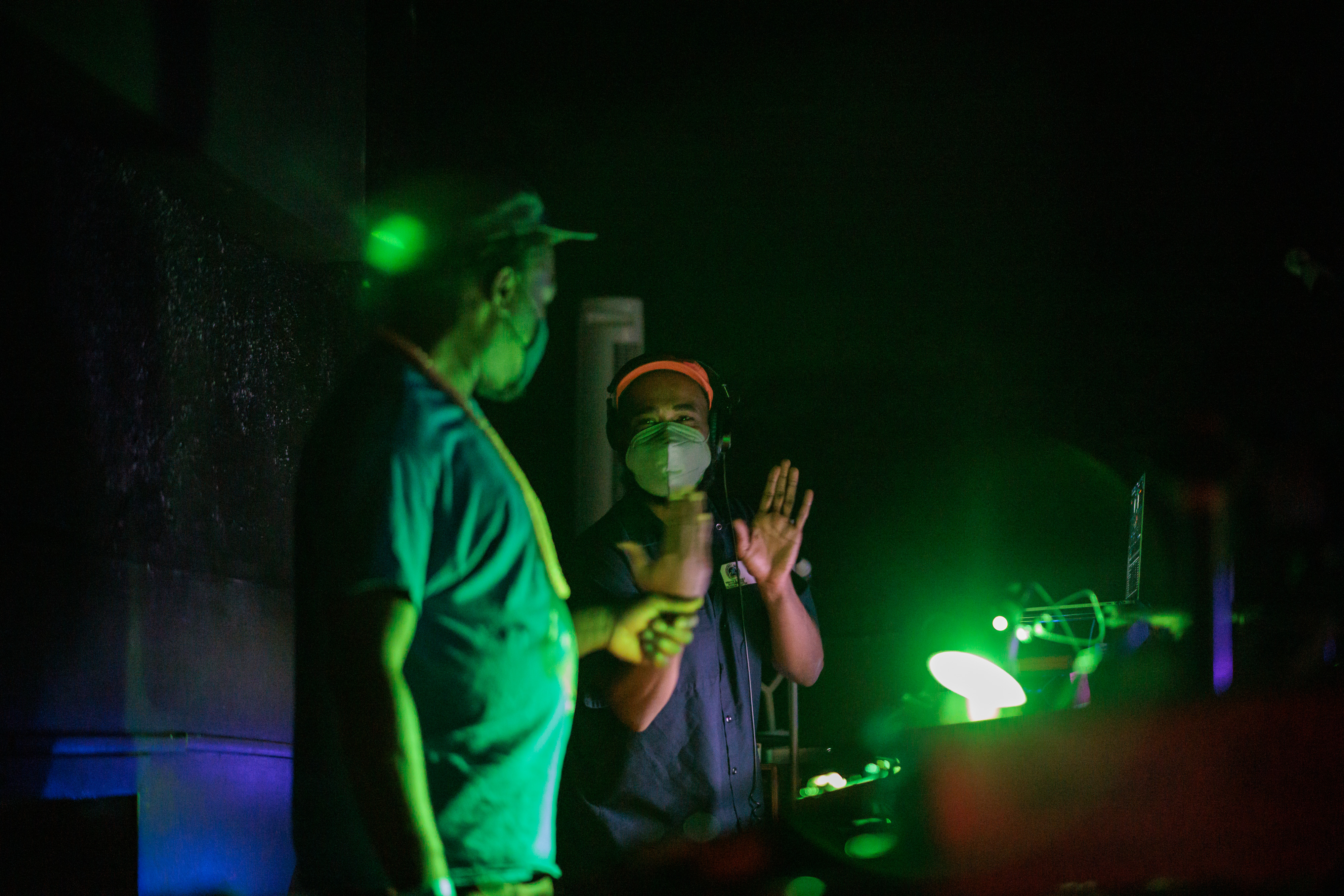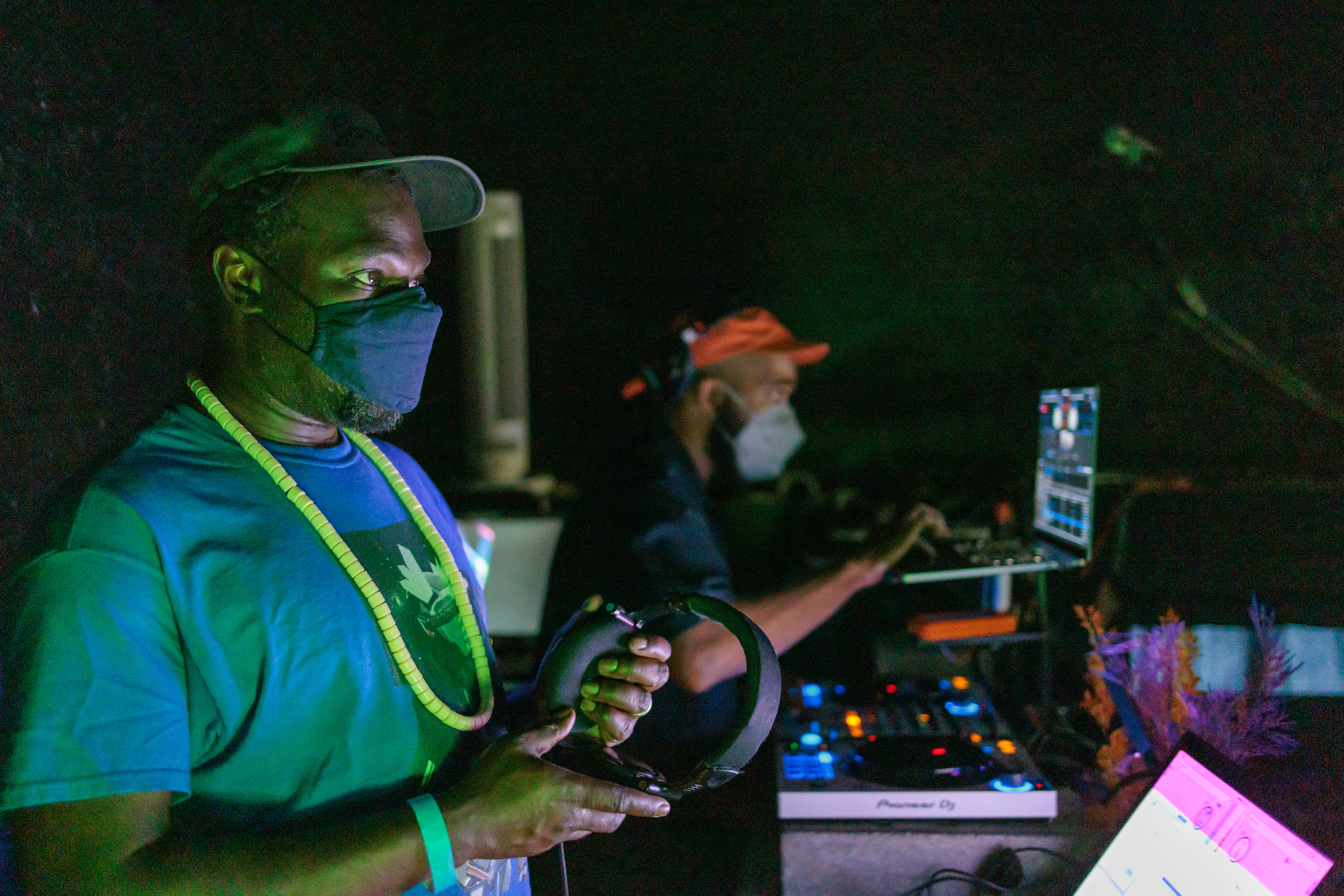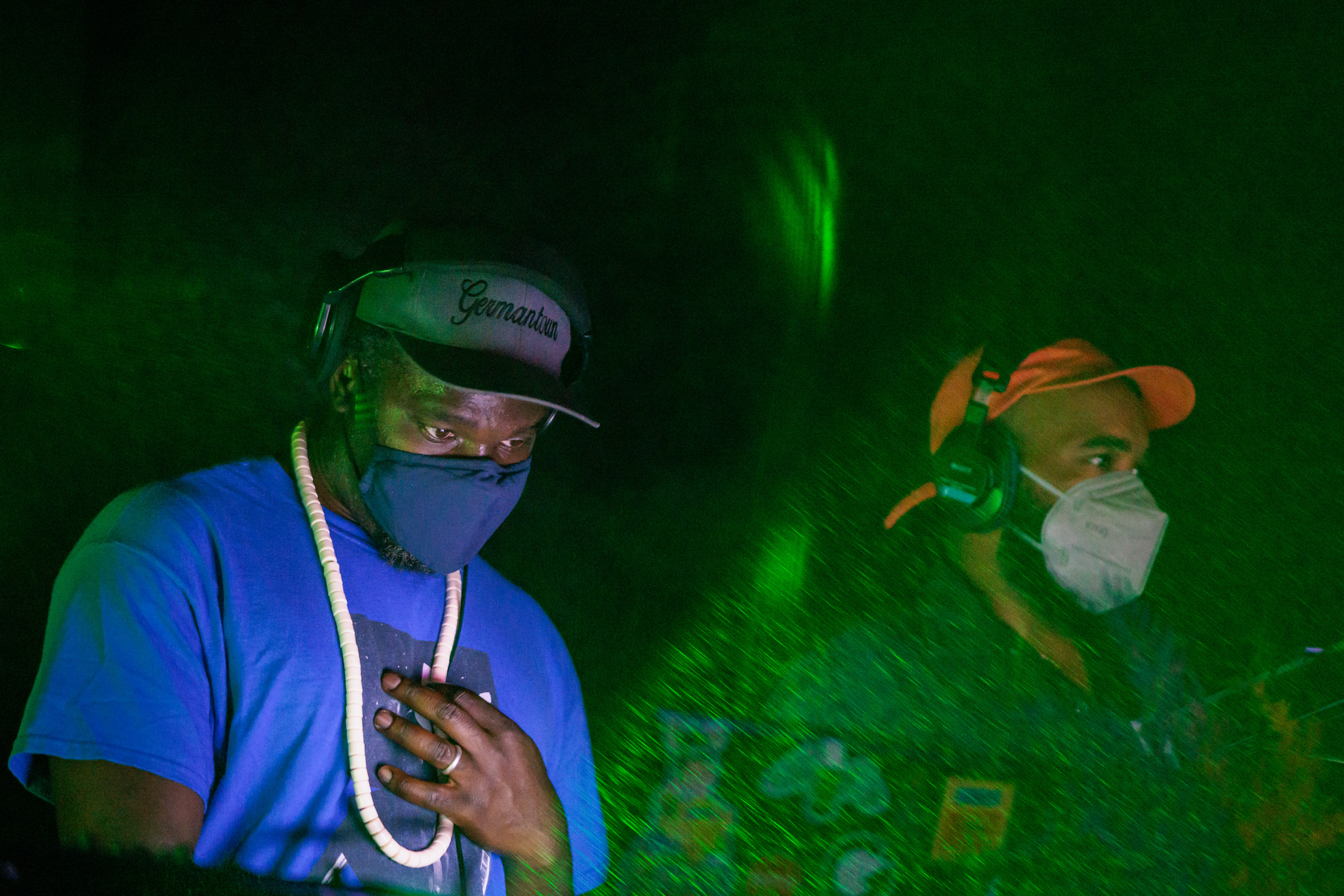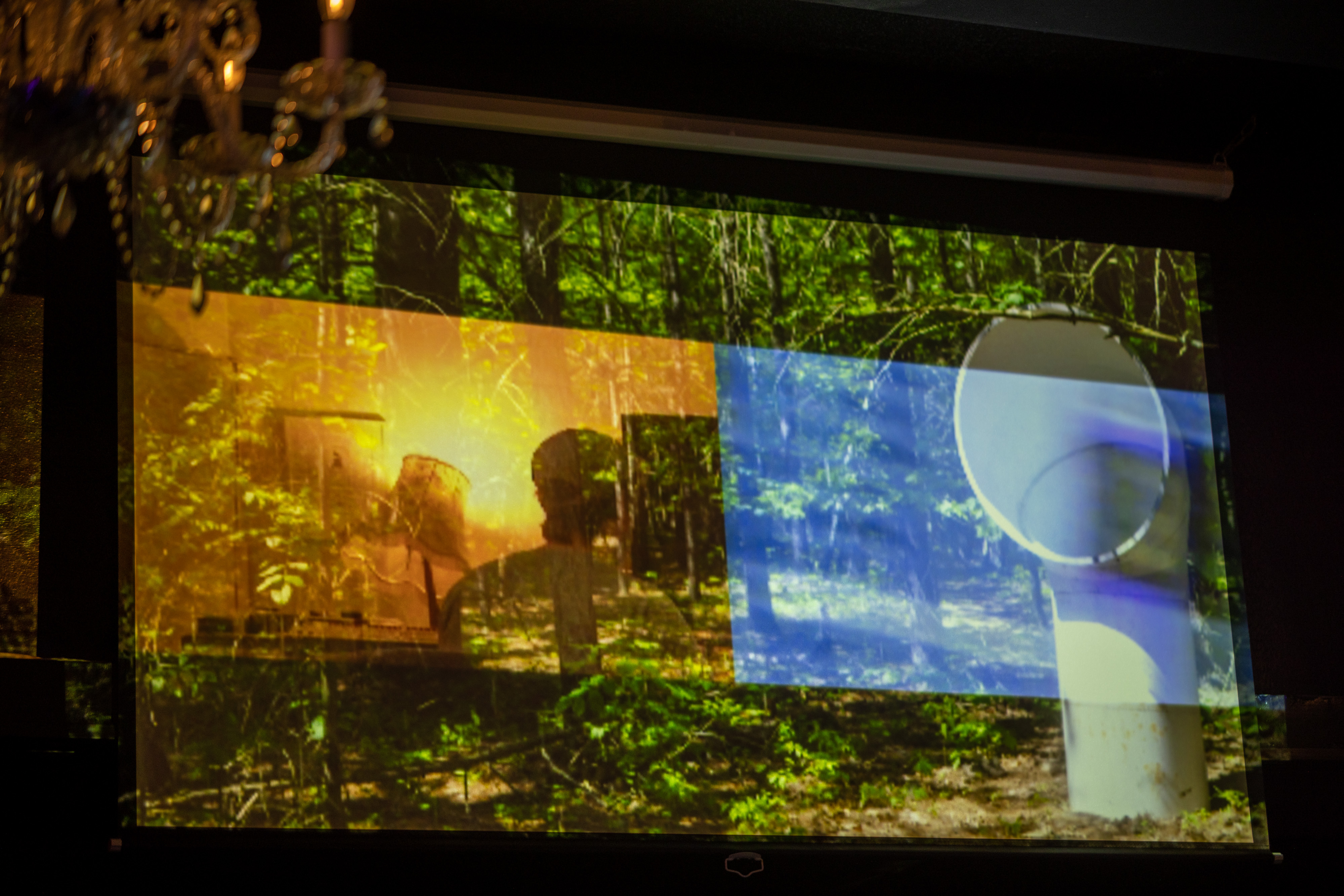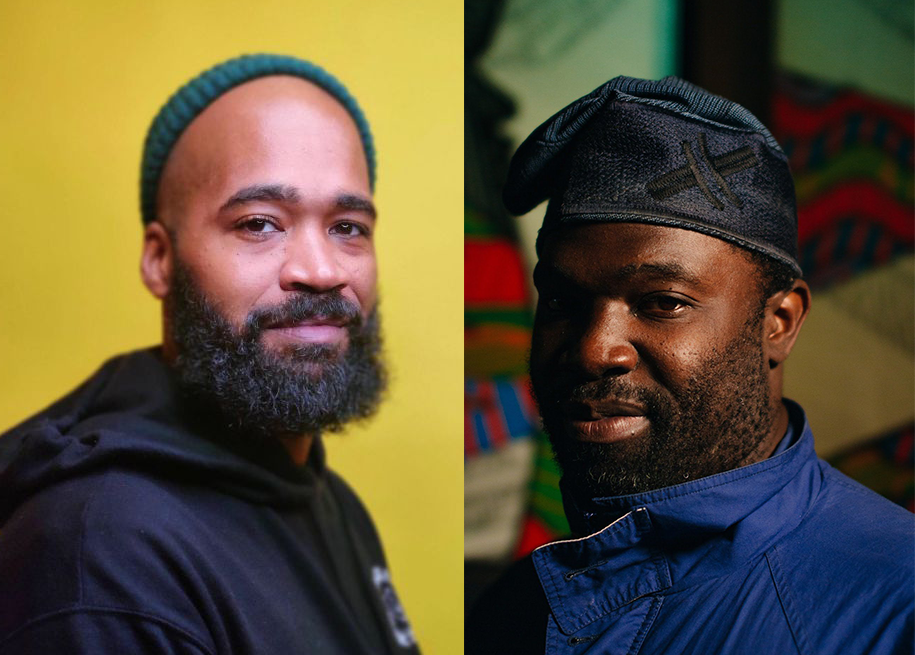 Part virtual dance party and part live performance, Revival! is a celebration of visual and sonic transmissions that are contained within Black spiritual and ecstatic experience. The title itself references the religious practices and histories of African Americans who have used spirituals in the form of song, dance, and performance as modes of connection, transcendence, and pleasure outside of the systemic violences pressing on our lives. Zakat and Oluwafemi use turntables to deejay both visual and aural content sourced from an archive of found footage from the internet, documentaries, live performances, and interviews. At Wave Farm Revival! will manifest both as a radio broadcast and a live event at Avalon Lounge in Catskill, NY.
Rashid Zakat is a filmmaker and artist based in Philadelphia. He uses video, photography, design, audio, and the web to encourage people to find as much beauty, joy, and wonder as possible. Professionally Zakat has a 15-year long career as a director and cinematographer for non-fiction, experimental films, and music videos. He has done work for India.Arie, Carmelo Anthony, Black Thought, The Philadelphia Museum of Art, BlackStar Film Festival, Soul Train, Topic, WHYY, Philadelphia Contemporary, Mural Arts, & BET to name a few. His personal work includes short documentary, iPhone and traditional portrait projects, visual mixtapes, digital publications, video installations, open mics and dance parties that experiment with visuals. rashidzakat.com
Oluwafemi is a deejay, music producer and visual artist based in Philadelphia, by way of Central New Jersey, by way of Lagos, Nigeria. Oluwafemi is inspired by drums and patterns, the rhythmic evolution of repetition. For over a decade, he has enjoyed mixing songs of drum influenced genres - the family of funk, hip-hop, soul, reggae, dancehall, house music, and their innumerable offshoots. These diasporic sounds have traveled with Oluwafemi to various cities on the east coast, California and Costa Rica. His style is simultaneously groovy and soulful, often drawing from a wide range of cultural influence and history.